Receive Daily Gospel Reflections in your inbox
Today's Gospel: John 14:21-26 A mother's life is full. Sometimes it's fuller than a mother would like. It can be difficult to find a few moments in the day to merely slow our thoughts and pause, much less spend time in focused prayer with the Lord. There are Sunday Masses that I spend wondering what, if anything, I managed to do in the past week to love and serve God. It can feel like in order to be engaged in everything else in life, I have to disengage from my relationship with God. Jesus' words in today's Gospel reading shine a different light on the notion of loving God. He breaks it down quite simply: the person who possesses and obeys His commandments is a person who loves Him. Undeniably, any snippet of time that can be dedicated to prayer is a precious gift. Yet, having so few of these times does not mean you aren't engaging in your relationship with the Lord. Quite the opposite, for every act of obedience to the teachings of Christ is an act of love for Him. Each time you keep Christ's commandments, each time you practice the virtues He exemplifies, you are loving Him. The laundry and dishes, the meals, the jobs, the sick children, the baths and bedtime books; our days are collections of moments of laying down our lives for others. In pouring ourselves into our vocations of marriage and motherhood, we are pouring love onto the heart of Jesus.
Ponder:
Do you ask the Holy Spirit to make your more aware of God's presence during ordinary tasks and activities?
Pray:
Jesus, through the busy days, make Your presence known to us and purify our service of our families. Accept our daily sacrifices and acts of obedience as offerings of our love to You. Amen.
---
Copyright 2018 Carrie Sue Barnes Carrie Sue Barnes is a wife, mom, blogger, and fiction author hailing from Wisconsin. She writes inspirational reflections and short fiction on her blog, Carrie in Writing. Her debut historical Christian fiction novel will be released in 2018. She invites you to follow her writing via her Facebook author page or by subscribing to her blog. Receive CatholicMom.com newsletters in your inbox, including the Daily Gospel Reflection each morning!

*

indicates required
About the Author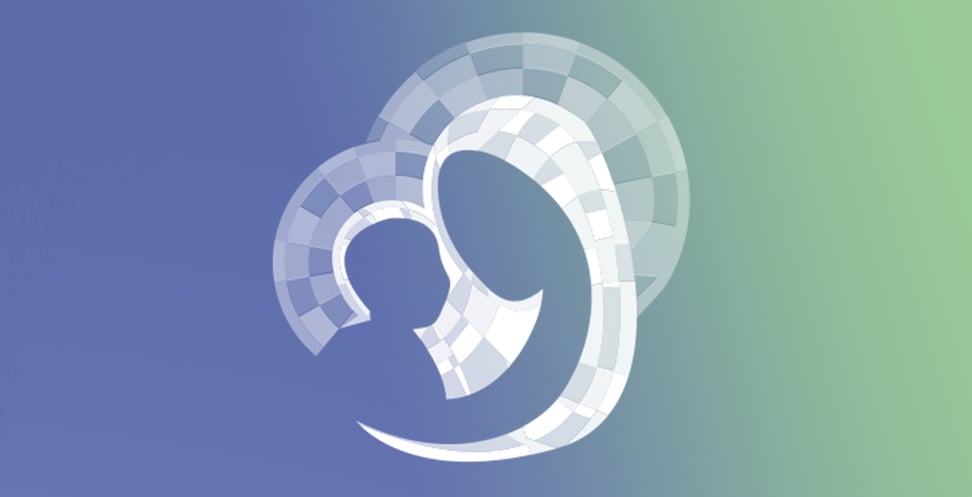 Our Gospel Reflections Team is comprised of over 115 volunteers. We invite you to join us daily to reflect upon the Liturgy of the Word and thank our volunteers for sharing their gifts.