Receive Daily Gospel Reflections in your inbox
Today's Gospel: John 15:9-17 - St. Matthias Jesus wants us to get to heaven. And He's specific about tips and tricks. Because like us, those apostles still aren't totally sure what's going on all the time. Jesus affirms them: commandments = good. Love = good. Then, like a good teacher, He tells them why. He provides context to content. He wants them on the inside, like He wants us on the inside. Inside His love. God's love. The big picture. Some people get hung up on the command thing. But according to Jesus, this is what makes us different from slaves. Slaves are ordered around with no context. Think of a person you trust. When she tells you to do something — you already know she's not messing around. She wouldn't speak strongly if it wasn't out of love, so you don't need the context. In an authentic, intimate friendship, you can ask why later if you need to, because nobody is going anywhere. So you trust and do what she asks — not because you are subservient, but because you are equal. Some people think true freedom comes after a fight for equality. Jesus says true freedom comes with the understanding that we are already inherently equal in dignity. Brothers and sisters in the spirit of adoption. Think of our Eucharistic Prayer: that we may merit to be co-heirs to eternal life. Co-heirs to God's kingdom. Equals to Jesus through adoption. Today is the feast of St. Matthias, who replaced Judas. He's chosen by a casting of lots…the New-Testament-era version of drawing straws. We are reminded in the appointing of Matthias that God has a plan. We need to be prepared to step forward when we are called. And it's not just the luck of the draw. Jesus loves us fiercely, on purpose and with purpose.
Ponder:
Am I open to an intimate relationship with the person of Jesus? What about my life and relationships would indicate that this is true?
Pray:
Lord Jesus, give me Your wisdom to help me see others by their gifts and charisms — and with equal dignity in Your love — just as You see them. Help me see myself this way too.
---
Copyright 2018 Colleen O'Dowd Colleen O'Dowd is the Director of Faith Formation & Evangelization at Holy Spirit Parish in Stevens Point, WI. She loves being Catholic, her Converse all-stars are always liturgically correct, and she is a super-saint-geek! She blogs ultra-occasionally at ourheartswereburningwithin.wordpress.com and can also be found @catholiccolleen on Twitter and Instagram. Receive CatholicMom.com newsletters in your inbox, including the Daily Gospel Reflection each morning!

*

indicates required
About the Author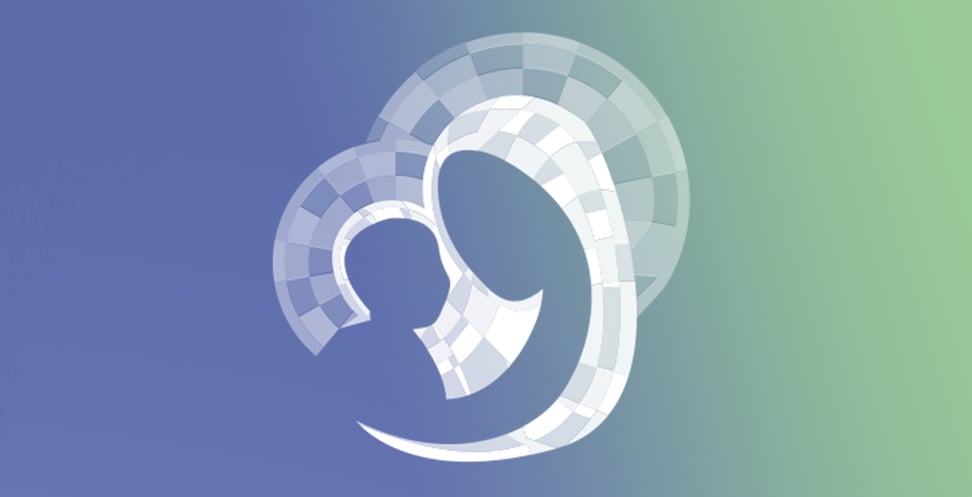 Our Gospel Reflections Team is comprised of over 115 volunteers. We invite you to join us daily to reflect upon the Liturgy of the Word and thank our volunteers for sharing their gifts.