Receive Daily Gospel Reflections in your inbox
Today's Gospel: John 21:20-25 I get a chuckle from this Gospel reading which follows Peter's three declarations that he loves Jesus, and Jesus' statement of how Peter would die. Peter might not have been comparing his death to John's. He loved John, and he was probably very concerned as to what would happen to him. But doesn't this remind you of your own family? You tell one child what he or she is going to have to do today, and the first words out of his or her mouth is, "Well, what about them (their brothers and sisters)?" Your next response is, "Don't you worry about them; just do what you're supposed to do." When you think about it, isn't it a lot like us too? Do we sometimes act like this in the workplace or in a work or church meeting? If we haven't voiced it, have we at least said to ourselves, "What are they going to do?" Worse, we might not fully understand the response and begin spreading a rumor about the other inadvertantly. Not a nasty rumor, but a rumor nether the less. Jesus is saying that we are not to be busying ourselves with what God has given another to do. We're to do what God has given us to do. "What concern is it of yours? You follow me." What about the conclusion? Isn't it wonderful to learn that Jesus did so many things that the writer of the Gospel couldn't envision that all the books in the world could contain all Jesus' miracles and deeds? We've got four Gospels, and according to John, the miracles recorded in them aren't even a fraction of what Jesus did. This gives us the opportunity to imagine the endless love of God.
Ponder:
How often do I compare myself or my workload to others? Do I sometimes think God asks too much of me? If I do compare, may it only be out of concern for the other.
Pray:
Jesus, if my load is heavier than others', help me not to ask, "Why me?" Instead, help me to do what You have asked of me, and then follow You.
---
Copyright 2018 Cynthia Brewer My name is Cynthia Brewer. My husband and I have one child in heaven, following a miscarriage. We are members of St. Mary's Parish in Victoria, Texas. After 13 years as editor of The Catholic Lighthouse newspaper, I'm currently working to publish two religious books. This spring I received a Church History Graduate Certificate from Catholic Distance University. Receive CatholicMom.com newsletters in your inbox, including the Daily Gospel Reflection each morning!

*

indicates required
About the Author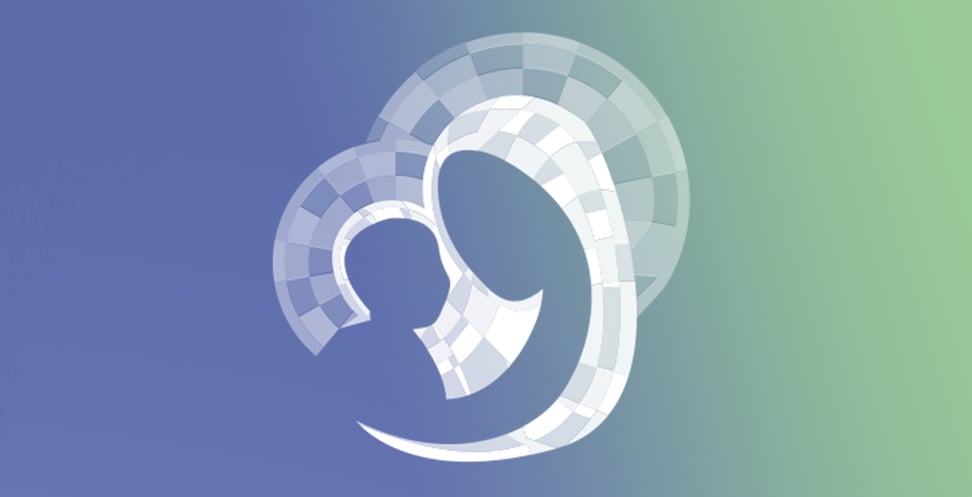 Our Gospel Reflections Team is comprised of over 115 volunteers. We invite you to join us daily to reflect upon the Liturgy of the Word and thank our volunteers for sharing their gifts.