Receive Daily Gospel Reflections in your inbox
Today's Gospel: Matthew 5:20-26 Today's reading gets personal, real fast. "If you bring your gift to the altar, and there recall that your brother has anything against you, leave your gift there at the altar, go first, and be reconciled with your brother, and then come and offer your gift." Isn't it enough that I examine my conscience and ask for forgiveness of my venial sins in the introductory rites of Mass? (Let's assume that no mortal or grave sin stands unabsolved to prevent reception of the Eucharist, and that I've partaken in the Sacrament of Reconciliation fairly recently.) Isn't it enough that I've set aside my petty grudges against my spouse, my arrogant judgments about my neighbors, coworkers, or acquaintances? It's hard enough to do my part in preparing for Communion with my Lord and God. And isn't it the other person's job to forgive me if I've offended? Jesus doesn't think so. He raises the bar for our own good. He wants not just compliance with the letter of the Ten Commandments. Rather, He desires hearts that strive for purity and holiness. And He tells us exactly how to do it: Reconciliation. It's my job to seek reconciliation with my fellow human beings, whether they've offended me or I've offended them. It's my job to be the first to apologize, to offer the olive branch even when I'm convinced the disruption in harmony is the other person's fault. This is where the rubber meets the road in discipleship. I have to set aside my pride, tamp down my self-righteousness. Humble myself. Seek the best in the other person, and pray for them. And then, when I've reconciled with my brother or sister, I can approach the altar with confidence, ready to offer my self to Christ in Communion with Him.
Ponder:
How can I open my eyes to the harm I cause others? And how can I atone?
Pray:
Holy Spirit, help me to do my part in reconciling with others, so that my gift at the altar will be pure and sweet, full of mercy, and pleasing to God.
---
Copyright 2018 Leslie Lynch Leslie Lynch lives near Louisville, Kentucky, with her husband and a rescued feral-turned-sweetheart cat. She's written three full-length novels: Hijacked, Unholy Bonds, and Opal's Jubilee; and two novellas: Christmas Hope and Christmas Grace. She is an occasional contributor to the Archdiocese of Indianapolis's newspaper, The Criterion. Connect with her at www.leslielynch.com and on Facebook at Leslie Lynch Writes. Receive CatholicMom.com newsletters in your inbox, including the Daily Gospel Reflection each morning!

*

indicates required
About the Author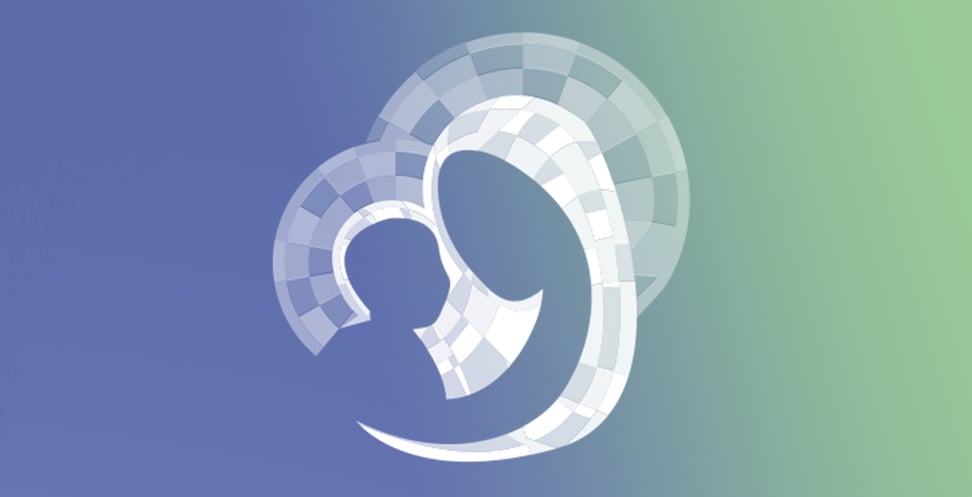 Our Gospel Reflections Team is comprised of over 115 volunteers. We invite you to join us daily to reflect upon the Liturgy of the Word and thank our volunteers for sharing their gifts.