Receive Daily Gospel Reflections in your inbox
Today's Gospel: Matthew 5:33-37 This call to let 'yes' mean yes, and 'no' mean no, can be difficult for mothers. We want the best for our children. From the moment a woman learns she will be a mother, she starts making choices about what kind of mother she wants to be. Some choices are easy. 'Yes' means yes, and 'No' means no. As time goes on, choices about health, socialization, safety, extracurriculars and of course, schools, become more complicated and doubt creeps in. Furthermore, in our humanness, we occasionally make mistakes, crushing our ego with our own merciless expectations. Doubt and a tarnished ego generate other options. We add: 'yes but with these conditions' or 'no, but with these concessions'. Decisions become more difficult. We doubt. We reanalyze. We procrastinate. We mistrust our heart. We look for more options. We build barriers to fulfillment. Hmm… Jesus said, "anything beyond that is evil". Jesus is calling us to a wisdom that is right and just. Our gifts are many. His grace is infinite. He is with us on every path, during every season of motherhood. Trust Him and 'yes' will mean yes; 'no' will mean no. We will feel peace.
Ponder:
How often do I know the answer to a problem or challenge, yet I continue to ruminate for days looking for other options? How often do I ignore the voice in my head in order to make someone happy or to go along with the crowd?
Pray:
Dear Lord, honesty is difficult. Doubt and procrastination are easier. Let me seek to be honest with myself, that I may make wise decisions about what is right and just. May I learn to shout "yes, yes" or "no, no" with confidence. Amen.
---
Copyright 2018 Lisa Connor Lisa Connor is the mother of five. She volunteers with the Catechesis of the Good Shepherd program and is working to help build enrollment in Catholic schools. In her spare time, she reads profusely, dabbles in photography and loves to garden. She's feeling the pull to another career, but she not sure what God has in mind just yet. Receive CatholicMom.com newsletters in your inbox, including the Daily Gospel Reflection each morning!

*

indicates required
About the Author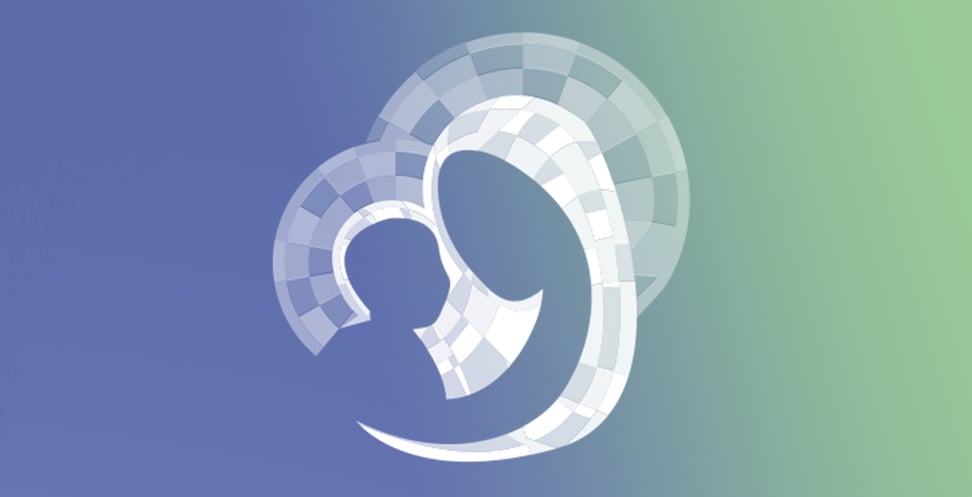 Our Gospel Reflections Team is comprised of over 115 volunteers. We invite you to join us daily to reflect upon the Liturgy of the Word and thank our volunteers for sharing their gifts.