Receive Daily Gospel Reflections in your inbox
Today's Gospel: Luke 1:57-66, 80 - Nativity of St. John the Baptist We have a wild God. And He wants us to come along for the ride. Just when I think I have come to the end of my understanding about who God is — there's more. Much more. But He reveals Himself to me personally. Carefully. Lovingly. Patiently growing our relationship. Bringing me along slowly. In time and space — and in content and context — that I can understand. Zechariah and Elizabeth were done praying for a child. Too old. Too far along. Too sinful. They had come to gracefully accept that God had other plans for them. Significant plans. But plans other than what they desired. They were good and faithful servants of the temple. They knew how it worked. But that didn't make it any easier. And then God gets wild. God gives them a child. And a story. And a plan. And a place in salvation history. Theirs and yours and mine. God even gives Zechariah and Elizabeth circumstances through which He reaches out to their whole community — who rejoices with them at the birth of their long-awaited son. And then God gets more wild. Just like Abraham is willing to sacrifice his son, Elizabeth and Zechariah are willing to sacrifice their reputation to be faithful to God. Naming the son after his father or close relative was traditional and expected. Another name suggested another father. And for a watchful community: scandal and judgement. But once they speak the name John — speech returns, understanding occurs, and more questions come. We have a wild God. God is always answering prayer. And he always gives us more than we ask for. He makes Zechariah and Elizabeth parents. And this child becomes strong in spirit — like his earthly parents, his heavenly Father, and soon-to-be Messiah-cousin.
Ponder:
What is the part of myself I am still afraid to risk or sacrifice sharing with others in telling my own story of my friendship with God?
Pray:
Lord Jesus, help me to become strong in spirit like John the Baptist on this the feast of his Nativity. Help me prepare your way and to be Your joyful voice crying out in the wilderness.
---
Copyright 2018 Colleen O'Dowd Colleen O'Dowd is the Director of Faith Formation & Evangelization at Holy Spirit Parish in Stevens Point, WI. She loves being Catholic, her Converse all-stars are always liturgically correct, and she is a super-saint-geek! She blogs ultra-occasionally at wwww.ourheartswereburningwithin.wordpress.com and can also be found @catholiccolleen on Twitter and Instagram. Receive CatholicMom.com newsletters in your inbox, including the Daily Gospel Reflection each morning!

*

indicates required
About the Author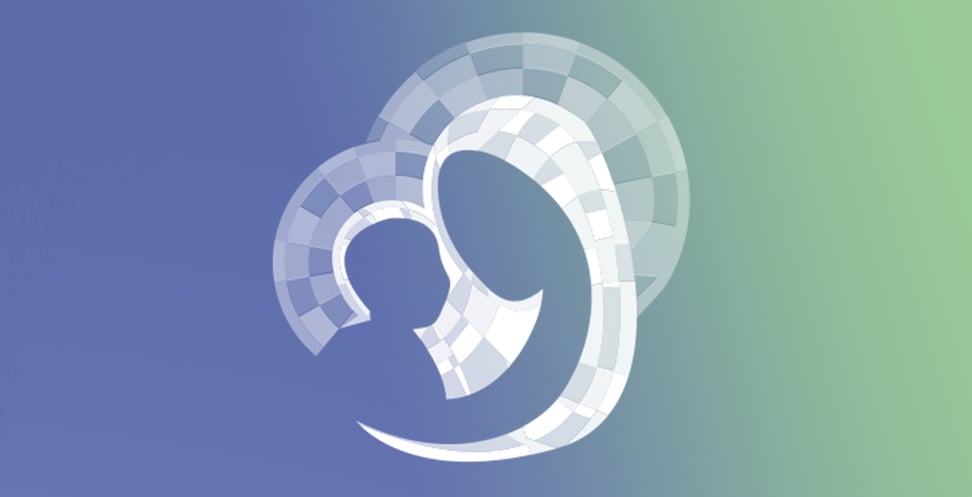 Our Gospel Reflections Team is comprised of over 115 volunteers. We invite you to join us daily to reflect upon the Liturgy of the Word and thank our volunteers for sharing their gifts.