Receive Daily Gospel Reflections in your inbox
Today's Gospel: Matthew 13:10-17 - Sts. Joachim & Anne "WHY? WHY? WHY?!" It's probably the most commonly used word in a child's vocabulary, and echoes through the minds and hearts of all those around them. The children in Jesus' inner circle, His disciples, recognize Him as the Way, the Truth and the Life. Knowing that Jesus is always modeling desired behavior through His words and actions, they ask Jesus a big "why" question. This question and Jesus' response serve as the focus of today's Gospel. "Why does Jesus speak to the crowd in parables?" Clearly the disciples have been discussing the topic, wondering why Jesus engages with the masses differently than He does with them and what does it mean for them as "fishers of men"? Jesus shares that He uses parables to reveal the mysteries of the Kingdom of Heaven. Jesus makes the invisible God visible to us. He reaches out to engage our senses and uses imagery and examples from everyday life to make known divine mysteries to us, His children. As Christians called to make disciples of all, do we first seek to understand the other person we encounter? Do we identify what can serve as a gateway to meeting the other where they are? Jesus shows us that to do this, we don't need to over-think or complicate things but rather to simply enter the other person's life and share our lives with them.
Ponder:
Am I able to enter into the life of another, identifying things that are familiar to them and that they are passionate about to help make the invisible God visible?
Pray:
Dear Jesus, help me to be like a little child, seeking to know, love and serve You by investing the time to come to know others, meeting them where they are to help bring them to You.
---
Copyright 2018 Cara Stolarczyk Cara is a wife and mother who strives to live each day savoring the present moment where God abides. She enjoys collaborating to address people's and organizations' needs so they can become their best selves and achieve desired results. Cara's passionate about working with those devoted to serving the needs of others while developing people to their fullest potential. Receive CatholicMom.com newsletters in your inbox, including the Daily Gospel Reflection each morning!

*

indicates required
About the Author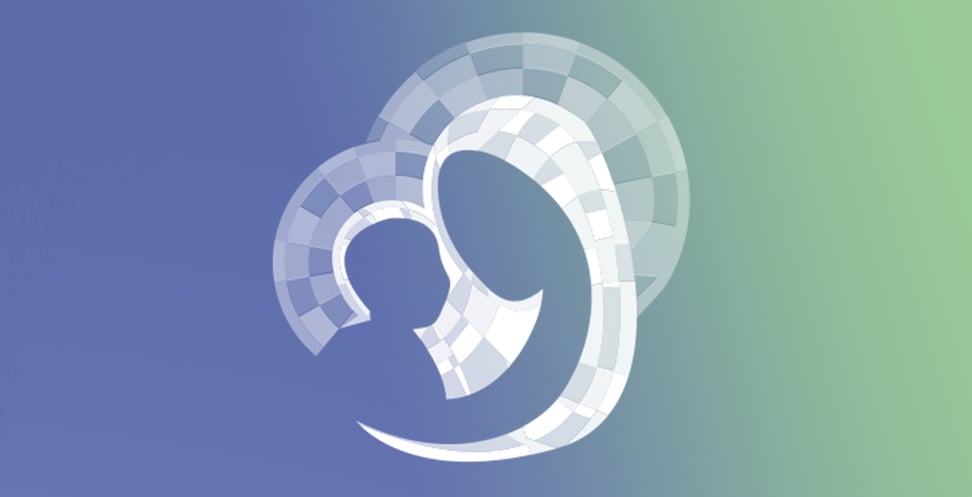 Our Gospel Reflections Team is comprised of over 115 volunteers. We invite you to join us daily to reflect upon the Liturgy of the Word and thank our volunteers for sharing their gifts.