Receive Daily Gospel Reflections in your inbox
Today's Gospel: Luke 12:35-38 "Gird your loins and light your lamps and be like servants who await their master's return from a wedding, ready to open immediately when he comes and knocks." Jesus is telling us to be ready for His return. We are committed Christians. Doing what we need to do to run the good race. But let's face it - sometimes we get weary. Sometimes we can't even crawl. We just can't take much more of this life with its up and downs, sorrows and heartaches. Jesus is asking us to remain faithful until He comes again. We don't know when Jesus will come again in glory. But we do know that we will face Jesus when we die. Are we ready? To "gird your loins" is to stay battle ready. To remain strong in this battle, we must be nourished by the Bread of Life and by the Word of God. Jesus gives us all that we need to remain faithful to Him and His holy church in all circumstances. It is up to us to go to the Source of Life daily to be nourished, to be refreshed and to be renewed. He alone will give us all that we need to remain faithful to Him. Jesus is with us through the long haul. Even when we fall flat on our face, Jesus is there to pick us up and to hold us in His loving, healing arms.
Ponder:
Can I make a commitment to spend a little more time in prayer? Can I make an effort to go to daily Mass during the week?
Pray:
Jesus, You are the Source of Life. I desire to come and sit in Your presence to be refreshed and renewed.
---
Copyright 2018 Connie Beckman Connie Beckman resides in Helena, Montana with her husband. She is a member of the Cathedral of St Helena Parish and the Catholic Writer's Guild. She is a former feature story writer for a bi-weekly newspaper and has been published in many Catholic magazines. Connie shares her joy and love of God at her website. Receive CatholicMom.com newsletters in your inbox, including the Daily Gospel Reflection each morning!

*

indicates required
About the Author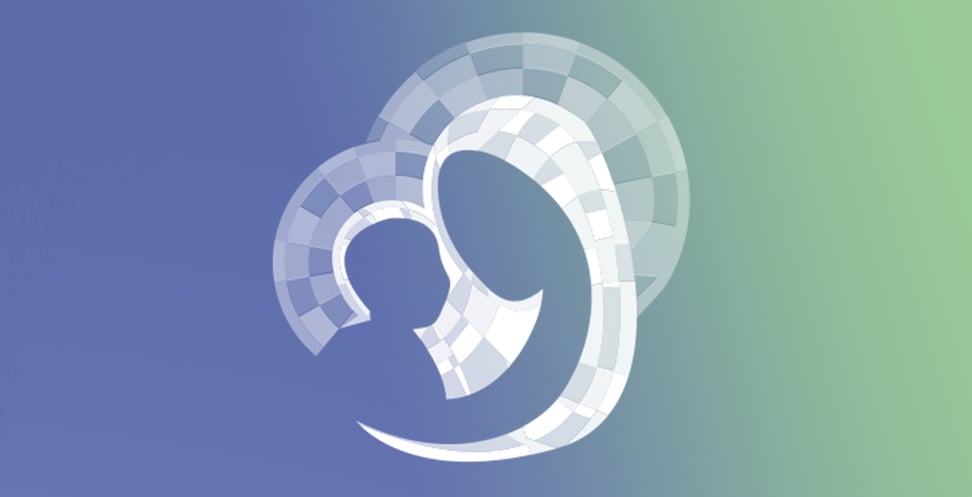 Our Gospel Reflections Team is comprised of over 115 volunteers. We invite you to join us daily to reflect upon the Liturgy of the Word and thank our volunteers for sharing their gifts.