Receive Daily Gospel Reflections in your inbox
Today's Gospel: Matthew 9:9-13 Carvaggio's The Call of Matthew is a favorite of a good bishop I know. He likes it because he identifies with Matthew but also because he loved the way the artist uses light. The painting is very dark – except where Jesus and Matthew are. Matthew is a a tax collector: a disliked hustler...a public sinner...a traitor to both faith and country...and he cannot believe that Jesus even knows his name. We sometimes think that God wishes to shine light on our misdeeds – like the light in an interrogation room of Law & Order…but really God desires us to see the light with which we were created. The light with which His love resides inside us. The light of our own dignity and worth. The same light Jesus calls Matthew into is the light we are also called to step into when we listen, hear, and respond to God's call. And not only that -- Jesus is risky. Jesus wants IN. INto Matthew's house to eat with him -- this would have rendered Jesus ritually unclean. INto our darkness to bring us into something better. Someone better. Someone to follow. The painting is not as much about darkness, but about light. Just like our lives are less about darkness and more about light. Today is the feast day of St. Maria Goretti, the youngest martyr in the church – but also one of the most important patrons of mercy. Her great love and sacrifice paved the way for one of our church's greatest stories about mercy and holiness.
Ponder:
What is my response to Jesus when He points to me today and wants to come into my house?
Pray:
Merciful God, help me remember always that You never stop calling my name. You are calling me right now to do something only I can do. Help me listen and follow You.
---
Copyright 2018 Colleen O'Dowd Colleen O'Dowd is the Director of Faith Formation & Evangelization at Holy Spirit Parish in Stevens Point, WI. She loves being Catholic, her Converse all-stars are always liturgically correct, and she is a super-saint-geek! She blogs ultra-occasionally at www.ourheartswereburningwithin.wordpress.com and can also be found @catholiccolleen on Twitter and Instagram. Receive CatholicMom.com newsletters in your inbox, including the Daily Gospel Reflection each morning!

*

indicates required
About the Author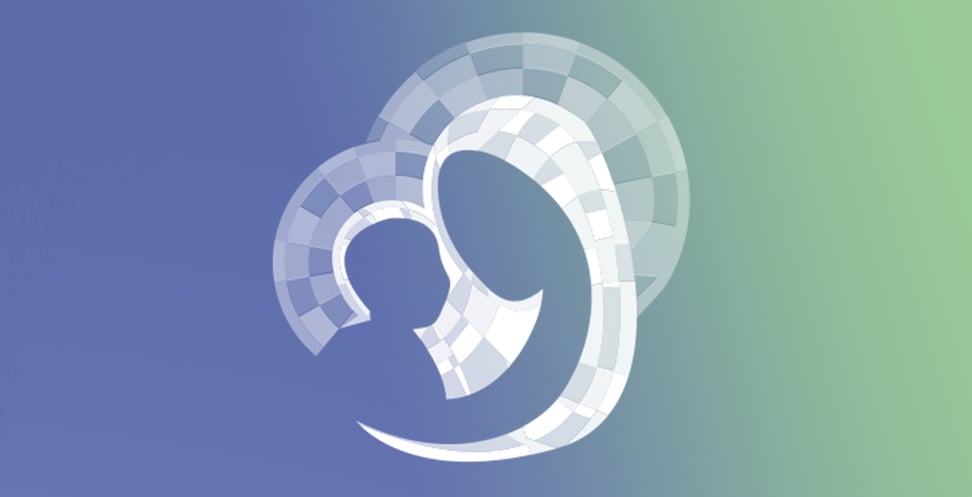 Our Gospel Reflections Team is comprised of over 115 volunteers. We invite you to join us daily to reflect upon the Liturgy of the Word and thank our volunteers for sharing their gifts.