Receive Daily Gospel Reflections in your inbox
Today's Gospel: Matthew 11:28-30 "Come to me, all you who labor and are burdened, and I will give you rest." This Gospel reading is surely a fan favorite. Here it is, mid-July. School's out and so is the heat. Moms may be bearing the brunt of broken AC units and bored kids. Who doesn't need a little rest? Yet, I can never hear this particular reading and not picture in my mind the antique oxen yoke that adorned the family room fireplace in my childhood home. "How can 'rest' be associated with that brutal-looking contraption?" I'd think. Is He saying that following Him is going to be easy, like a vacation? Or hard, like oxen straining to pull a heavy load? Years later, I learned that the type of yoke Jesus was talking about would be more like the kind a woman would use to carry 2 buckets of water, that is, hanging one bucket on each end of a pole that you'd have across the back of your shoulders. With the weight of the water distributed, it would be much easier than sloshing 2 pails against your legs all the way from the well. Even more enlightening, I've since read that the burden Jesus spoke of in this passage is the ridiculously complicated set of laws that the elders had strapped onto the people. And our Lord is telling us of a new law, a simpler one that even a child can understand. He's saying to all those who have struggled to sacrifice the right amount of doves, wash their hands at the right time, and make the proper number of pilgrimages, that's great and all, but what we really need to be doing is focusing on His greatest commandment: loving each other as He has loved us.
Ponder:
Dear Jesus, help all those who labor and fear that they can't go on. Bless them with rest when the burdens seem too heavy.
Pray:
Are there times when I am too caught up in the rules to remember Jesus' simple call for me to trust in him? Or am I making things too hard by trying to control everything rather than trust that God's in control?
---
Copyright 2018 Jeanie Egolf Jean Schoonover-Egolf is a retired physician-turned-homeschooling mom/author/artist and the creator of the award-winning Molly McBride books (Gracewatch Media). A member of the Catholic Writers' Guild and the Catholic Illustrators' Guild, Dr. Egolf blogs about Molly et al. over at www.mollymcbrideandthepurplehabit.com. Receive CatholicMom.com newsletters in your inbox, including the Daily Gospel Reflection each morning!

*

indicates required
About the Author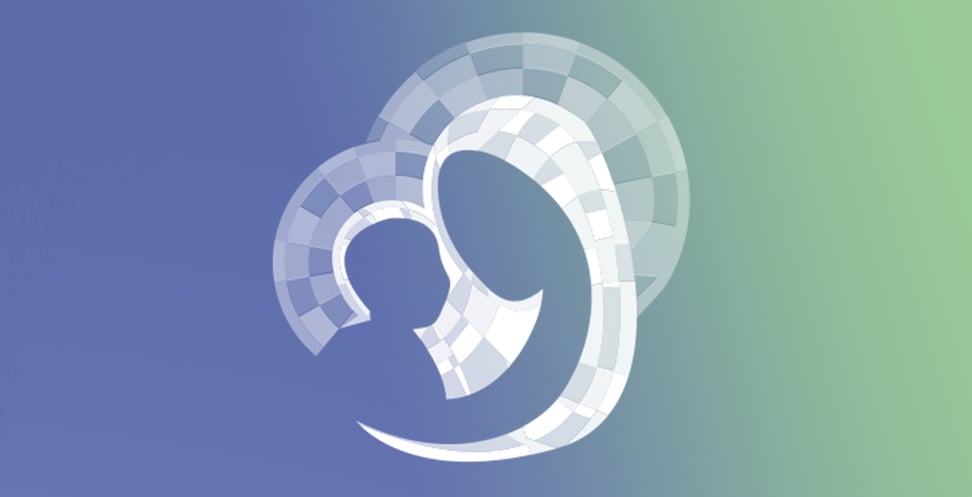 Our Gospel Reflections Team is comprised of over 115 volunteers. We invite you to join us daily to reflect upon the Liturgy of the Word and thank our volunteers for sharing their gifts.