Receive Daily Gospel Reflections in your inbox
Today's Gospel: Matthew 13:31-35 We hear these two parables so often together in this Gospel. Christ's storytelling and metaphors embrace many layers and always welcome us to explore them more deeply. Both a mustard seed and yeast are tiny sources of greater size; and the Kingdom of Heaven only needs a tiny opening to grow into a great tree or leaven a whole loaf. But what does that growing and leavening require? The mustard seed requires human intervention, followed by a certain amount of cultivation; then patience, as the process of growth must be consistent through seasons and months until the seed has become a tree. The leaven requires an intensive, human-initiated kneading process, as the dough is pushed and pummelled and manipulated and left to rise, and shaped, and left to rise again. It is also time-consuming (as anyone who makes their own bread can attest.) Our faith, perhaps given to us by our parents, perhaps encouraged by a friend, perhaps gained in encounters as an adult, is almost always planted in our hearts by someone else (whether a long-dead theologian or a living companion.) And then the growing and shaping and suffering begin; and in time, we find the Kingdom of Heaven growing a little larger.
Ponder:
What human intervention was involved in the beginning seeds and leaven of my faith? Who do I owe gratitude and prayers to for helping to plant the seed or mix the leaven?
Pray:
My King, You know how to cultivate the Kingdom of Heaven within me. Help me to allow You to work in my heart, so that I may bring Your Kingdom into my home and family.
---
Copyright 2018 Rebecca Willen Receive CatholicMom.com newsletters in your inbox, including the Daily Gospel Reflection each morning!

*

indicates required
About the Author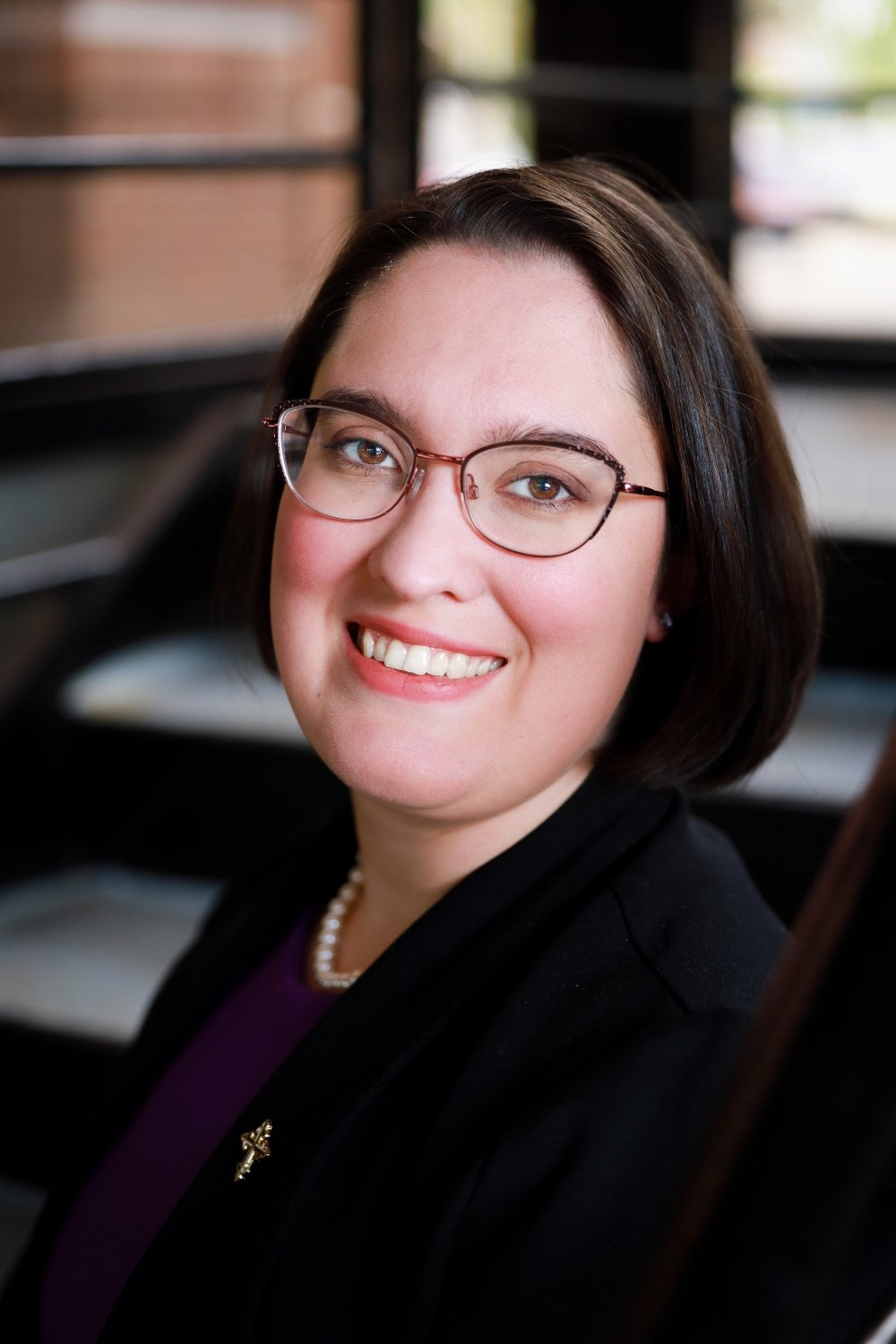 Rebecca W. Martin, a trade book Acquisitions Editor for Our Sunday Visitor and Assistant Editor at Chrism Press, lives in Michigan with her husband and too many cats. A perpetually professed Lay Dominican, Rebecca serves as editor for Veritas, a quarterly Lay Dominican publication. Her children's book Meet Sister Mary Margaret will release in fall 2023 from OSV Kids.