Receive Daily Gospel Reflections in your inbox
Today's Gospel: Matthew 19:3-12 Jesus is asked by the Pharisees, "Is it lawful for a man to divorce his wife for any cause whatever?" (Matthew 19:3) Jesus refers back to a couple of Genesis texts where the Creator "made them male and female" and where man and woman are "no longer two, but one flesh." It can be inferred that from the beginning of time, God intended for one man to be married to one woman for life. However, the Pharisees take the next step and ask Jesus about the possibility of divorce, quoting Moses' command (cf. Deuteronomy 24). Jesus' answer refers to the "hardness of hearts" that led Moses to allow divorce to occur, and then He adds that whoever divorces (unless the marriage is unlawful) and marries someone else commits adultery. Jesus' words repudiate Moses' command regarding divorce. I think if your hearts were not hardened to each other, there would be no need to consider divorce. I can't speak to this as I've never been married; however, my parents will be celebrating 50 years of marriage in October. There have been ups and downs, but for the most part, they have been open to each other, and their love has grown and deepened after all these years. As to Jesus' response to the disciples stating it's better not to marry at all: He seems to agree, but for apparently different reasons than the disciples may think. Some people choose never to marry, whether it's due to taking a vow of celibacy, perhaps a person may be physically incapable of doing so, or there may be some other unspecified reason. And that's okay, too. There is a lot of truth to the saying that marriage is a vocation. It takes a lot of work to maintain one. Just ask my parents.
Ponder:
If you are called to marriage, do you and your husband/wife keep an open mind and an open heart to each other such that you avoid the "hardness of heart" that Jesus refers to? What can you do to keep open to each other?
Pray:
Gracious God, we are thankful to You for all the blessings You bestow upon us. Help us not to have "hardness of hearts" so that we could live our lives according to Your will, whether it be with another in marriage or by serving You as a single person. Amen.
---
Copyright 2018 Lyn Francisco Lyn Francisco is an organist chemist by training and education. When she is not at the lab bench, she occupies an organ bench in churches around Durham, NC. She also serves as cantor at Immaculate Conception Church in Durham. Receive CatholicMom.com newsletters in your inbox, including the Daily Gospel Reflection each morning!

*

indicates required
About the Author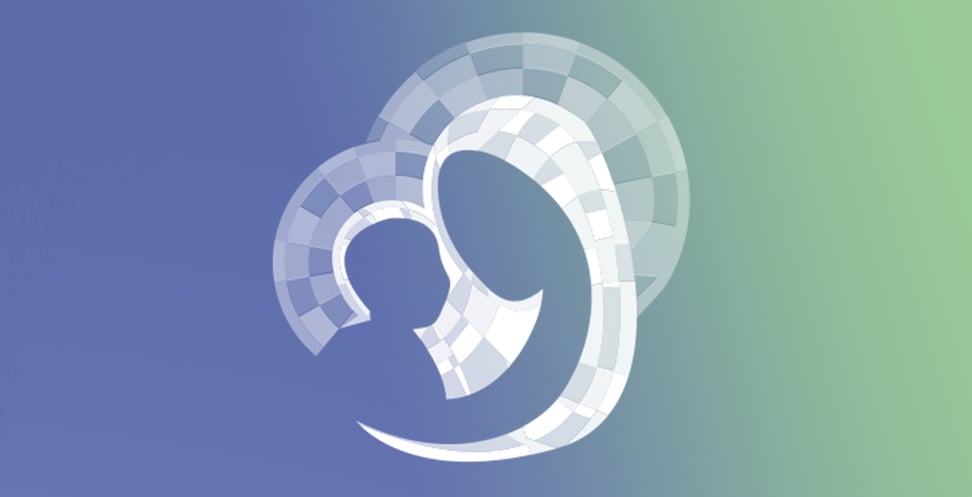 Our Gospel Reflections Team is comprised of over 115 volunteers. We invite you to join us daily to reflect upon the Liturgy of the Word and thank our volunteers for sharing their gifts.