Receive Daily Gospel Reflections in your inbox
Today's Gospel: Matthew 19:13-15 I love this gospel. I love how God gives us these messages that almost speak directly to us at times. The disciples are trying to rebuke the children from coming to Jesus. He tells them to 'let the children come to me...because the kingdom of Heaven belongs to such as these.' Today are two of my eight children's birthdays (not twins!). I signed up for this reflection simply because it was their birthdays. I like to surprise myself with what the gospel will be. Imagine my surprise! But Jesus is like that. Full of surprises. Especially when it comes to children. The disciples obviously thought Jesus had more important matters to tend to, than to be bombarded with little children, who were probably very loud, dirty, and overwhelming. I sometimes feel the same way...As a mom of many, I can let the everyday duties and responsibilities make me feel more like the disciples, rebuking my children for all they do to irritate me, instead of being the peace of Jesus and sitting and basking in their delight. This gospel today is a reminder that while I am at times overwhelmed and the duties are sometimes too much, I also must take time to sit and be with my children. Not just physically present, but emotionally and spiritually. Jesus calls the children to him because he loves them. He wants me to love them and see them as He does.
Ponder:
How are you inviting your children to grow closer to our Lord?
Pray:
Lord Jesus, I thank You for this reminder of just how much You love all of our children. Pray we remember to always look upon them as blessings and may their innocence be a reminder of what Heaven is all about.
---
Copyright 2018 Amy Blair Wife to superman, mom to 8 here on earth. Southern girl living in north. Love to read, exercise, and taxi kids everywhere. Receive CatholicMom.com newsletters in your inbox, including the Daily Gospel Reflection each morning!

*

indicates required
About the Author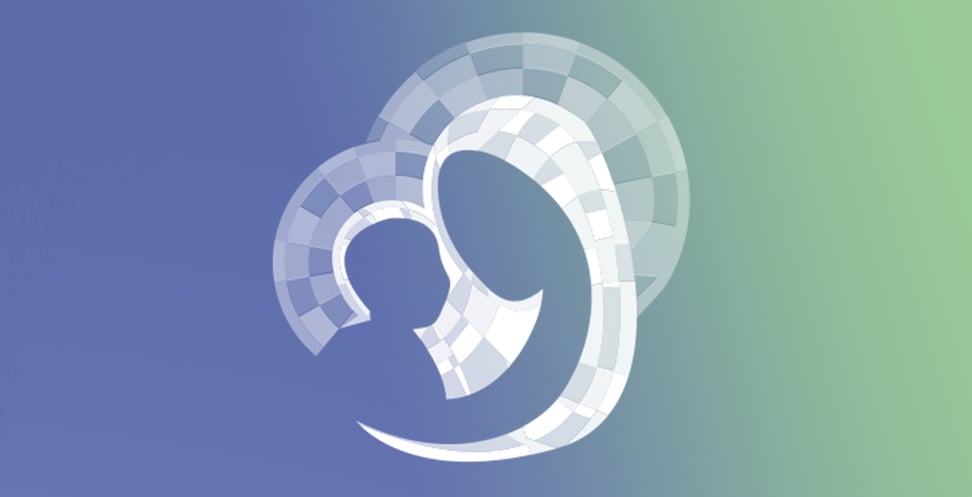 Our Gospel Reflections Team is comprised of over 115 volunteers. We invite you to join us daily to reflect upon the Liturgy of the Word and thank our volunteers for sharing their gifts.