Receive Daily Gospel Reflections in your inbox
Today's Gospel: Luke 4:31-37 Jesus is always offering us healing, freedom, and more life. In this gospel, we see that the evil spirit within the man recognizes Jesus: "I know who you are—the Holy One of God." And with that recognition, Jesus heals the man, and releases the demon from him: "Be quiet! Come out of him!" How many times have we been possessed with negative thoughts and desperately needed Jesus to release them from us? The other day I was looking for something on my bookshelf and came across my late father's copy of the Spiritual Exercises of Saint Ignatius of Loyola. I pulled the book off the shelf, opened the red cover, and between the pages I found a handwritten note of my father's which said: 'By your cross Jesus, free me from past fantasies to control past events and people, to re-do my life, for riches, fame, honor. Make me Your follower. Give me deep compassion.' In that moment, I was hit by the storm of my father's heart, and could see so clearly that I was doing the same thing to myself and to my life. I constantly wanted to re-do the past; I, too, was feeling disappointment in myself that I hadn't enough fame, honor, or riches. I took this note and my aching heart to spiritual direction, taking this long-held family story, from generation to generation, out of the container of fear and shame. As I held this note, an arrow pierced my heart. 'I can't carry this anymore,' I cried. God heard my cry, and in that moment I felt released like a bird flying out of a cage.
Ponder:
What needs healing within you?
Pray:
My dearest Lord, release me from all that separates me from Your love. I surrender myself to You.
---
Copyright 2018 Colette Lafia Colette Lafia is a San Francisco-based spiritual director, workshop and retreat facilitator, and adjunct faculty member at Mercy Center, Burlingame. She is also a part-time elementary school librarian. Colette is the author of Seeking Surrender: How a Trappist Monk Taught Me to Trust and Embrace Life, and Comfort & Joy: Simple Ways to Care for Ourselves and Others. Receive CatholicMom.com newsletters in your inbox, including the Daily Gospel Reflection each morning!

*

indicates required
About the Author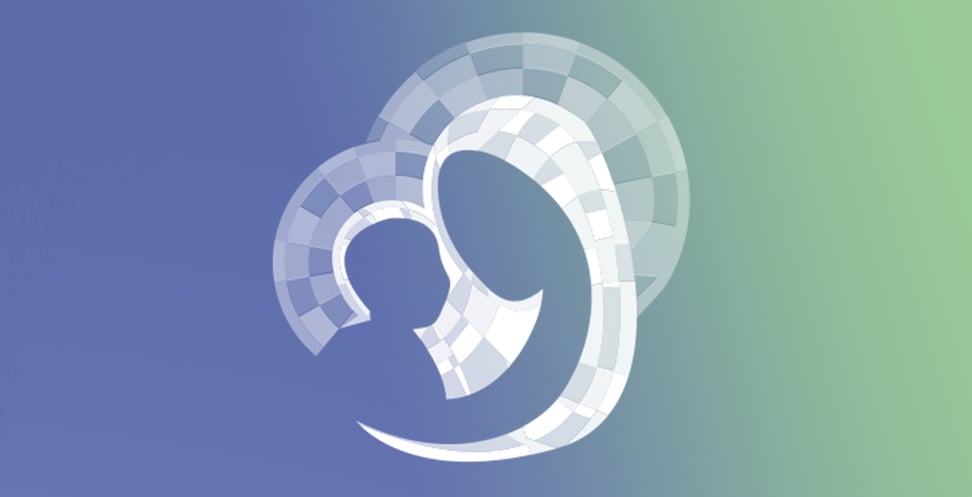 Our Gospel Reflections Team is comprised of over 115 volunteers. We invite you to join us daily to reflect upon the Liturgy of the Word and thank our volunteers for sharing their gifts.