Receive Daily Gospel Reflections in your inbox
Today's Gospel: Luke 7:31-35 Jesus provides a commentary of His generation, telling us what they thought of John the Baptist and also about the Son of Man himself. People said Jesus was a friend of tax collectors and sinners. And they were right. He dined with Zacchaeus (and moved him to repentance) and called Matthew to be his follower. He allowed a woman to wash and anoint his feet and he dispelled an angry crowd who wanted to stone a woman to death. Yes, Jesus was indeed a friend of tax collectors and sinners, and its because of that friendship that their lives were changed. Our generation today is plugged in and connected to many people through social media. We have many friends on social media; some we talk to on a regular basis, others we have never met, and yet others with whom we have fallen out of contact. Friendships might come and go, but they happen for a reason. A while back, I wondered why I was still friends with a certain person on social media. I no longer agreed with how he lived his life and it would have been very easy to unfriend him. Though we haven't talked in years, and his posts made me cringe, I continued to be his "friend." Every time I saw him post, I would pray for him. That's what friends should do, even if they disagree, or no longer communicate. There's a reason why we were friends for a short while. As we think about Jesus' friendships with unlikely people, consider your friendships. What do people say about them? Are they healthy friendships, leading one another closer to God? Jesus befriended people to show them the way to the Father. Let's hope our friendships do the same.
Ponder:
Which friendship do you value most in your life right now and why?
Pray:
Thank you Jesus for the many people You have placed in my life I call friends. Bless each one of them, and help those who are most in need today.
---
Copyright 2018 Rev. Edward Looney Fr. Edward Looney is a Marian theologian and priest of the Diocese of Green Bay. He is the author of A Heart Like Mary's: 31 Daily Meditations. Visit his website www.edwardlooney.com. Receive CatholicMom.com newsletters in your inbox, including the Daily Gospel Reflection each morning!

*

indicates required
About the Author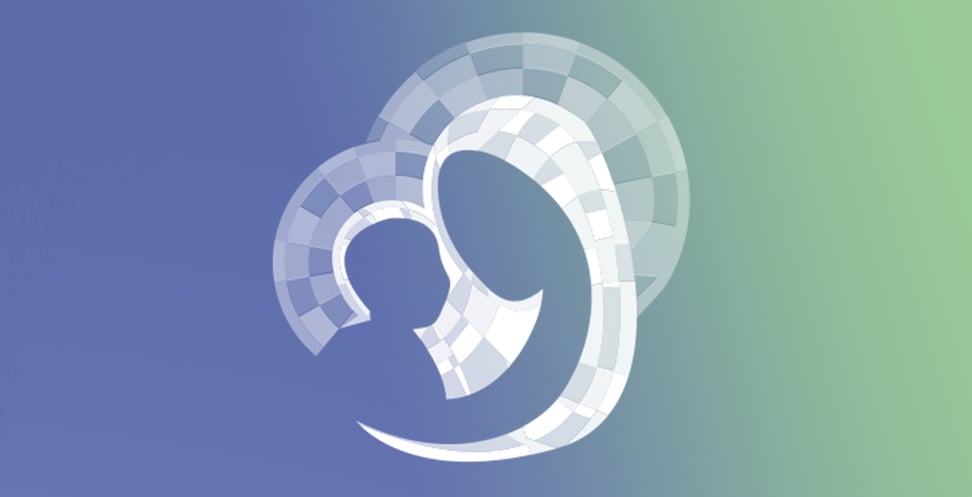 Our Gospel Reflections Team is comprised of over 115 volunteers. We invite you to join us daily to reflect upon the Liturgy of the Word and thank our volunteers for sharing their gifts.