Receive Daily Gospel Reflections in your inbox
Today's Gospel: Luke 9:57-62 I used to have a terrible habit of saying "yes" to everyone for everything. Whether it was to work on a committee at our children's school, volunteer for a fundraiser, babysit, etc., I always felt that I could not say "no" for fear of disappointing someone. I often said "yes" to something without understanding the level of commitment required. I would blindly offer my time and energy, which usually created stress for me, which would trickle to my family. So as I read today's gospel, I can really relate to the first man that Christ encounters, the man who eagerly tells the Lord "I will follow you wherever you go." He doesn't even know what that will involve; he just knows he wants to do it. I do admire his eagerness! Jesus did not even ask the man to follow him, the man walked right up to Jesus and offered! But I also love how candid and honest Christ's response to the man was, when He said "Foxes have dens and birds of the sky have nests, but the Son of Man has nowhere to rest his head." No doubt Jesus was aware that the man had not thought it through, and Jesus did not hold back or hide any of the realities of what following Him would require. With age, I have learned to be cautious with my "yes". Before making any commitments, I make sure I understand what is expected of me, and then I make a decision. As Christians, we too can mindfully count the costs of following Christ, and in our sin-darkened world, the costs may often include feeling like an outsider. But a yes to Christ is the most important "yes" we can make. Our yes does not have to be a grand gesture that would require us to leave our family and possessions or be a martyr; instead it can be a life made up of small daily acts of denying self for Jesus' sake.
Ponder:
Since the only way to follow Jesus is totally, ask yourself "Am I following Jesus totally?" "Am I keeping one foot in the world just in case?" Or am I saying, "I'll follow You, Lord, but …?"
Pray:
Gracious God, grant us the grace to freely choose each day to follow Jesus wholeheartedly so that we may be faithful disciples of Christ. In Your holy name we pray, Amen.
---
Copyright 2018 Amelia Maness-Gilliland Amelia Maness-Gilliland is a college professor and DRE. She is a married mom of six children and lives in rural Alabama on a small farm where she home schools her youngest three children. When she's not busy homeschooling you can find her writing, making soap, and herding chickens and goats. You can find her at www.gillygrown.com Receive CatholicMom.com newsletters in your inbox, including the Daily Gospel Reflection each morning!

*

indicates required
About the Author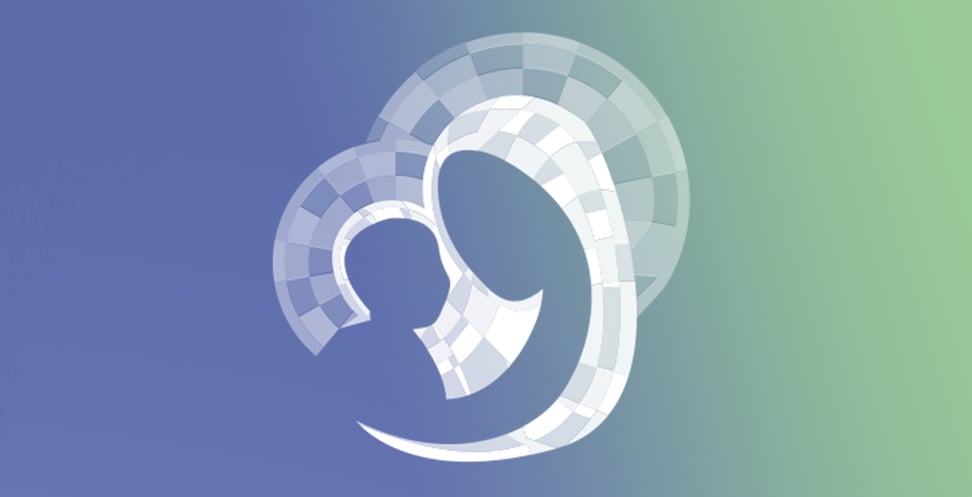 Our Gospel Reflections Team is comprised of over 115 volunteers. We invite you to join us daily to reflect upon the Liturgy of the Word and thank our volunteers for sharing their gifts.