Receive Daily Gospel Reflections in your inbox
Today's Gospel: Luke 10:1-12 - Memorial of Saint Francis of Assisi Today is the feast of St. Francis of Assisi, and this Gospel seems to me to be the essence of the Franciscan way of life. Perhaps Jesus' instructions to His disciples inspired Francis. Jesus let the seventy-two know when He sent them on their journey that there would be risk. They would enter communities that would not accept them or listen to them. They would have no creature comforts except what was offered them. They would be "as lambs in the midst of wolves" - without defense. Carrying nothing but God's power, word, trust, and love, the seventy-two were sent on their mission. St. Francis of Assisi aspired to live and preach in exactly this way. The call to a simple trust in God's providence and a commitment to carry out His mission is not some outdated idea with no relevance to the twenty-first-century Catholic. This is a universal call, a timeless mission. Saints like Francis of Assisi found their own way of living it out. We are invited today to make this mission our own.
Ponder:
How am I called to live with trust in God's providence, following the example of the disciples and the saints in making Jesus' mission my own?
Pray:
Jesus, help me look to the example of those who have preceded me in faith and learn how I can live out Your mission here on earth.
---
Copyright 2018 Barb Szyszkiewicz, OFS Receive CatholicMom.com newsletters in your inbox, including the Daily Gospel Reflection each morning!

*

indicates required
About the Author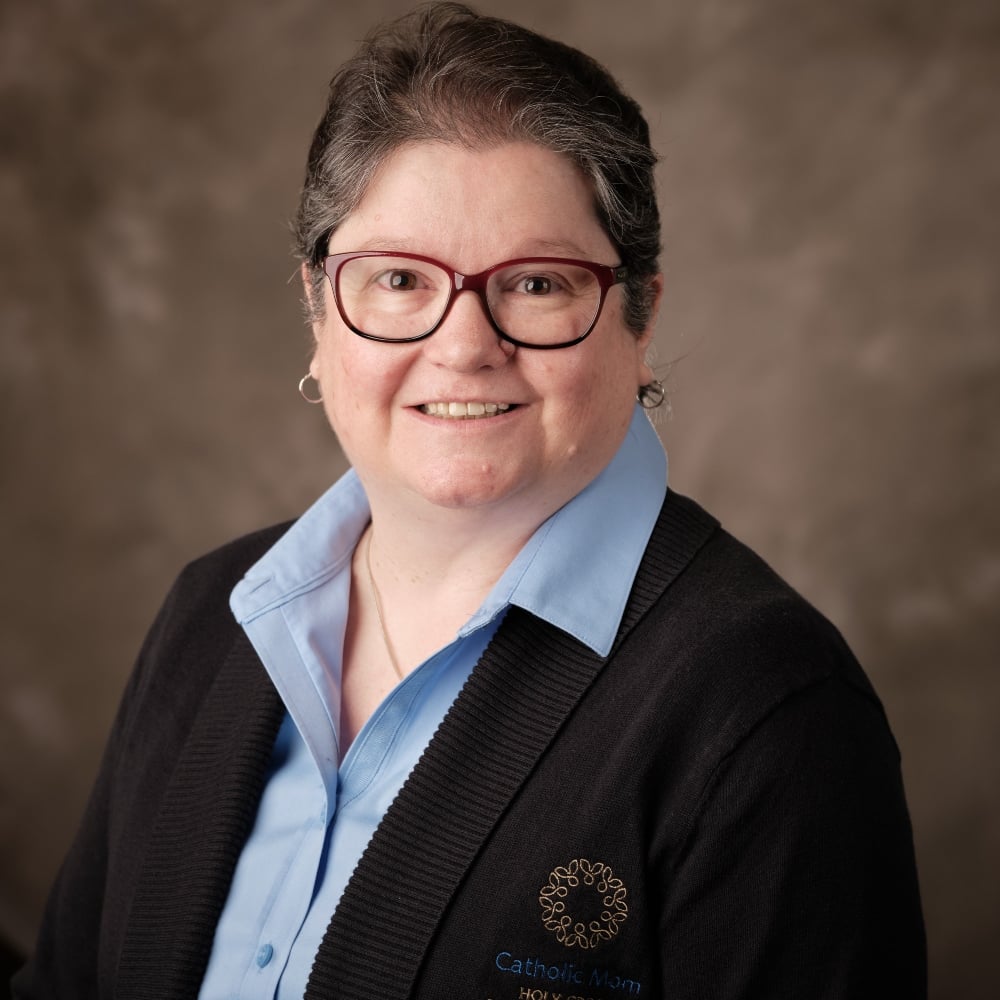 Barb Szyszkiewicz is a wife, mom of 3 young adults, and a Secular Franciscan. She is editor at CatholicMom.com. Barb enjoys writing, cooking, and reading, and is a music minister at her parish and an avid Notre Dame football and basketball fan. Find her blog at FranciscanMom and her family's favorite recipes with nutrition information for diabetics at Cook and Count. Her booklet, The Handy Little Guide to Prayer, is available now from Our Sunday Visitor.