Receive Daily Gospel Reflections in your inbox
Today's Gospel: Luke 10:38-42 In reflecting on today's Gospel, many people interpret Jesus' words to Martha as a rebuke. That Martha should not have been preparing a meal and seeing to the duties of hostess, but should have been sitting at the feet of Jesus listening alongside her sister Mary. But Jesus is not really saying that Martha should not be hospitable. If Martha was the elder sister, the main responsibility for the household would have fallen to her. It would have been her duty to provide for guests. And Mary was providing hospitality as well, by sitting at Jesus' feet and giving him her undivided attention. The issue here is Martha's attitude toward her duties. She is anxious, worried and, it seems, a little bit jealous of Mary's "easier" task. She has let her duties become her focus and lost sight of the reason she is performing them. Martha took her eyes off of Jesus, and so, even though He was right in front of her, she could not see Him. How often are we like Martha, so caught up in all we must do that we lose sight of what is most important? It isn't easy to juggle work, family responsibilities, and our parish ministries without dropping a ball here or there. Today we learn from both Martha and Mary. Martha kept in mind what she needed to do for others. Mary put Jesus first. If we imitate Mary, and choose to be with Jesus first, spending time with Him in prayer and study, He will help us order our Martha tasks so that we can do what He needs us to do for others. And we will be able to do those things with a joyful heart.
Ponder:
What jobs or tasks seem to take so much of my time and energy that I feel I have no time left for prayer or quiet time with Jesus?
Pray:
Jesus, I want to put You first in my life. I pray for the grace to discern what You would like me to do for You today.
---
Copyright 2018 Carol Chybowski Carol Ann Chybowski is a long time member of the Catholic Writers Guild. She has published book reviews at various websites and appears in two volumes of A Community of Voices: An Anthology of Santa Barbara, as well as in Spiritual Awakenings: Stories of Praise and Redemption, and Word by Word: Slowing Down With The Hail Mary. Receive CatholicMom.com newsletters in your inbox, including the Daily Gospel Reflection each morning!

*

indicates required
About the Author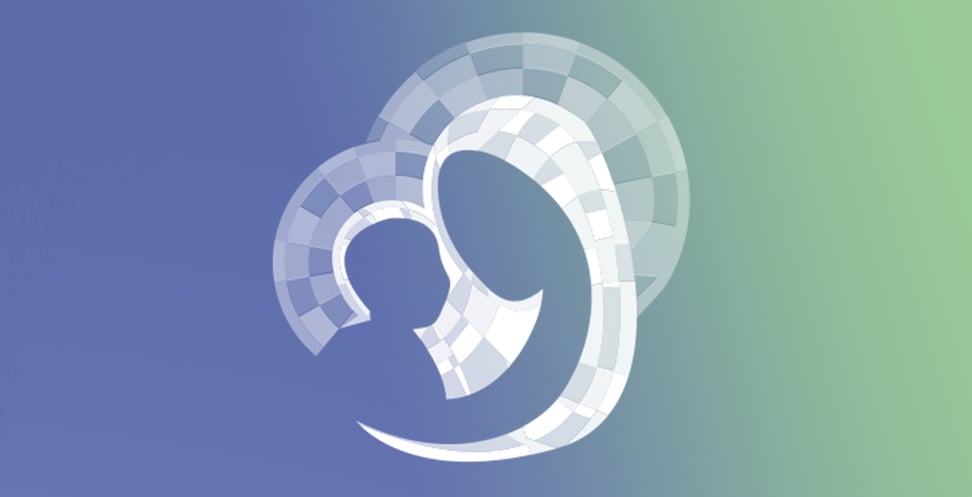 Our Gospel Reflections Team is comprised of over 115 volunteers. We invite you to join us daily to reflect upon the Liturgy of the Word and thank our volunteers for sharing their gifts.