Receive Daily Gospel Reflections in your inbox
Today's Gospel: Luke 11:1-4 When my grandsons were 'little guys', we would pray together every day on the way to school. I would choose a prayer, tell them a bit about it, and we would pray it as an echo prayer once or twice then pray it together. Eventually they had quite a repertoire, so they began to take turns choosing which prayer we would pray on the way to school. One morning, as we were praying the Hail Mary, I realized the boys had not just learned the words but also picked up my particular cadence and inflections. As time went on they developed their own rhythms but always with a 'bit of grandma' and at the end – a heartfelt AH-MEN. In the Gospel of Luke, the disciples ask the Lord to teach them to pray. Jesus teaches them a short, intensely personal prayer. He tells them to call God Abba or daddy, to ask for God's kingdom on earth (in effect asking for Jesus), for the one thing they need each day to sustain them (Himself in the Eucharist). Ask for forgiveness, he teaches them, in the measure we forgive others, and ask your Father to protect you from the final test (the one where failure means loss of relationship with God). I wonder if, like my grandsons, the disciples picked up some of Christ's rhythms and cadences, inflections and tones when praying this prayer with Christ. What were their voices like, how did they say each word? What did it sound like to people who overheard them? What is the sound of human voices praying to God, with God? I'm pretty sure of one thing – they didn't rush through the words and their voices were anything but a hushed monotone. Next time you pray the Lord's Prayer, take a moment before you start to remember who gave you that gift, remember all the teachers of that gift - especially the first one. Remember above all that what you are really praying is this: I want you God, here with me now. Forgive me and protect me. Pray that prayer, like you are standing right next to Christ whose praying right along with you, because you are and He is.
Ponder:
How am I passing on the Lord's Prayer to those around me? Can they hear in my voice, just a bit of the One who first prayed this prayer?
Pray:
Thank you Abba, for the gifts of Your Son, Your Spirit and the prayer that teaches us we belong to You.
---
Copyright 2018 Annette K Tenny Annette K Tenny is a freelance writer, a member of the Catholic Writers Guild, and a frequent contributor to the Catholic News Herald, the Charlotte, NC, diocesan newspaper. Receive CatholicMom.com newsletters in your inbox, including the Daily Gospel Reflection each morning!

*

indicates required
About the Author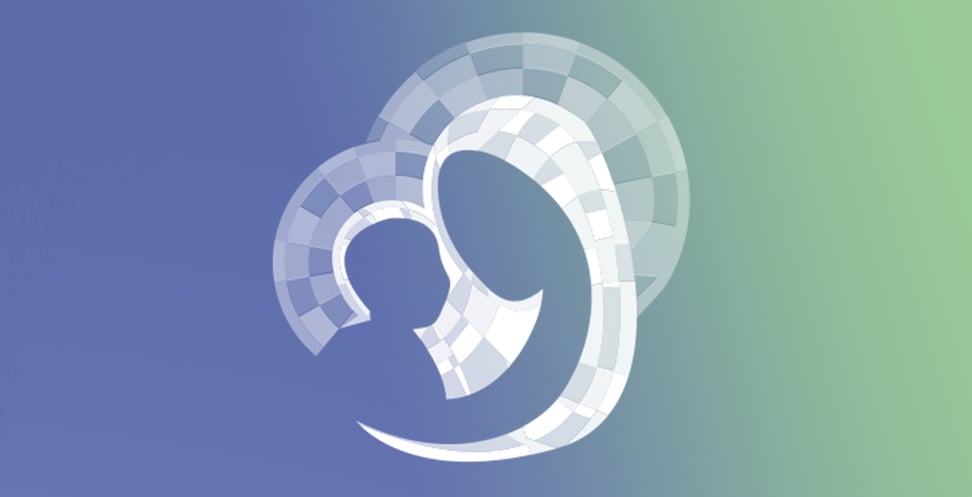 Our Gospel Reflections Team is comprised of over 115 volunteers. We invite you to join us daily to reflect upon the Liturgy of the Word and thank our volunteers for sharing their gifts.