Receive Daily Gospel Reflections in your inbox
Reflection by Virginia Lieto Today's Gospel: Matthew 7:7-12 Let's face the truth. When we pray, we want God to answer our prayers in a fashion that suits our desires. Today's Gospel reading clearly states that if we ask God for something, it will be given to us; if we knock, the door will be opened; and if we seek, we will find (Matt 7:7). Well then, when Grandma dies from cancer and we asked God to heal her, why did she die? We asked, yet we were not given an answer that suits our desires. So, does God really answer our prayers? The answer is yes, He answers our prayers. However, we may not like the answer we get. We asked, and we received, we knocked, and the door was opened as God listened to our prayers, and we sought and found – we just didn't like what we found. Now, rather than looking at this passage through our own selfish lens, let's look at this passage through the eyes of God. Grandma is sick with cancer. We ask God to heal her. We knock on God's door with our plea. We seek an answer from God. God answers our prayers by healing Grandma's soul in preparation for a wonderful eternal life with Him. She has served Him well and has earned her reward. Because of our prayers, and through Christ's mercy, Grandma gets to spend eternity with God. When we look at life through God's eyes, we see life differently. It begins to make more sense. As you pray today, ask God to align your will with His will. With that request, I think you will like what you find.
Ponder:
When you pray, is your focus always on what God can do for you? Or is your focus more on what you can do for God?
Pray:
Lord, help me to see life through Your eyes, and align my will to Your Will, so that I may serve You better. I ask for this in Your Holy Name. Amen.
---
Copyright 2019 Virginia Lieto Virginia Lieto is an adjunct professor of theology, a children's book author, copy editor, freelance writer, public speaker, and Catholic blogger at virginialieto.com. Receive CatholicMom.com newsletters in your inbox, including the Daily Gospel Reflection each morning!

*

indicates required
About the Author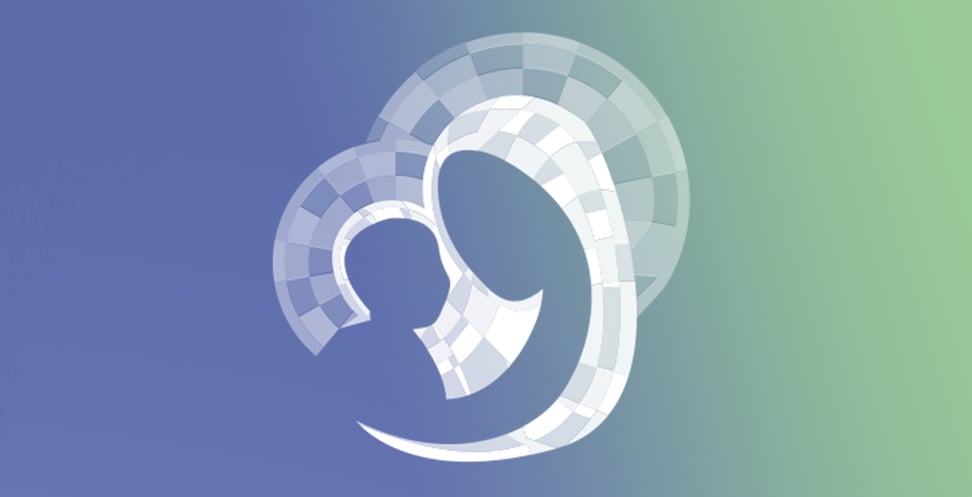 Our Gospel Reflections Team is comprised of over 115 volunteers. We invite you to join us daily to reflect upon the Liturgy of the Word and thank our volunteers for sharing their gifts.