Receive Daily Gospel Reflections in your inbox
Reflection by Michele Chronister Today's Gospel: Luke 6:36-38 What is mercy? I struggle with thinking judgmental thoughts, and it's usually because of my own insecurities. Why am I insecure? I'm insecure because I'm afraid that I'm not doing enough things, or am not doing things well enough, or am worried that I am not liked by others. I'm insecure for a million different reasons, but ultimately it boils down to this: I am afraid that I am not enough. I am afraid that if I don't take care of myself, then no one will take care of me. (I know that this is ridiculous because I have a husband and an amazing support system, but it doesn't change my feelings of insecurity.) To understand how it is that we are to be merciful, we need to look at the beautiful imagery that Jesus gives us in the second half of the Gospel. If you have ever done any baking, you know what a big difference it makes to shake and pack down flour or sugar (especially brown sugar!). Often, recipes will specify that the ingredient should be "packed down," because it makes such a big different in the amount that is measured. A measure of flour that is carelessly poured is a smaller quantity than a measure that is shaken and packed down and is overflowing. Yet, that is how generous God is with us. Sometimes it feels like we can't afford to be merciful towards others, because if we don't "defend ourselves", then who will take care of us? But Jesus coaxes us to be merciful by reminding us that we don't need to be afraid. We are richly provided for by our Father in Heaven.
Ponder:
Do you struggle with forgiveness? What makes it hard for you to forgive?
Pray:
God, You call us to show mercy to others by reminding us of Your great generosity toward us. Please help me to trust in You and imitate Your mercy. Amen.
---
Copyright 2019 Michele Chronister Michele Chronister is a wife and mother to three on earth and one in heaven. She is a writer, author, and speaker. She blogs at My Domestic Monastery. Receive CatholicMom.com newsletters in your inbox, including the Daily Gospel Reflection each morning!

*

indicates required
About the Author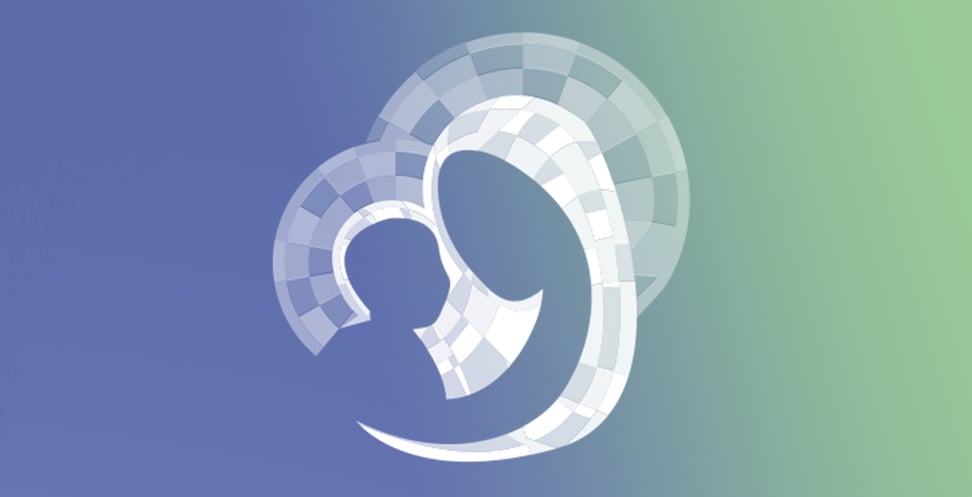 Our Gospel Reflections Team is comprised of over 115 volunteers. We invite you to join us daily to reflect upon the Liturgy of the Word and thank our volunteers for sharing their gifts.