Receive Daily Gospel Reflections in your inbox
Reflection by Kimi Nettuno Today's Gospel: John 5:31-47 I must confess, my evening prayers often end with, "Thank you, Lord, for putting up with me." Likewise, my mornings, although take a more pleading tone, begin, "Thank you, Lord, for putting up with me." This repetition of gratitude directs (morning) and redirects (evening) my attention toward love. Often, as I pray these words, I picture the Lord smiling down upon me. A warm sensation blankets my body, pooling at my heart. Envisioning myself as a stubborn teenager among God's children, I am filled with remorse. His gentle hand lifts my eyes upward, saying, "You know, My beloved, we've been through this." A favorite way to end my day is St. Ignatius' examen. For me, this conversation encompasses a testimony to Jesus. It gathers attention toward the witnesses in those now passed hours. They came large and small - animate and inanimate - pointing to His living presence. Left in awe with nothing more than a smile, I shake my head… "Thank you, Lord, for putting up with me." It never ceases to amaze me, or does it? No matter how many times I bind those hours with His companionship, the next day arrives. Those old acquaintances of doubt, fear, and pride creep in - remember me? The faithful witnesses that tucked me in the evening prior vanish. "You accept praise from one another and do not see the praise that comes from the only God." He beckons, "You do not want to come to me?" It is not until I lay my head upon my pillow, I whisper, "Yes; thank You for putting up with me." Without fail, He smiles, lifts my eyes upward and whispers, "I will see you tomorrow, and you are most welcome."
Ponder:
Today, be on the lookout for witnesses of the Lord's presence. Remember they come large and small, animate and inanimate, but they always come. Before you rest this evening, ponder: Who and what pointed me toward His presence?
Pray:
Lord, I come to you. Thank You for putting up with me.
---
Copyright 2019 Kimi Nettuno Receive CatholicMom.com newsletters in your inbox, including the Daily Gospel Reflection each morning!

*

indicates required
About the Author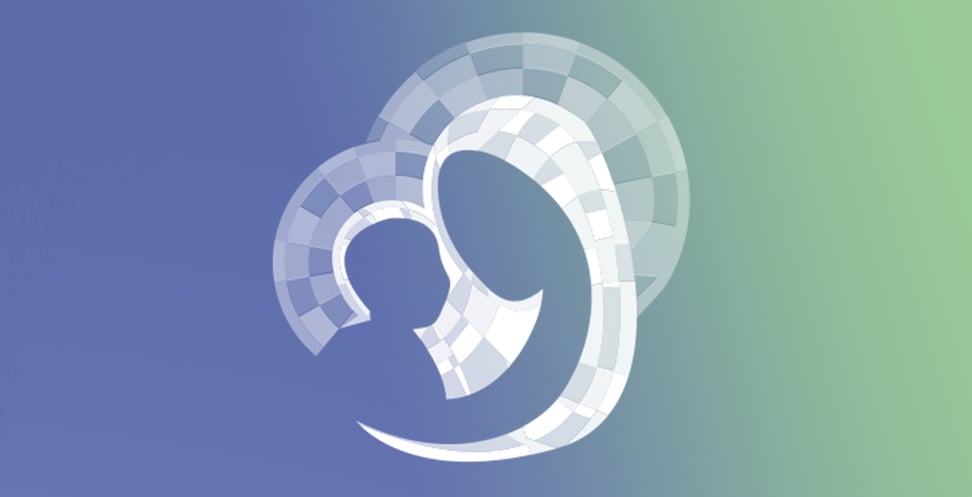 Our Gospel Reflections Team is comprised of over 115 volunteers. We invite you to join us daily to reflect upon the Liturgy of the Word and thank our volunteers for sharing their gifts.