Receive Daily Gospel Reflections in your inbox
Reflection by Virginia Lieto Today's Gospel: Matthew 26:14-25 Betrayal – it is something we all experience at some point in our lives. For some, it comes through the pain of adultery. For others, it comes through deception, or some other means. Betrayal strikes at the core of our being and hurts us deeply. Whatever the reasons for why we felt betrayed, we can draw on that pain and empathize, to some degree, on the magnitude of pain that Jesus must have felt knowing that Judas Iscariot would, and did, betray Him. Jesus loved. That love would take Him to the Cross, knowing that each one of us would, at some point in our lives, and maybe at many points in our lives, betray Him like Judas did. Judas lost faith in Jesus and sold Jesus out for thirty pieces of silver. How often do we do sell Jesus out today? How often do we inflict the pain of betrayal on Jesus with our sins? When you feel betrayed because your spouse cheated on you, Jesus feels the burden of that pain as well. When you feel betrayed because someone you trusted lied to you, Jesus feels the burden of that pain. He hurts because we were betrayed, but He hurts more because of the betrayer's actions. Lent, especially Holy Week, is an excellent time to "come clean" with Jesus and ask forgiveness for those times when we betrayed Jesus and sold Him out for earthly desires. It is also a great time to seek the Lord's healing for the pain we have been carrying because of betrayal. Jesus witnesses all betrayal. Yet, He stands ready to forgive and heal each one of us. Why, because Jesus loves.
Ponder:
When have you betrayed others and hurt them deeply? Have you sought the Lord's forgiveness? When have you felt betrayed by others? Have you sought the Lord's healing?
Pray:
Lord, forgive me for my betrayal of You and others. Lord, heal me from the hurt and pain experienced because of betrayal. Grant me fortitude and courage to never betray You or others ever again. Amen.
---
Copyright 2019 Virginia Lieto Virginia Lieto is an adjunct professor of theology, a children's book author, copy editor, freelance writer, public speaker, and Catholic blogger at virginialieto.com. Receive CatholicMom.com newsletters in your inbox, including the Daily Gospel Reflection each morning!

*

indicates required
About the Author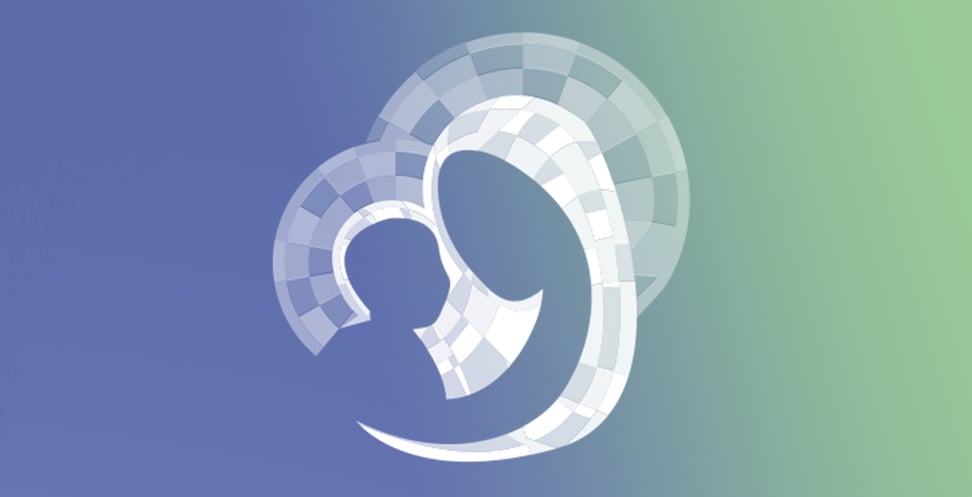 Our Gospel Reflections Team is comprised of over 115 volunteers. We invite you to join us daily to reflect upon the Liturgy of the Word and thank our volunteers for sharing their gifts.