Receive Daily Gospel Reflections in your inbox
Reflection by Amy Cattapan Today's Gospel: John 14:6-14 - Feast of Saints Philip and James, Apostles I feel for St. Philip the Apostle in this passage, and not just because I once taught at a school named after him. It's because I'm a pragmatist. If nothing else, my doctorate program in education has proven this point for me. I don't like theories about education. I want to see things happening in the classroom and know for myself that those theories actually work. In other words, I tend not to believe things unless I experience them for myself, so I get it when St. Philip says, "Lord, show us the Father, and we will be satisfied." Likewise, I get it when St. Thomas says he'll believe Jesus is risen from the dead when he can put his fingers in His side and in His hands. What I'm struck by in this passage is Jesus saying (and I'm paraphrasing a little here), "Hello! I've already shown you what you're looking for! Don't you believe that I am in the Father, and the Father is in me?" I think this passage challenges me to realize all the ways God is already showing me what I want to see. I just need to open my spiritual eyes to see them and to understand them for what they really are. I need to pray for the wisdom to recognize all the ways God is showing me His presence in my life.
Ponder:
How has God made His presence known to me lately?
Pray:
Lord, open my spiritual eyes to see all the ways You are making yourself present to me already. Holy Spirit, grant me the gift of wisdom that I may see the world as God sees it.
---
Copyright 2019 Amy Cattapan A.J. Cattapan is an award-winning author, speaker, and teacher. Her debut novel Angelhood has won two awards, and her second novel, Seven Riddles to Nowhere, tells the story of a boy trying to save his Catholic school from closing. She is also the host of BOOK.eD, a Catholic book review program on Shalom World TV. Follow her at www.ajcattapan.com. Receive CatholicMom.com newsletters in your inbox, including the Daily Gospel Reflection each morning!

*

indicates required
About the Author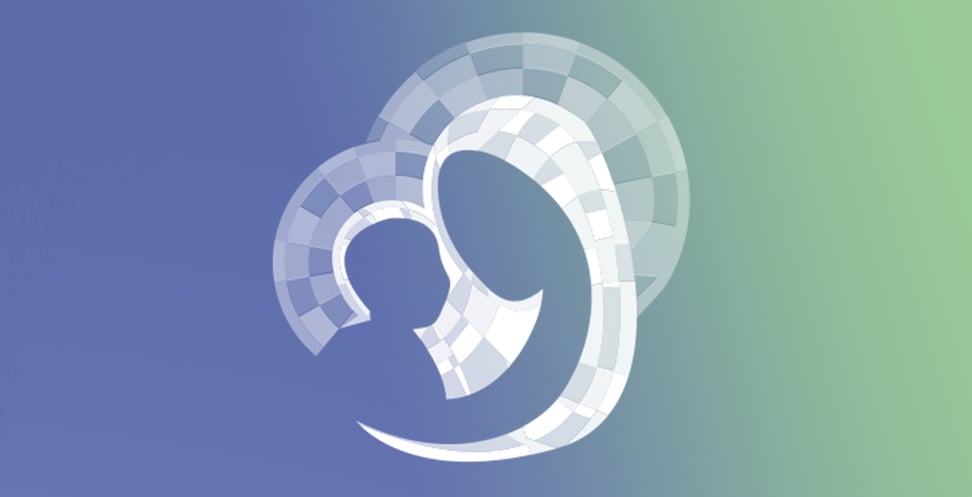 Our Gospel Reflections Team is comprised of over 115 volunteers. We invite you to join us daily to reflect upon the Liturgy of the Word and thank our volunteers for sharing their gifts.