Receive Daily Gospel Reflections in your inbox
Reflection by Lisa Connor Today's Gospel: John 6:16-21 The sea epitomizes chaos. Wind, darkness and depth foster fear. The disciples left Jesus and drifted out to sea. Without Him, their weaknesses encouraged fear. Just as they grew anxious, Jesus walked on water. He crossed a stormy sea to calm their fears. "It is I; do not be afraid" reassured the disciples that He would destroy darkness and banish fear. Jesus conquered the sea. He is hope. We are those disciples. Our world resembles the Sea of Galilee. Information excess and conflicting agendas do not inspire peace. Rather, they generate emptiness, confusion and often, despair. We are afraid. We are adrift. "Breezes" redirect our well-planned course. Periodic "storms" cause upheaval. We loathe change. We succumb to frustration. We question. We doubt. We "fix". Occasionally, a "hurricane" brings the painful realization that we are not even slightly in control. Hope is difficult. Why? We cannot generate hope. Hope comes from our relationship with God. We will NEVER be master of the seas of life. We are passengers. We don't need to steer the boat or control the seas. Our loving God willingly guides our ship. He alone grants our safe passage, ultimately, to heaven. Jesus revealed God's power when He walked across the water. He delivered hope, steering the disciples safely to the other side. By His grace alone, we are able to hope every single moment of the day. Chaos is not the problem. Change is not an enemy. Turmoil, fear and despair are products of our egos and a desire to control. Attempting to manipulate our future only serves to stifle courage, hinder hope and impede peace. WE are the obstacles. WE create inner turmoil. When Jesus said "Do not be afraid", He meant it. He conquered fear. Get in the boat! Trust. He ensures safe passage. He is our hope. Take courage!
Ponder:
JESUS . . . WALKED . . . ON . . . WATER! How can I ignore the hope Jesus gave so freely, by letting anxiety and chaos rule my heart?
Pray:
Dear Lord, forgive me. I expect my children to trust my judgment. Too often, I model the opposite, "managing" life. Help me to relinquish control and instead, use my influence to nurture hope in the world, that we may always focus on You. Amen.
---
Copyright 2019 Lisa Connor Lisa Connor is the mother of five children, 4th grade through college. She married her husband, Mike 22 years ago. She leads a class of second graders through Catechesis of the Good Shepherd and works on enrollment at her parish school to help bring Catholic education to more children. When she's not shuttling kids, cooking large meals or participating in family activities, she can be found reading, gardening or snapping photos. Receive CatholicMom.com newsletters in your inbox, including the Daily Gospel Reflection each morning!

*

indicates required
About the Author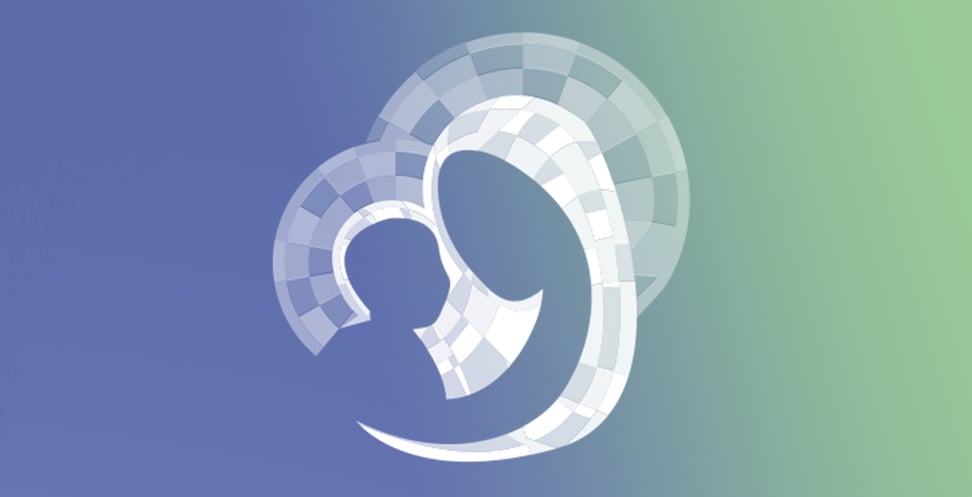 Our Gospel Reflections Team is comprised of over 115 volunteers. We invite you to join us daily to reflect upon the Liturgy of the Word and thank our volunteers for sharing their gifts.