Receive Daily Gospel Reflections in your inbox
Reflection by Tracy Eisner Today's Gospel: John 13:16-20 I am a more effective manager when I am able to jump in and work with my employees, experiencing their daily struggles to better understand ongoing challenges and more successfully find solutions than if I never intentionally interact. They, in turn, are able to believe that my efforts at assisting them are genuine and more readily accepted. Jesus, in washing the disciples' feet, gives them a living example of performing one of the lowliest tasks to show how true masters do not consider themselves too good to do what needs to be done to best serve that symbiotic relationship. In this, Jesus reminds them (and us) that in accepting Christ we also accept God, the Father and Holy Spirit. Jesus also knows that not all will accept this teaching; in fact, some tout themselves as followers when in reality they provide only lipservice. In accepting God as creator of all and receiving His Son we are free to receive the fullness of this divine relationship as it is meant to be — working together in unison for the greatest blessing.
Ponder:
Today, can you spend a few minutes focusing on the beauty of relationships in your life? Relationships that God specifically orchestrated and those that have seemingly existed for all time...and enjoy the interconnectedness of it all as the gift it was meant to be.
Pray:
Lord, help me to focus on the glorious nature of this relationship of the Holy Trinity and the blessing and joy this provides me throughout every fiber of my life, and to know that You made me for Your joy - what a tremendously beautiful gift!
---
Copyright 2019 Tracy Eisner Florida girl with salt and sand in my soul. Wife to my high school sweetheart and mother to 4 young adults and still wondering where the last 25 years went! Always looking for my keys, life balance and momentum when all I really want is a good book, hot cup of coffee and a nap! Receive CatholicMom.com newsletters in your inbox, including the Daily Gospel Reflection each morning!

*

indicates required
About the Author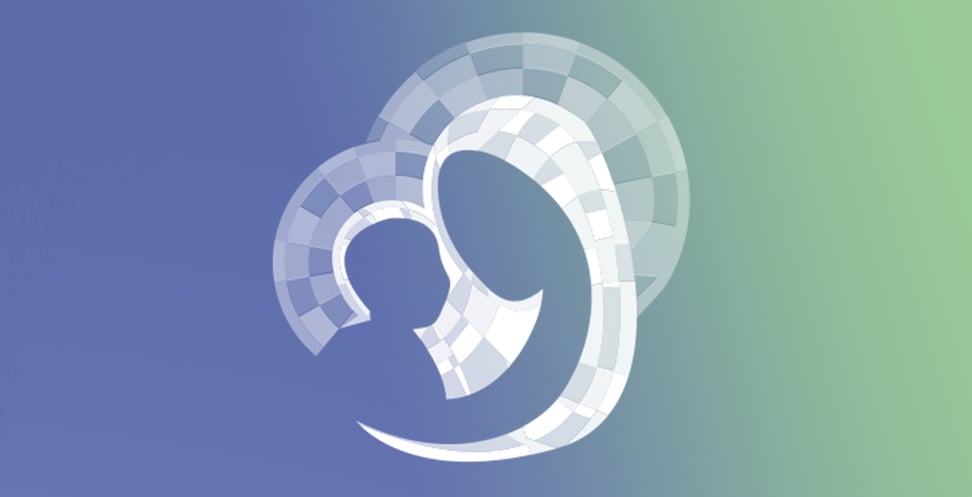 Our Gospel Reflections Team is comprised of over 115 volunteers. We invite you to join us daily to reflect upon the Liturgy of the Word and thank our volunteers for sharing their gifts.