Receive Daily Gospel Reflections in your inbox
Reflection by Cynthia Brewer Today's Gospel: John 16:29-33 - Memorial of St. Charles Lwanga & Companions The disciples feel confident that they now know what Jesus meant when He had said "In a little while you will not see me and in a little while later you will see me" (Jn 16:16), for He finally, plainly said, "I came from the Father and have come into the world. Now I am leaving the world and going back to the Father." But Jesus warns them not to be too overconfident. They don't see the whole picture. They do not know that they will be like sheep scattered by wolves before Jesus returns to the Father. Of all the apostles, only John will stay. He will be at the crucifixion to comfort Jesus and His mother, Mary. While there, Jesus places Mary into the beloved disciple's keeping; He also places him into her keeping. Jesus is telling them this out of love and kindness. He is letting them know that in the near-future time of distress they will fail Him. But He reminds them that He will be alright, for the Father is with Him. Although they will fail Him, He asks them to have peace in Him, and He will welcome them back with open arms. It is still a time of distress for Jesus' disciples; imagine the persecuted Christians in Iraq and Syria! Jesus tells us too to stay strong. Even if we are persecuted to the point of death, Jesus asks us to have peace and take courage, for He has conquered the world.
Ponder:
Do I sometimes feel overconfident, only to have everything come crashing down? At times like this, do I remember that Jesus is still right there with me?
Pray:
Jesus, when I am in times of distress, please remind me that I can find peace in You, for You have conquered this world.
---
Copyright 2019 Cynthia Brewer My name is Cynthia Brewer. My husband and I have one child in heaven, following a miscarriage. We are members of St. Mary's Parish in Victoria, Texas. After 13 years as editor of The Catholic Lighthouse newspaper, I'm currently working to publish two religious books. I received a Church History Graduate Certificate from Catholic Distance University in 2017. Receive CatholicMom.com newsletters in your inbox, including the Daily Gospel Reflection each morning!

*

indicates required
About the Author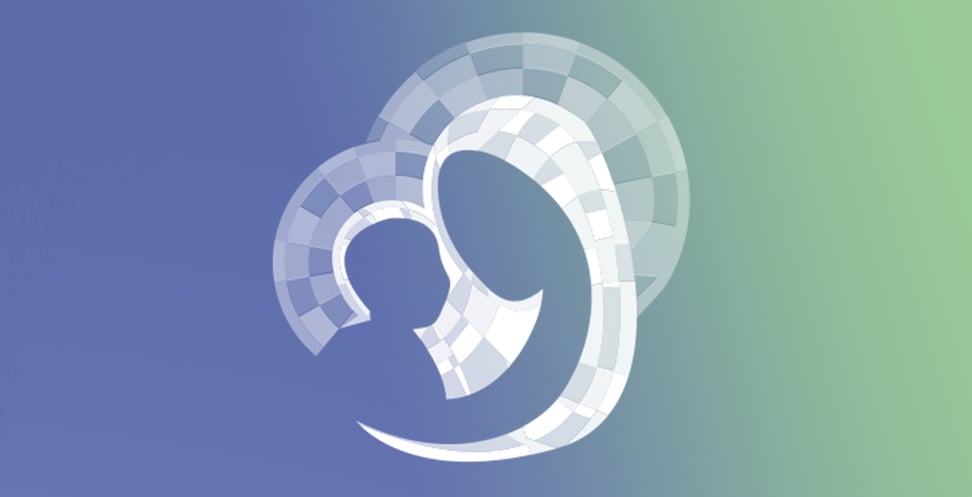 Our Gospel Reflections Team is comprised of over 115 volunteers. We invite you to join us daily to reflect upon the Liturgy of the Word and thank our volunteers for sharing their gifts.