Receive Daily Gospel Reflections in your inbox
Reflection by Leslie Lynch Today's Gospel: Matthew 5:33-37 Let your 'Yes' mean 'Yes,' and your 'No' mean 'No.' Can you imagine a world—or a corporation or a government or even a person —- where 'yes' means 'yes' and 'no' means 'no'? Think about it for a minute. To be able to trust a person's word, to trust that his or her intent is clear and direct? Why is it so hard? Instead of being forthright and honest, we embellish or dance around the truth for fear of offending someone, or worse, for fear of making ourselves look bad. And then we compound the distortion by "swearing" to a particular "truth." Which we know to be, at the very least, a white lie. More often, that particular "truth" is misinformed or even intentionally skewed to cast an advantageous light on us or on an opinion to which we cling. How easy it is to slide from a kindly-intended but ambiguous response into the realm of lies, perjuries, and other deceits. In reality, we have no more real control over whether or not our next breath will come, whether we will be alive a day from now, whether the hair on our head grows white or black. Such simple words -- yes, no -- that can clarify so much. Choosing where and when to utter them reveals what we truly value. Using them points us to our total dependence on God. We open ourselves to total vulnerability to His grace. Stripped of pretension, we become reflections of His mercy, and allow the Holy Spirit to shine through us. Let us try, just for today, to let our 'yes' mean 'yes' and our 'no' mean 'no.' May we each become a beacon of virtue in a world full of "spin" and confusion.
Ponder:
In what situations do I dilute or diminish my faith by avoiding the commitment of a simple 'yes' or 'no'?
Pray:
Jesus, open my eyes to opportunities to grow closer to You by letting my 'yes' mean 'yes' and my 'no' mean 'no.' Grant me the courage to speak Your truth, and the grace of Your peace as I reflect Your love to the world in which I live.
---
Copyright 2019 Leslie Lynch Leslie Lynch lives near Louisville, Kentucky, with her husband and a rescued feral-turned-sweetheart cat. She's written three full-length novels: Hijacked, Unholy Bonds, and Opal's Jubilee; and two novellas: Christmas Hope and Christmas Grace. She is an occasional contributor to the Archdiocese of Indianapolis's newspaper, The Criterion, and holds an MFA in Writing from Spalding University. Connect with her at www.leslielynch.com Receive CatholicMom.com newsletters in your inbox, including the Daily Gospel Reflection each morning!

*

indicates required
About the Author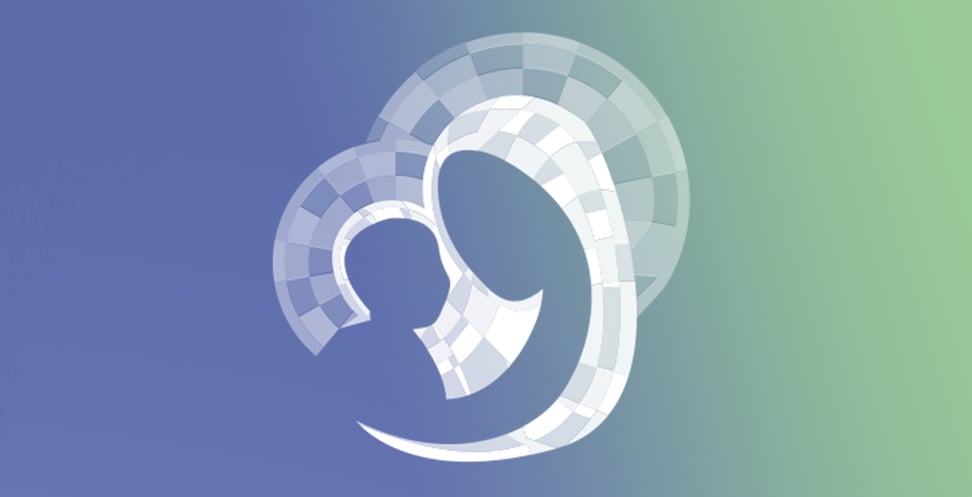 Our Gospel Reflections Team is comprised of over 115 volunteers. We invite you to join us daily to reflect upon the Liturgy of the Word and thank our volunteers for sharing their gifts.