Receive Daily Gospel Reflections in your inbox
Reflection by Michele Chronister Today's Gospel: Matthew 6:7-15 Do you have a strong-willed child? It seems as if every family has at least one. If you do have a strong-willed child, you know how much they like doing things their own way. Sometimes, that means that even though you explain to them how to do something, they ignore your directions (making the task much harder for themselves). But a good parent tries to make things easier for their children, anyway. God, being good, gives us the words we need to pray. The Our Father is a perfect prayer, and it covers all the necessary bases. But sometimes it feels too simple. Surely, we could come up with our own personalized prayer that would be less simple and more meaningful? But there is a difference between racing through the Our Father at breakneck speed, and slowly praying it. When we slow down and pray it, we realize that the words are challenging ones. Are we really trusting God to provide for us? And can we really ask God to forgive us as we forgive others? Jesus highlights that portion of the prayer at the end of today's Gospel. Why is forgiveness so important to God? To understand the importance of forgiveness, we need to look to the cross. Jesus's love for us on the cross is the most perfect example of love. Jesus dies on the cross not because of His own guilt, but because of our sin. He doesn't die in anger. He dies to bring us the gift of His mercy and forgiveness. He conquers death so that we may live forever. This call to forgiveness is a call to cruciform love. Can we trust God enough to love as He loves?
Ponder:
What part of the Our Father is hardest for you to pray? What graces do you need to pray this prayer more perfectly?
Pray:
O God, sometimes I struggle to trust and forgive those who wrong me. Help me to love mercifully, just as You do. Amen.
---
Copyright 2019 Michele Chronister Michele Chronister is a wife and mother to three on earth and one in heaven. She is a writer, author, and speaker. She blogs at My Domestic Monastery. Receive CatholicMom.com newsletters in your inbox, including the Daily Gospel Reflection each morning!

*

indicates required
About the Author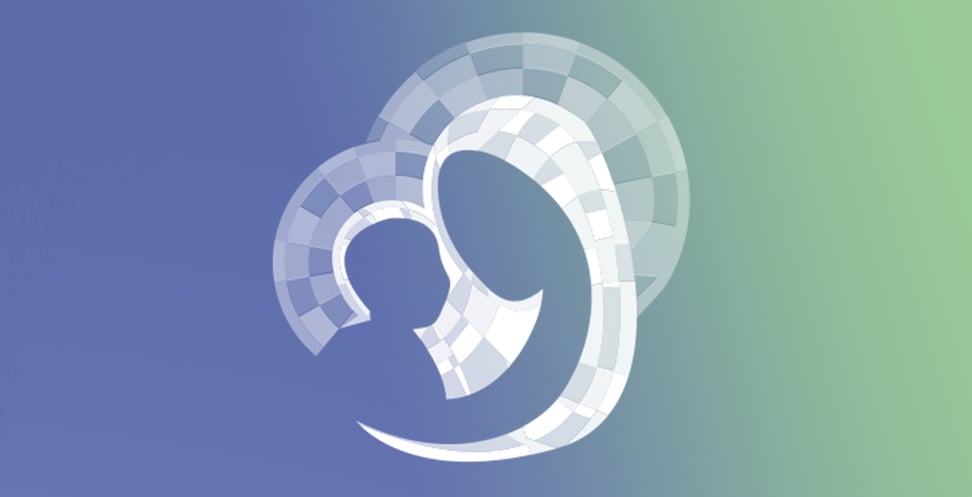 Our Gospel Reflections Team is comprised of over 115 volunteers. We invite you to join us daily to reflect upon the Liturgy of the Word and thank our volunteers for sharing their gifts.