Receive Daily Gospel Reflections in your inbox
Reflection by Connie Beckman Today's Gospel: Matthew 8:18-22 "Teacher, I will follow you wherever you go." Jesus invites me to make Him the top priority in my life. He doesn't say "First take care of all your duties, chores, career, finances, family and then you will be free to follow Me." No, Jesus is asking me to pick up my cross daily and follow Him. "Foxes have dens and birds of the sky have nests, but the Son of Man has nowhere to rest his head." Today, Jesus is gently inviting me to open my heart, so He can rest in my troubled heart, bringing me peace. Jesus knows I have many things that are screaming for my attention. You know that voice that says, "Get 'er done now, and then you can take time for Jesus." Jesus is gently inviting me into the ordinary of my day. Jesus doesn't want my leftovers. He wants me to commit to follow Him daily. I will try little by little to remember to invite Jesus into my daily duties of washing dishes, doing laundry, shopping, running errands and the other simple, difficult and ordinary things I do each day. When Jesus is by my side helping me to get the little chores completed, I find myself more at peace, less grumpy and a little more joyful. If I fail in my attempts to follow Jesus this day, I will ask the Holy Spirit to pick me up and begin again. Each day is a new beginning. The word "Joy" can help us remember to get our priorities straight. "J" is remembering to keep Jesus first in our daily lives. "O " is helping and loving other people in our lives even the difficult ones. "Y" is taking care of yourself. When I can do this, I am filled with peace and joy even in the midst of my struggles.
Ponder:
Can you invite Jesus into the ordinary of this day? Can you put Jesus first, others second, and yourself last, even in the midst of various challenges?
Pray:
Come, Lord Jesus, into my heart! Jesus, I invite You into the ordinary of my day. If the tasks at hand are difficult, I know You will make my load lighter and sweeter.
---
Copyright 2019 Connie Beckman Connie Beckman resides in Helena, Montana, with her husband and is a member of the Cathedral of St. Helena Parish. Her desire as a writer is to encourage Catholic spiritual growth by sharing the truths of the faith through the written word addressing a variety of subjects. Connie shares her joy and love of God at her website conniescatholiccorner.com. Receive CatholicMom.com newsletters in your inbox, including the Daily Gospel Reflection each morning!

*

indicates required
About the Author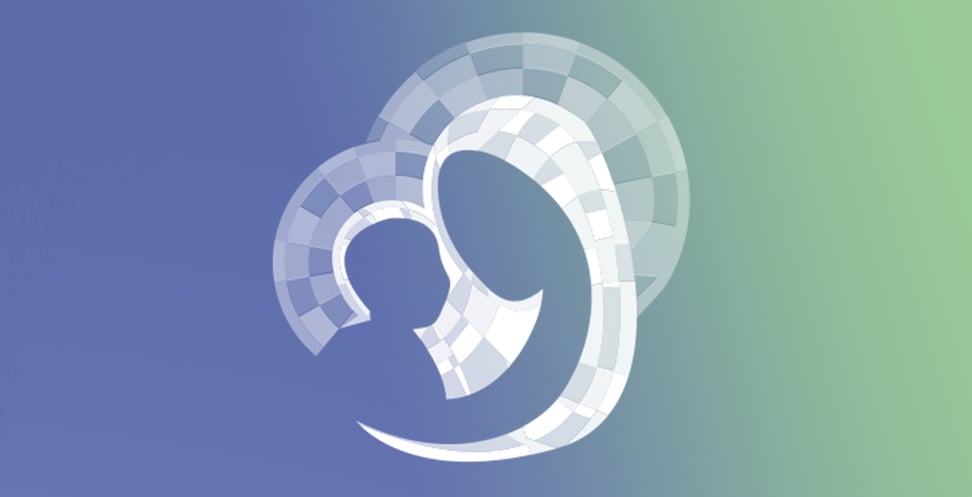 Our Gospel Reflections Team is comprised of over 115 volunteers. We invite you to join us daily to reflect upon the Liturgy of the Word and thank our volunteers for sharing their gifts.