Receive Daily Gospel Reflections in your inbox
Reflection by Lisa Connor Today's Gospel: Matthew 15: 21-28 I can't believe the nerve of the Canaanite woman! She's arguing with Jesus. Wait. How many times have I done just that? How can I judge a woman who fights desperately for her daughter's healing when I justify complaining about far less. How arrogant can I be? Frustrated by the unexpected, or the unpleasant, or the inconvenient, I also go to God. I complain. I make excuses about my lot. I wallow in self-pity. I've even been known to tell God exactly what I think of a particular cross, or worse, question that I deserve it. I'm nothing like the Canaanite woman, courageous in her belief that Jesus can heal her daughter and change their lives. The Canaanite woman comes to Jesus humbly, reverent in belief. She is persevering in prayer. She did argue with Jesus. She persisted in her belief. With great wisdom, she challenged Jesus that "even the dogs are allowed to eat the scraps". She changed His mind. Think about that. A lowly foreign woman believed so deeply in Jesus' power, that she changed His mind and He healed her daughter. Wow. Two thousand years ago, a woman spoke up not because she was smarter or arrogant, but because she was humble and full of faith. The Canaanite woman is a model that transcends time. She is a model for me. I do not always know the answer, but I can always ask with a humble heart.
Ponder:
How can I refocus my thoughts to allow humility and reverence to dominate fear and anxiety -- that I too, may go to God with perseverance of faith, rather than self-centered requests?
Pray:
Dear Lord, as I walk this road of life, my path is often dirty and messy. Help me to always see through the mess to Your Light that leads to a changed life for me and my family. May our prayer life be humble and reverent that we might truly trust Your transformative ways. Amen.
---
Copyright 2019 Lisa Connor Lisa Connor is the mother of five children, ages 10-19. She has been married to her husband for 23 years. She leads a class of second graders through Catechesis of the Good Shepherd and works on enrollment at her parish school to help bring Catholic education to more children. When she's not shuttling kids, cooking large meals or participating in family activities, she can be found reading or gardening. Receive CatholicMom.com newsletters in your inbox, including the Daily Gospel Reflection each morning!

*

indicates required
About the Author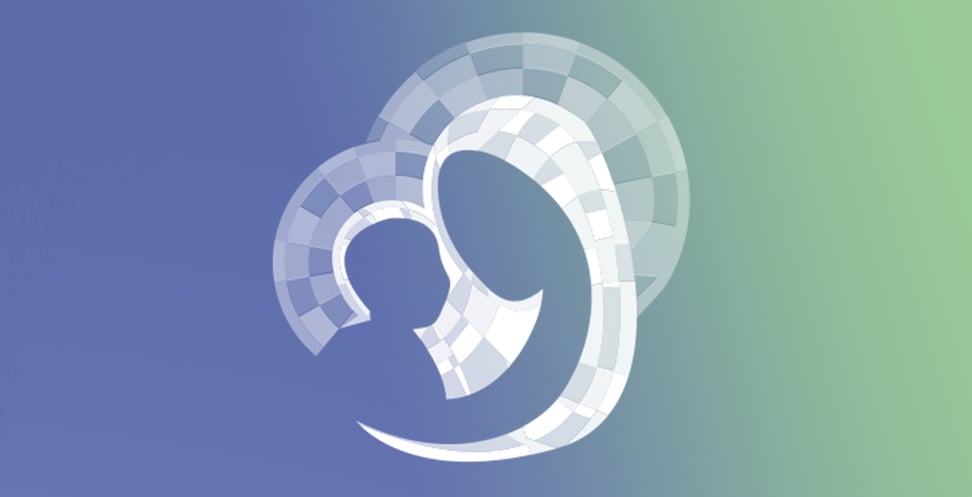 Our Gospel Reflections Team is comprised of over 115 volunteers. We invite you to join us daily to reflect upon the Liturgy of the Word and thank our volunteers for sharing their gifts.