Receive Daily Gospel Reflections in your inbox
Reflection by Virginia Lieto Today's Gospel: Matthew 16:13-23 - Memorial of St. Dominic There is much information jam-packed in today's Gospel reading. However, there are two key points that need attention: • First, today's Gospel reading articulates one of the four pillars of our One, Holy, Catholic and Apostolic Church. It is here that we see Jesus place Peter as the leader of Jesus' Church. It is from this Gospel passage that we see how Jesus instituted apostolic succession, beginning with Simon Peter. Jesus states, "You are Peter, and upon this rock I will build my church" (Matt 16:18). Jesus renames Simon as Peter, giving him this name, which originates from the word petras, meaning "rock." • Second, in that same verse, Jesus also claims that the "gates of the netherworld shall not prevail against it" (Matt 16:18), meaning that Satan will not be able to bring down the Church Christ built – the Catholic Church. Even with our human flaws, Christ makes His Church holy, through the power of the Holy Spirit. It is through the Holy Spirit's guidance that the pope, cardinals and bishops, who make up the Magisterium, preserve and defend our Deposit of Faith (Sacred Scripture and Sacred Tradition) for all generations. Jesus gave Peter (and Peter's successors) the keys to the Kingdom. Knowing that His Holy Spirit would continuously guide the Church, Jesus trusted the Magisterium to seek this guidance to align their teachings with Sacred Scripture and Sacred Tradition, so that the faithful may rely on these teachings as truth.
Ponder:
Do you trust the Holy Spirit to guide the Church? Do you trust Jesus's promise to protect the Church from Satan?
Pray:
Saint Peter, pray for us!
---
Copyright 2019 Virginia Lieto Receive CatholicMom.com newsletters in your inbox, including the Daily Gospel Reflection each morning!

*

indicates required
About the Author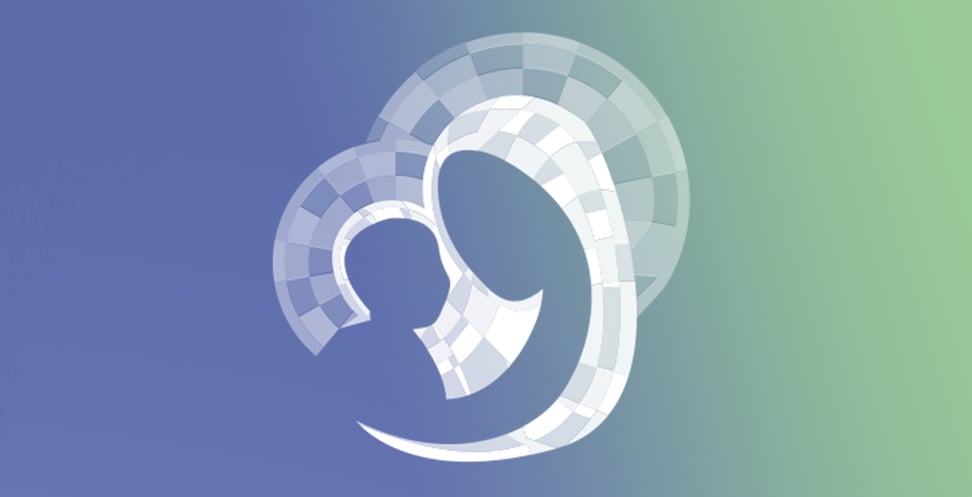 Our Gospel Reflections Team is comprised of over 115 volunteers. We invite you to join us daily to reflect upon the Liturgy of the Word and thank our volunteers for sharing their gifts.