Receive Daily Gospel Reflections in your inbox
Reflection by Lyn Francisco Today's Gospel: Matthew 19:13-15 This passage from Matthew about Jesus blessing the children immediately follows a discussion on marriage and divorce. It shows how big-hearted Jesus was, that He would welcome the children despite the opposition of the disciples. Why would the disciples object to children? In Jesus' time, children were not considered to be important to society and were generally viewed as burdens. It was even acceptable to abandon unwanted children along the roadsides to die. Despite this, Jesus said, "Let the children come to me, and do not prevent them; for the Kingdom of heaven belongs to such as these." Note that the children were brought to Jesus, presumably by the children's parents. This tells me that there was something about Jesus that attracted the children and made the parents want to bring their kids to Him. And, of course, Jesus always found time for the children and considered them to be valuable, worthy of our love and care. That he would say "the Kingdom of heaven belongs to such as these" implies that one can see the face of God in the face of a child, and that they should be loved and cherished. Being a single woman, I've never had children; however, I have nephews and nieces upon whom I like to give attention and to shower them with love and affection. We should try to follow Jesus' example, to let the children come unto us, to be good examples for them, and most especially, to pray that, under our guidance, they grow up to be good people.
Ponder:
When children are present, do you welcome them, as Christ did, or do you rebuke them, as the disciples did? In what way are children blessings in your lives?
Pray:
Gracious God, we are thankful to You for all the blessings You bestow upon us. Help us to remember the love Jesus showed upon the little children, that we may find them to be blessings in our lives. Amen.
---
Copyright 2019 Lyn Francisco Lyn Francisco is an organic chemist by training and education. When she is not at the lab bench, she occupies an organ bench in churches around Durham, NC. She also serves as cantor at Immaculate Conception Church in Durham. Receive CatholicMom.com newsletters in your inbox, including the Daily Gospel Reflection each morning!

*

indicates required
About the Author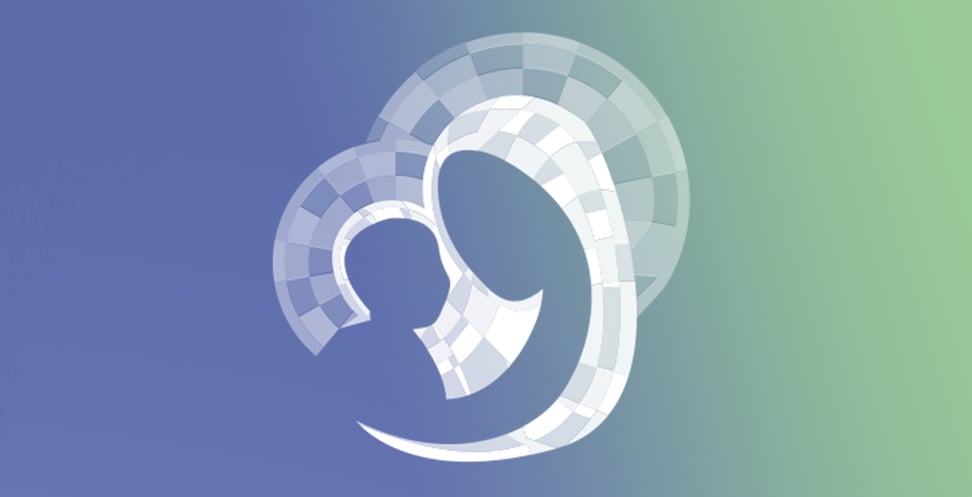 Our Gospel Reflections Team is comprised of over 115 volunteers. We invite you to join us daily to reflect upon the Liturgy of the Word and thank our volunteers for sharing their gifts.