Receive Daily Gospel Reflections in your inbox
Reflection by Fr. Edward Looney Today's Gospel: Matthew 19:23-30 - Memorial of St. Bernard In recent years the Church has focused on missionary discipleship. The first step is becoming a disciple of Jesus, meaning that we know Him, worship Him, and follow Him. Our discipleship becomes missionary when we share Jesus with others. Being a disciple of Jesus is not easy. It is difficult. And sometimes that discipleship comes at a cost. In our gospel today, Jesus says, "And everyone who has given up houses or brothers or sisters or father or mother or children or lands for the sake of my name will receive a hundred times more, and will inherit eternal life." Followers of Jesus give up something in their life as a disciple. They give up their time, dedicating it to God, the Church, and serving others. They give up their wealth, supporting the needs of the Church and other charitable organizations. Being a disciple means embracing Jesus' call to conversion and giving up sin. It costs us the vice of our life, and our reward is virtue. Everything we do, read, watch, say, should be guided by our friendship with Jesus. Being a follower of Jesus might cost us relationships. As we draw closer to Christ, maybe we realize the toxicity of certain friendships and how a person might lead us into sin. Following Jesus cost today's saint, St. Bernard of Clairvaux, and those who follow in his footsteps, something as well. For them, the monastic call was a renunciation of the things of this world. Truly they did give up houses, and family, and lands, in order to dedicate their life to Christ. When we become a follower of Jesus, it will cost us something, but we know that with it, we will inherit everything -- eternal life.
Ponder:
What have you given up when you became a follower of Jesus?
Pray:
Lord Jesus, help me to be Your faithful follower. Deepen my knowledge and love of You, and help me serve You no matter the cost.
---
Copyright 2019 Fr. Edward Looney Fr. Edward Looney is a priest of the Diocese of Green Bay, and a member of the Mariological Society of America. He is the author of A Heart Like Mary's (Ave Maria Press) and A Rosary Litany (OSV). Receive CatholicMom.com newsletters in your inbox, including the Daily Gospel Reflection each morning!

*

indicates required
About the Author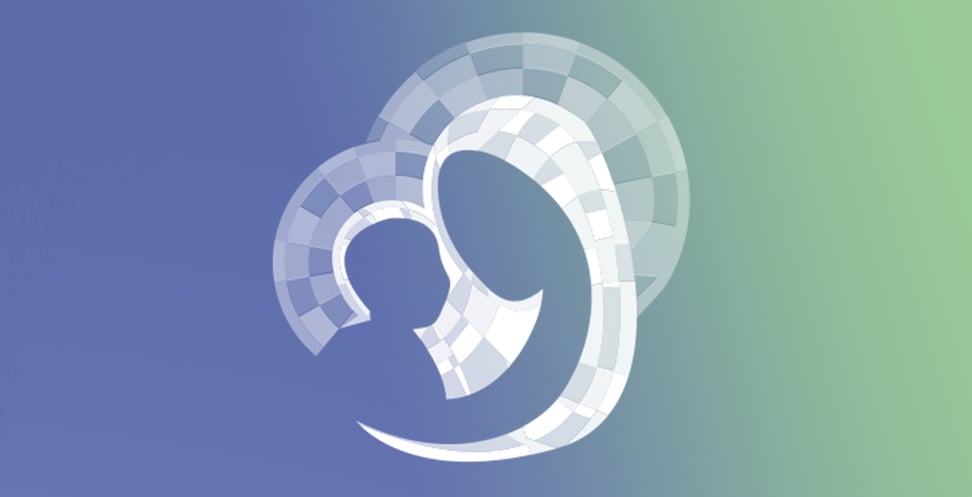 Our Gospel Reflections Team is comprised of over 115 volunteers. We invite you to join us daily to reflect upon the Liturgy of the Word and thank our volunteers for sharing their gifts.