Receive Daily Gospel Reflections in your inbox
Reflection by Leona Peszka Today's Gospel: Luke 5:1-11 In today's gospel, we see Jesus sitting in the boat of a tired and weary fisherman, one who is discouraged and frustrated because he has spent the entire night working and has not caught any fish. And what does Jesus do? He tells him to go out again and to go into the deep waters for a "catch". Simon could have said "No" and walked away, but he didn't. He did as the Lord asked and received the reward of an abundant catch. In this one moment, Simon saw the magnitude of God's love and power, and humbled himself before the Lord. Soon thereafter he left everything to follow Jesus and to "catch men". Today is the feast day of St. Teresa of Calcutta. How fitting that we should celebrate the woman who received the "call within a call". Mother Teresa, a nun serving as a teacher, was called by God to leave the order and to help the "poorest of the poor" in Calcutta, India. And she, too, left everything to do His will. While we may never find ourselves in a fishing boat with Jesus, we do have the ability to hear Him call us and to witness His grace. These two exemplary saints illustrate that God calls on the simplest of people to do great things. Both Peter and St. Teresa accompanied others on their journey toward salvation and drew others closer to Christ by sharing His love and allowing others to see Him through them. They were called to be holy and so are we. Going into the "deep waters" of evangelization can be a scary thing. Most of us are unsure of our competence, but God continues to assure us that He is always with us. Just as with Peter and Mother Teresa, He tells us: "Do not be afraid."
Ponder:
How often do you, without prayerful consideration, think you know what God's will is? How often do you go into the deep waters of discipleship?
Pray:
Lord, please open my heart that I may hear Your call; that I may follow Your will, not mine. Help me, like Peter and St. Teresa of Calcutta, to be a true disciple for others.
---
Copyright 2019 Leona Peszka Receive CatholicMom.com newsletters in your inbox, including the Daily Gospel Reflection each morning!

*

indicates required
About the Author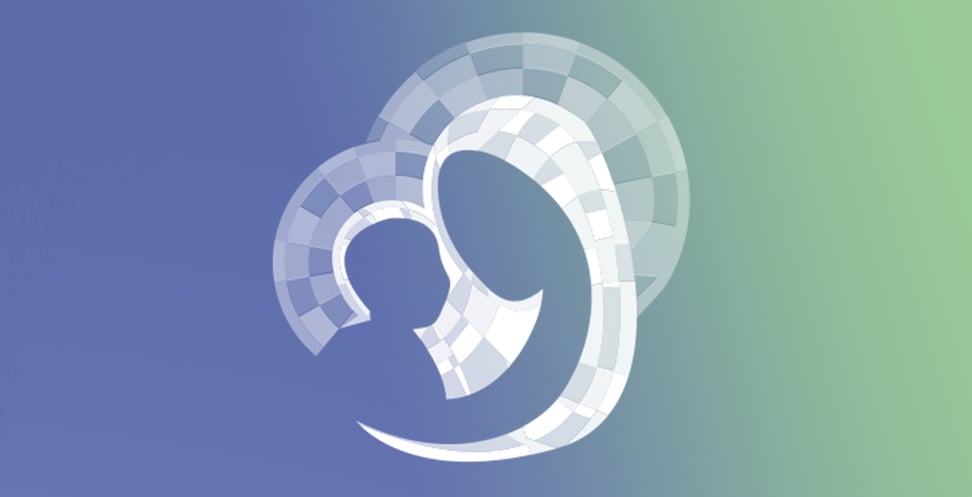 Our Gospel Reflections Team is comprised of over 115 volunteers. We invite you to join us daily to reflect upon the Liturgy of the Word and thank our volunteers for sharing their gifts.