Receive Daily Gospel Reflections in your inbox
Reflection by Lyn Francisco Today's Gospel: Luke 6:12-19 There are times when you have a big decision in front of you, and you are urged to take time to think about the decision you're about to make, especially if it will lead to a life-changing situation. What would you do before making this decision? More often than not, we would likely sit down, reflect, and above all, pray and ask the Lord for guidance. In this passage from Luke, Jesus spends time in prayer in the mountain before He chooses those who would become His 12 apostles. I can imagine that this is a big decision on Jesus' part: even though there are many who may have considered themselves His disciples, these 12 were the ones who were the closest to Him in His life, His work, and His ministry. I'm sure this was a decision He did not take lightly -- He spent an entire night in prayer before He made His choices! There were times when I had to make such life-changing decisions: should I accept this offer to graduate school that would take me far away from home and family, or should I consider finding a job near home so I can stay close to my family? Should I consider taking this job that would enable me to continue work in the field in which I received my Ph.D. degree, or should I change direction entirely and do something different? None of these decisions were taken lightly; I spent time in prayer before I made the decisions that led to who and where I am today. I have no regrets as I truly believe I am doing God's will in my work and in my life.
Ponder:
Jesus' decision about who He called to be His apostles was preceded by an all-night prayer in the mountains. How does your prayer influence your daily life and the decisions that you make?
Pray:
Gracious God, we are reminded of Your great love for us as we pray to You for guidance. Help us to remember the love and trust You showed Your Son, Jesus, as He prayed on the mountaintop. Amen.
---
Copyright 2019 Lyn Francisco Lyn Francisco is an organic chemist by training and education. When she is not at the lab bench, she occupies an organ bench in churches around Durham, NC. She also serves as cantor at Immaculate Conception Church in Durham. Receive CatholicMom.com newsletters in your inbox, including the Daily Gospel Reflection each morning!

*

indicates required
About the Author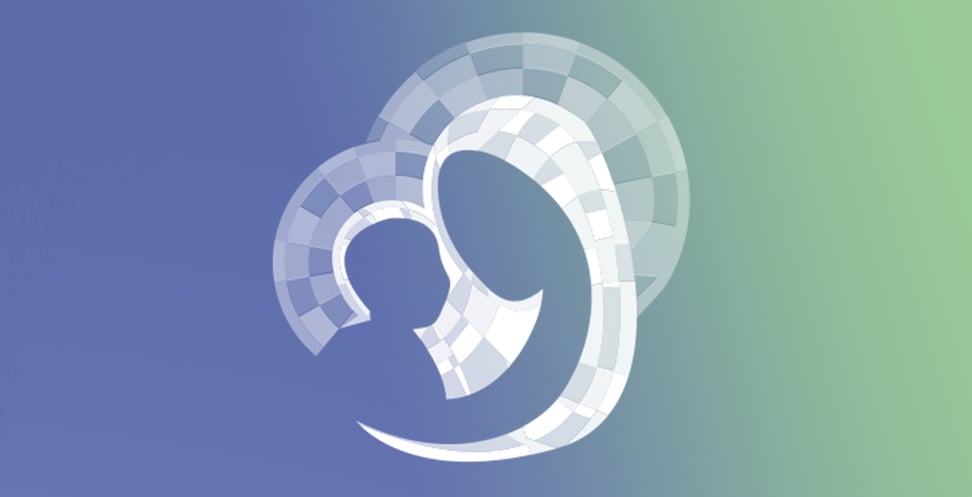 Our Gospel Reflections Team is comprised of over 115 volunteers. We invite you to join us daily to reflect upon the Liturgy of the Word and thank our volunteers for sharing their gifts.