Receive Daily Gospel Reflections in your inbox
Reflection by Virginia Pillars Today's Gospel: Luke 9:46-50 Jesus understood his disciples so well. He saw their lack of insight into His teaching. He watched them fall into the temptations, which many of us share, towards envy and pettiness. If I'm honest with myself, I battle against the same things. There's a saying that "the squeaky wheel gets the grease." I sometimes look at the attention others get and question, "Why I didn't get the same treatment? Did I need to squeak louder?" When this happens, I need to prayerfully remind myself they needed the grease. I don't know the reason they required more than I did. God supplies us with our needs. Jesus speaks to us, just like He spoke to His disciples. Receive each other as a child and receive Him and the one who sent Him. How do I view a child? As an innocent. As vulnerable. As lovable. Children are part of a family; they need adults around them to care for them. They depend on us. The second half of the reading continues with instructions about unity from Jesus. We are all part of the family of believers when we place our trust in Him. Jesus compares His care for us to a parent's care for her child. We are to extend that same care to all members of His family. Just as children are the weakest member of a family, we are to look for the squeaky wheels and care for the weakest members among us. As St. Teresa of Calcutta illustrated for us, Jesus is found in the faces of the vulnerable, the innocent.
Ponder:
Do I look for the "squeaky wheels" around me and offer my support? How do I define love and care?
Pray:
Lord, I pray for Your eyes to see the vulnerable, Your ears to listen to their cries, and Your compassion to serve them in their needs.
---
Copyright 2019 Virginia Pillars Virginia Pillars, author of the award-winning memoir, Broken Brain, Fortified Faith: Lessons of Hope Through a Child's Mental Illness, volunteers for the National Alliance on Mental Illness as an educator and support group leader. She contributed to Whispers in the Pews: Voices on Mental Illness in the Church, Grief Diaries: Poetry, Prose & More. She blogs at virginiapillars.com. Receive CatholicMom.com newsletters in your inbox, including the Daily Gospel Reflection each morning!

*

indicates required
About the Author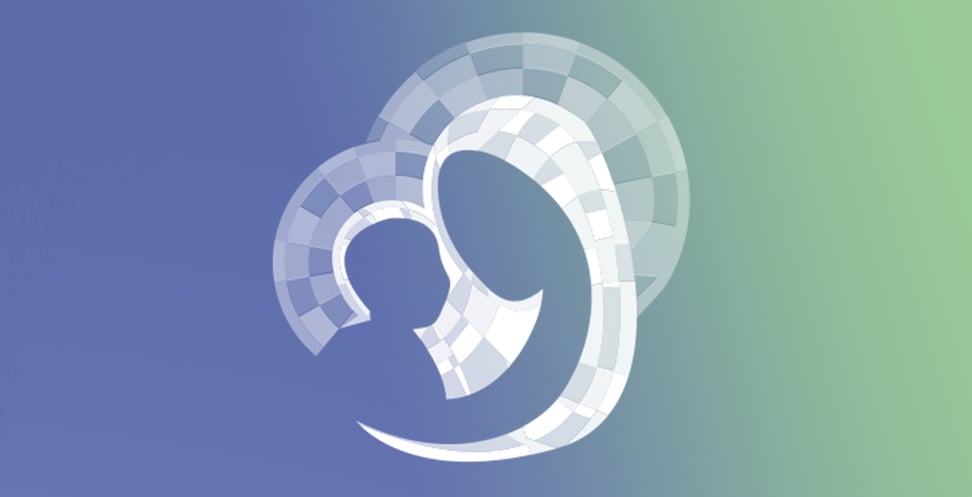 Our Gospel Reflections Team is comprised of over 115 volunteers. We invite you to join us daily to reflect upon the Liturgy of the Word and thank our volunteers for sharing their gifts.