Receive Daily Gospel Reflections in your inbox
Reflection by Sterling Jaquith Today's Gospel: Luke 4:14-22 Today reminds me of how subtle Christ can be. We often focus on the big, booming moments that we encounter in the Bible or in the lives of the saints. We enjoy the stories of visions, the miracle of the dancing sun, a battle stopped by the prayers of the rosary, miraculous healings--we are drawn to the drama of these stories. And yet, so often in the Bible, Jesus comes quietly. He speaks softly. His great words of wisdom might be easy to miss if we are distracted. This is how He appears in today's gospel. Here He is, in his hometown, stepping up to read the scriptures. It would be so easy for the people gathered to miss the importance of this moment. Surely they were tired. Surely they let their minds wander during service as we all have before. Still, Jesus comes and preaches the truth. "Today this scripture has been fulfilled in your hearing." As always, He asks our participation in the great salvation story. The people must be present, they must hear the message. I want you to ask yourself if Jesus is trying to tell you something quietly. Is He perhaps trying to reach you through an everyday acquaintance or a mundane experience? We all long for miracles. Miracles in our marriage, for our children, for our hurting country…we want to see Jesus show up and put things to rights. But just as He spoke to Elijah in the whisper of the wind, perhaps He is giving us answers and we're just not tuned in enough to hear Him. Spend fifteen minutes this week in silence. Take deep breaths and if your mind starts to wander, simply whisper, "Jesus, I trust in you." Listen closely to what He has to say.
Ponder:
Are you carving out enough quiet time to hear God's voice?
Pray:
Lord, help me to see You in my everyday life. Help me to hear Your words of wisdom above the noise and busyness of my life.
---
Copyright 2020 Sterling Jaquith Receive CatholicMom.com newsletters in your inbox, including the Daily Gospel Reflection each morning!

*

indicates required
About the Author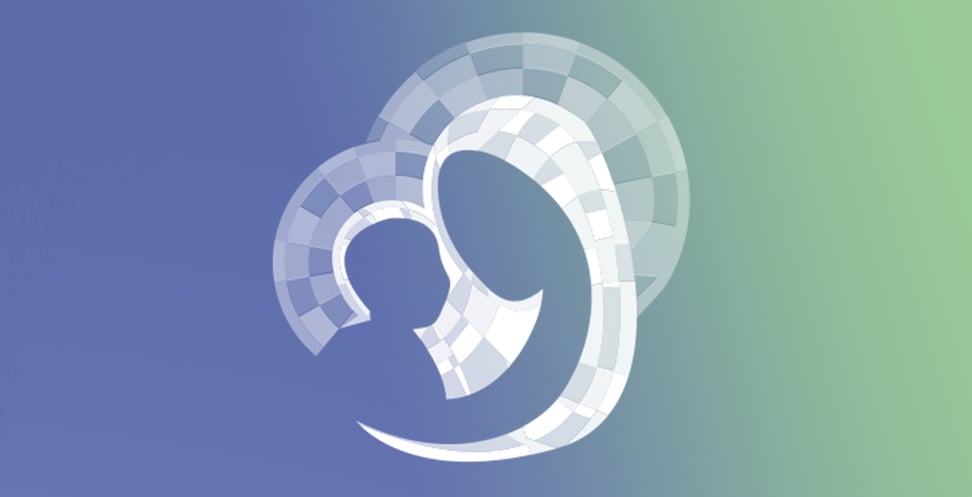 Our Gospel Reflections Team is comprised of over 115 volunteers. We invite you to join us daily to reflect upon the Liturgy of the Word and thank our volunteers for sharing their gifts.