Receive Daily Gospel Reflections in your inbox
Reflection by Leona Peszka Today's Gospel: Mark 4:26-34 While reading today's Gospel, I am reminded of the amazement I experienced the first time I saw the time-lapsed photography that showed the stages of growth of a flower or vegetable and how it progressed from seed to full bloom. On film, the mystery of germination took only moments; but as we know, in real life, a transformation such as this can take quite some time. In today's parables, Jesus is asking us to see ourselves as one who plants a seed in great faith, knowing that it will prosper with maturity and yield beauty and sustenance. He is telling us that we are to sow these seeds of faith and take the time to cultivate a relationship with Him and others; to build up the Kingdom of God. And He assures us that with patience and care, even the smallest of small seeds can produce great fruit; to not lose hope. St. John Bosco was quoted as saying: "Let's go on as we have done so far and leave everything in God's hands. He will let us know when to change course." On this, his feast day, let us plant a seed of faith and trust that God, through His Holy Spirit, will inspire growth and change, so that we will all flourish and thrive in His Kingdom.
Ponder:
Am I like time-lapsed photography that simulates my life in Christ as quick and effortless; or do I take the time to nurture my relationship with God and others through prayer and deed, building up the Kingdom of God?
Pray:
Lord, help me to sow Your seeds of mercy and compassion, to nourish others with faith and love and to trust in your timing and will for my life.
---
Copyright 2020 Leona Peszka Leona was born and raised in Philadelphia, PA but is now a resident of Clearwater, FL. She was commissioned as a Lay Ecclesial Minister by the Bishop of the Diocese of St. Petersburg, FL in June of 2014. She is currently the Program Assistant and a Theological Reflection Mentor for the Lay Pastoral Ministry Institute in that diocese. Her experience includes involvement in various parish liturgical, spiritual and pastoral ministries. She is a graduate of the University of Tampa. Receive CatholicMom.com newsletters in your inbox, including the Daily Gospel Reflection each morning!

*

indicates required
About the Author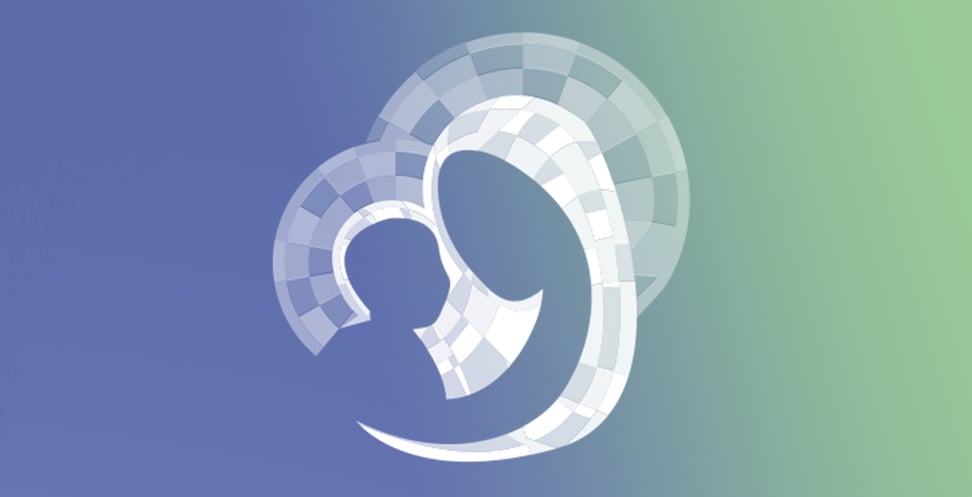 Our Gospel Reflections Team is comprised of over 115 volunteers. We invite you to join us daily to reflect upon the Liturgy of the Word and thank our volunteers for sharing their gifts.