Receive Daily Gospel Reflections in your inbox
Reflection by Kerri Baunach Today's Gospel: John 20:1-9 He is risen! He is risen indeed! The familiarity of today's passage can blind us from some very interesting details. I noticed first that when Mary of Magdala goes to the tomb early in the morning, it is still dark. All she is able to see when she approaches the tomb is the stone removed. By the time John, "the other disciple," arrives, he can see the burial cloths inside the tomb. It would have been dark inside the tomb thus it would have just started getting light as the sun rose outside the tomb. As he waited outside the tomb for Peter to catch up, he would have needed the light from the early dawn to see inside. How incredibly powerful to visualize the first rays of light shining into the tomb just as the realization of the Resurrection is about to dawn on the Apostle John. But how does he know that what Jesus had said was really true? Or, have robbers somehow stolen the body? Not until he follows Peter into the tomb does reality begin to dawn on him. What does he see that causes him to believe? It's the head covering. Not carelessly dropped or thrown off to the side. Not a crumpled mess as if grave robbers had been there. No. It was rolled neatly and placed in a separate place. That little, easily overlooked detail is what John notices. Anyone else would have tossed the head covering aside. Or left it on the body as they raided the tomb. But Jesus no longer needed it. He is risen, He is alive. So he set it neatly aside. Happy Easter! He is risen!
Ponder:
John "saw and believed" when he entered the tomb. Do you find it hard to believe in something when you don't see it for yourself? Does John's eyewitness account strengthen your own belief in the Resurrection?
Pray:
Thank you, Jesus, for the gift of Your Word and the eyewitness account of your beloved Apostle. I pray that this Easter will touch the souls of those who have doubts and bring them closer to belief in You as the Savior of all mankind.
---
Copyright 2020 Kerri Baunach Kerri Baunach lives in Lexington, KY with her husband and three boys. She's a Benedictine Oblate with the Archabbey of St. Meinrad in Indiana, heads up the Vocations Ministry at her parish, and is a former writer and editor at CatholicSistas.com. Receive CatholicMom.com newsletters in your inbox, including the Daily Gospel Reflection each morning!

*

indicates required
About the Author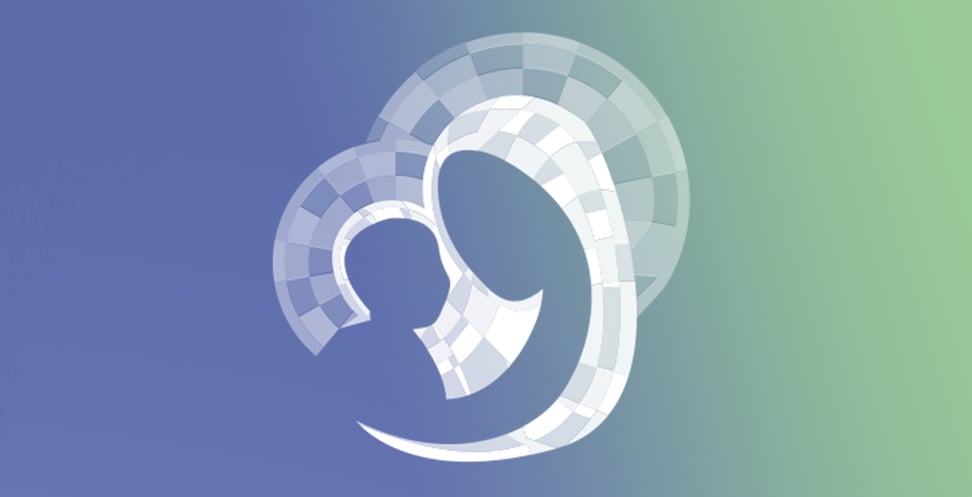 Our Gospel Reflections Team is comprised of over 115 volunteers. We invite you to join us daily to reflect upon the Liturgy of the Word and thank our volunteers for sharing their gifts.