Receive Daily Gospel Reflections in your inbox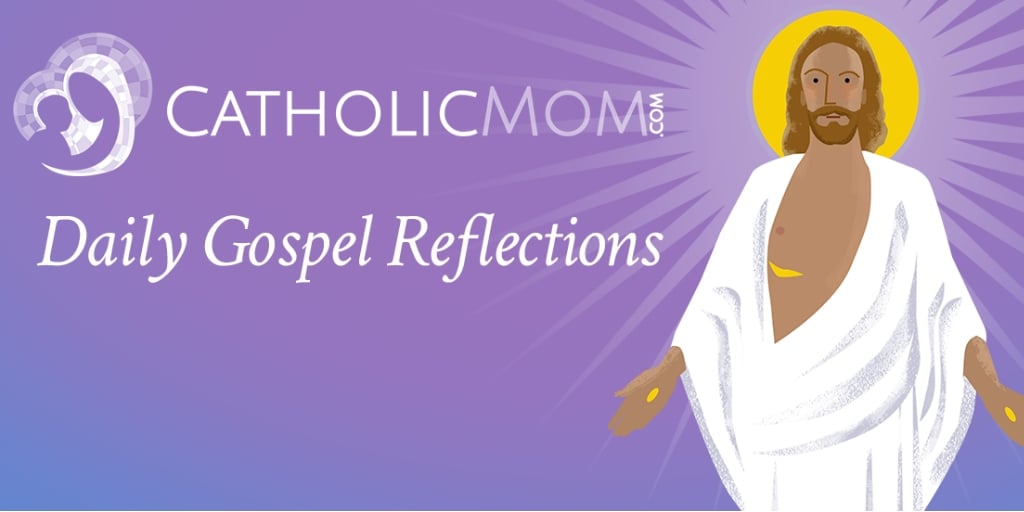 Join us as we reflect, ponder, and pray together inspired by today's Gospel.
Reflection by Colleen Rooney
Today's Gospel: John 3:31-36
The words in this Gospel have the effect of lifting up my spirit. The power of the fact that Christ came down from heaven in Person to teach us is an amazing reality. No wonder people traveled from great distances on foot and remained with Him as long as possible when He walked the Land of the Promise in the flesh. God was with them, talking and teaching them. Wow!

John the Baptist, the greatest man born of woman, the Lord tells us, was a great prophet and preacher. He heralded the Lord's coming and knelt in spirit and acknowledgment that he was not the Christ. He was not even worthy to untie the sandals of the Lord. Yet no one would argue that his preaching had great effect on many who heard him. He was a man of this earth, and his teaching disposed some of his own disciples to follow Christ.

We have the same One who came down from heaven in our churches. He promised not to leave us orphans and He has not. He resides in the Blessed Sacrament waiting for our company. I am amazed that He who created the universe, made me, you, and all those I love, resides fully Body, Blood, Soul, and Divinity in a tiny transubstantiated piece of unleavened bread. What would John the Baptist say to that if he were here? The One from heaven living in the tabernacle. Wow!

We are blessed to have other "men of this earth" who like John the Baptist follow the voice of Christ into the priesthood. They live in union with Him and draw us to proclaim that the One who is with us is the One who came down from heaven! Wow!
Ponder:

Do I stop and think about the fact that the One who came down from heaven is still here with us?
Pray:

Lord open my eyes, open my heart, raise up my spirit to proclaim Your Presence in this world. Give me strength, courage, and charity to follow you to the end of my life.
---
Click to Tweet
What would John the Baptist say to that if he were here? #dailygospel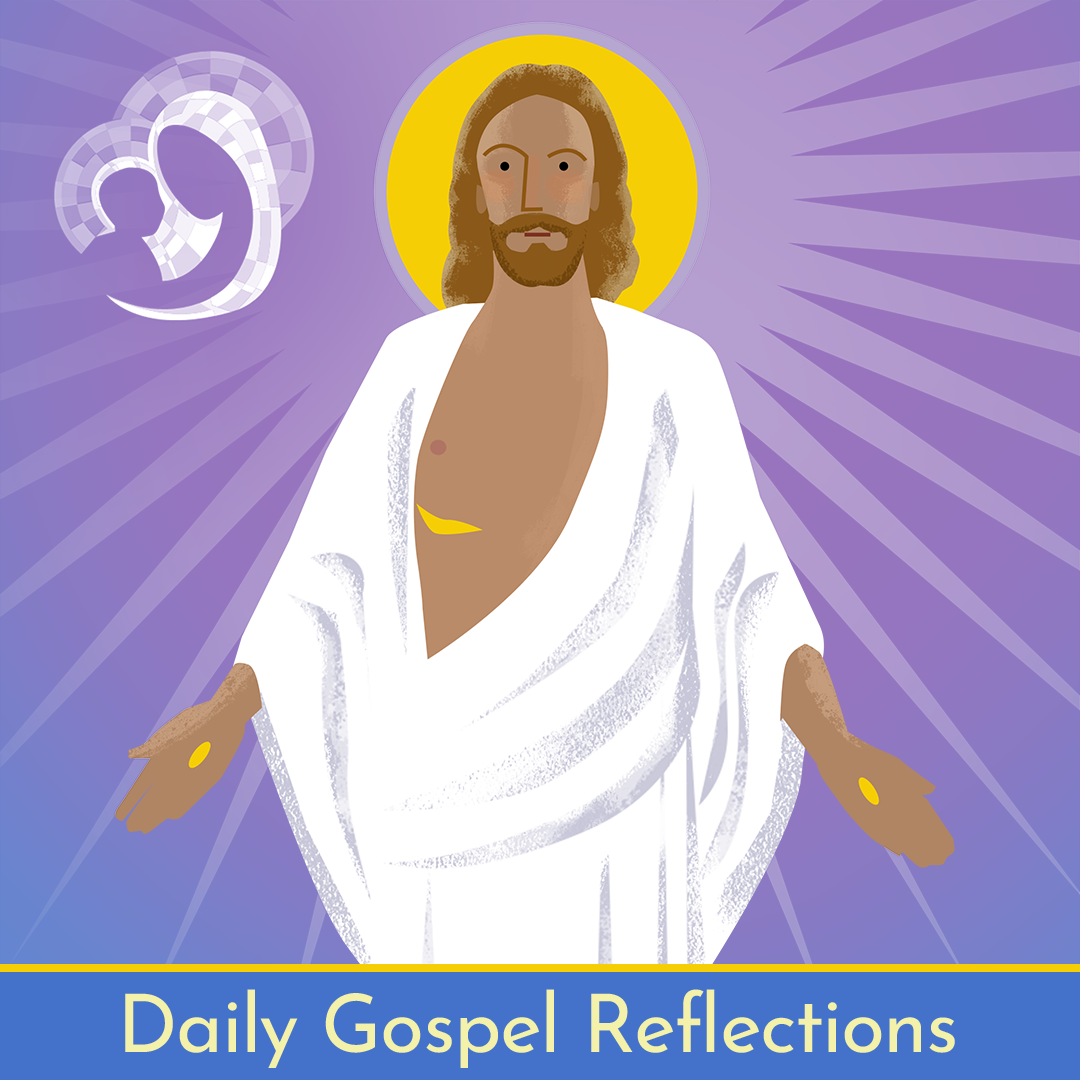 ---
Copyright 2021 Colleen Rooney
About the Author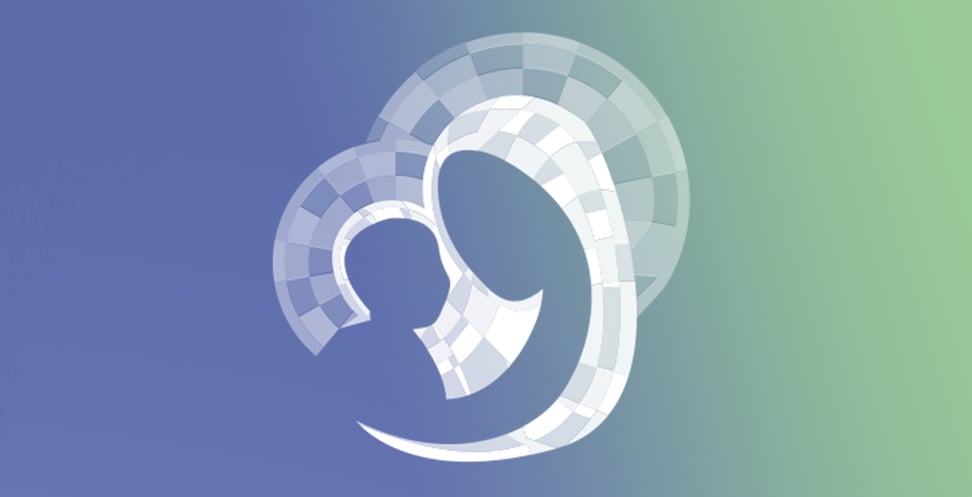 Our Gospel Reflections Team is comprised of over 115 volunteers. We invite you to join us daily to reflect upon the Liturgy of the Word and thank our volunteers for sharing their gifts.