Receive Daily Gospel Reflections in your inbox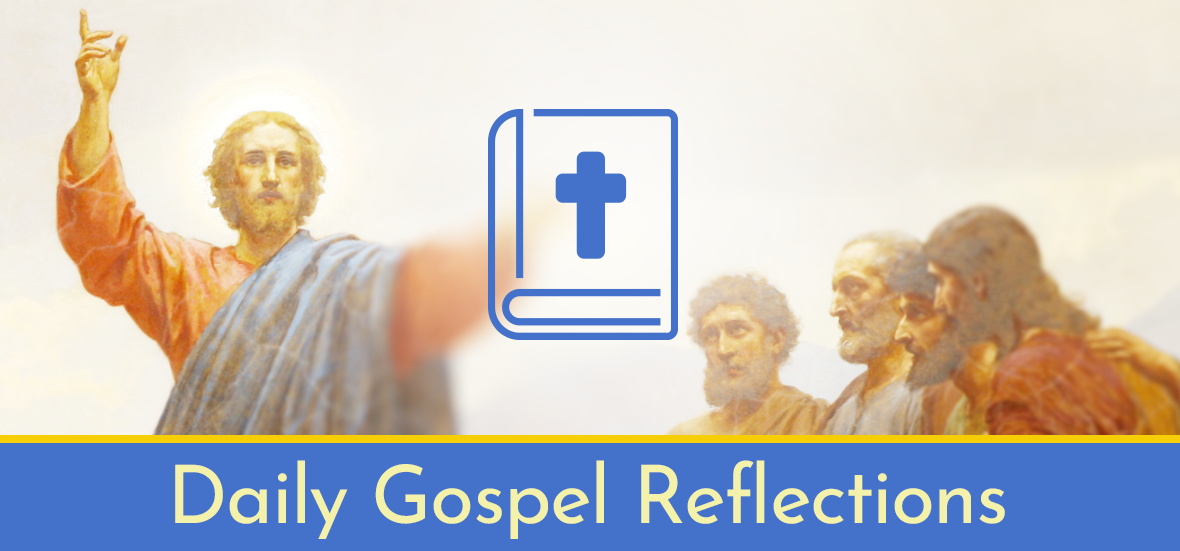 Join us as we reflect, ponder, and pray together inspired by today's Gospel.
Reflection by Christina Weigand
Today's Gospel: Luke 1:39-56 - Solemnity of the Assumption of the Blessed Virgin Mary, Mass During the Day
Mary was assumed body and soul into heaven. What does that mean? What does that mean for me as a child of God, as a sister to Jesus? "For He has regarded the low estate of His handmaiden" (Luke 1:48).

Mary was human, although to say she was just like me would be an untruth, because she was sinless. I'm a far cry from sinless. But the point here is that Mary was human. God knew her humanity and still took her to heaven body and soul. Her assumption offers the rest of God's children hope in our own bodily resurrection at the end of our days.

Mary said "Yes!" By her yes she provides an example for all humanity. She embraces and glorifies God. She reveals His power and mercy. Through Mary, God acknowledges our humanness and shares His grace with us. With Mary we see a total dedication to God through love of His Son. She sets an example of all we should strive for. Because of Mary we, those of low degree, are exalted. Mary shows us the path. She is a willing participant in our redemption in Christ.

Mary focuses on the covenant God made with Abraham. Her faith is not based on fickle emotion; instead, her foundation is on the knowledge of God's purpose and confidence in His faithfulness.

We don't know exactly when or how Mary was assumed into heaven, but that information becomes inconsequential when we look at her life. Throughout her life, Mary was confronted with hardship, confusion, anguish, along with joy and happiness. She was a simple Jewish woman who in her unlimited faith relied on God. God gave her all she needed and through her example and intercession He does the same for this low estate, humanity.
Mary was assumed body and soul into heaven. What does that mean? What does that mean for me as a child of God, as a sister to Jesus? #dailygospel
Ponder:

Do I trust and know God like Mary, or do I base my faith on fickle emotions?
Pray:

Lord Jesus, make me more like Your blessed Mother, Mary. Give me the courage to say "Behold, I am the handmaid of the Lord. May it be done to me according to Your Word" (Luke 1:38).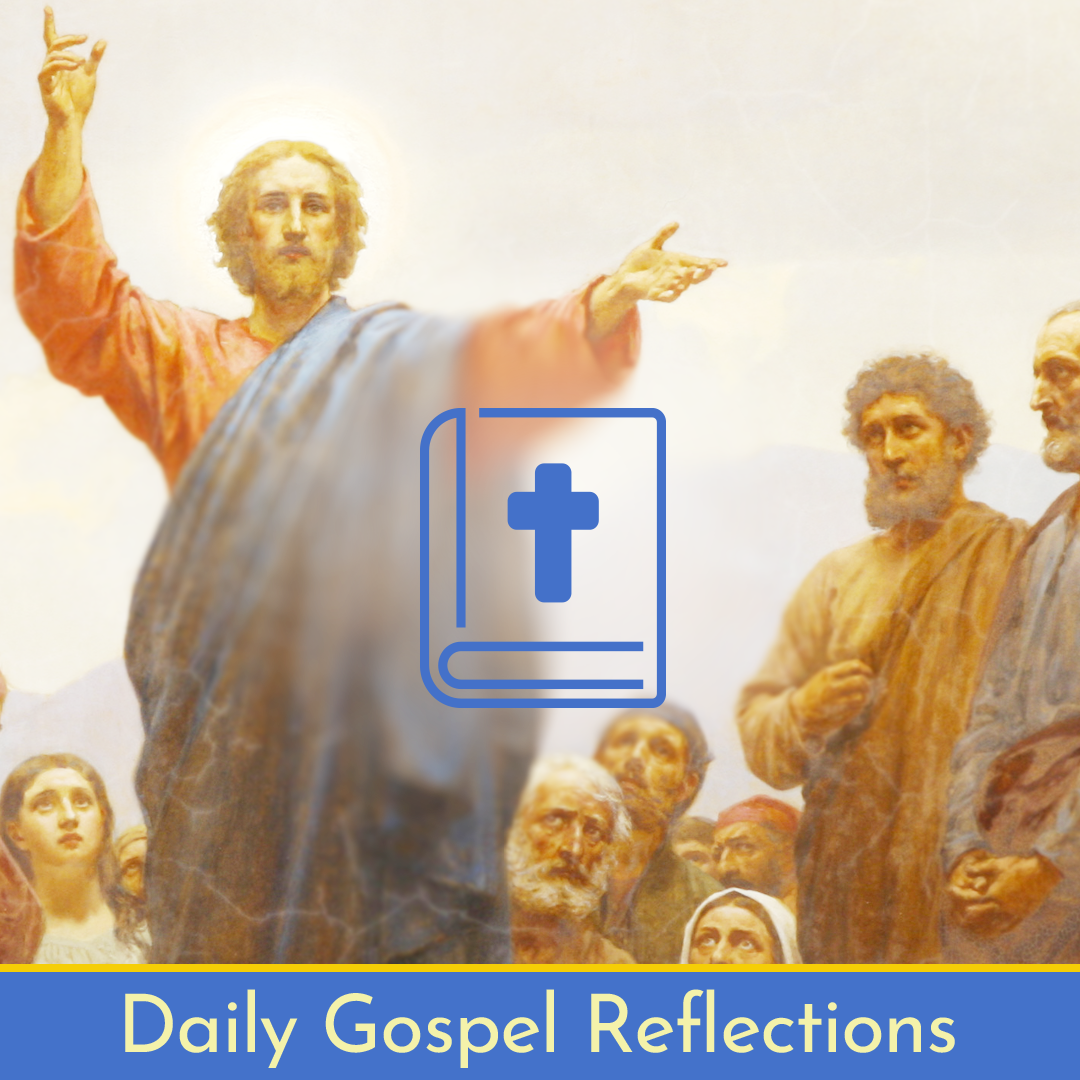 ---
Copyright 2020 Christina Weigand
Christina Weigand is a writer, wife, mother of four and Nana to five. She lives in Pennsylvania and has three published YA fantasy novels, a woman's Bible study and two middle grade fantasy novels.
About the Author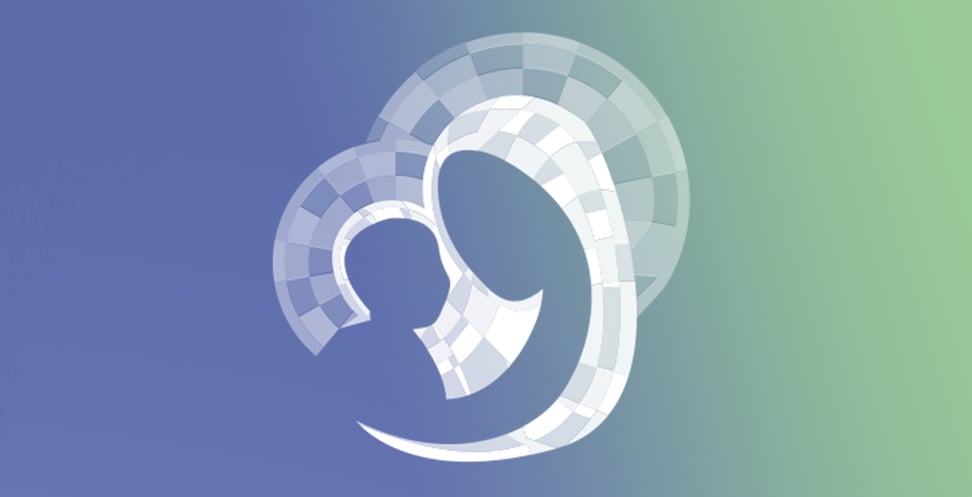 Our Gospel Reflections Team is comprised of over 115 volunteers. We invite you to join us daily to reflect upon the Liturgy of the Word and thank our volunteers for sharing their gifts.