Receive Daily Gospel Reflections in your inbox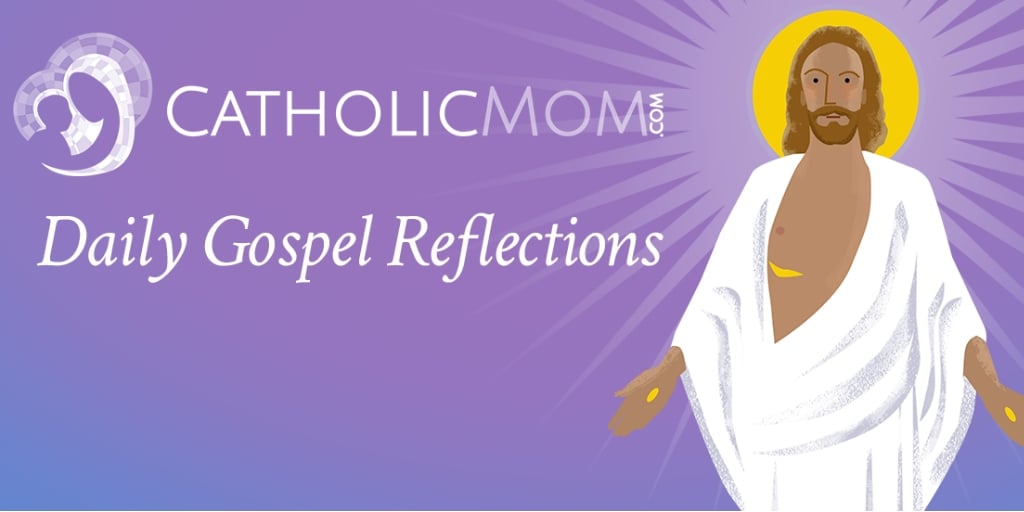 Join us as we reflect, ponder, and pray together inspired by today's Gospel.
Today's Gospel: Matthew 13:18-23
I had never heard of daily Mass before my conversion. When I clumsily found out about it from a newfound friend, the reverent practice instantly intrigued me. It led me to research Catholicism more fully, and I began to understand the deep symbolic meanings of every prayer and action from the altar. By the generous grace of God, I fell onto the rich soil that we read about in today's Gospel, and my identity as a Catholic Christian took root. As a plant finds its nourishment from the light of the sun, I experienced a whole new level of spirituality as my soul feasted on the light of the Son.

As the months after my conversion passed into years, that initial zeal faded into the background of the stress surrounding motherhood, and the ennui of the mundane life threatened to damage my root system, similar to the seed that falls on dry ground. Was this ordinary life what I had envisioned when I had made the bold decision to become Catholic? Additionally, never-ending worries and distractions threatened to choke out my prayer time.

If we are to grow deeper in our relationship with Our Lord, there needs to be a regular conversion of heart towards that rich soil. Otherwise we become prone to dry spells in our faith, or our faith gets choked out by life's incessant responsibilities. We as mothers especially need to prioritize time to make sure our roots are healthy. For me, that means thinking back to those days as a baby Catholic, reminding myself of how alive I felt, the explosion of growth I had experienced in my faith, and the fruit that came of it. Let us bear healthy and nourishing fruit for our families, ever vigilant to remain in the Son's light.
Ponder:

What can you do today to tend to your soul, ensuring that your identity is rooted in God's rich soil?
Pray:

Lord, thank You for providing all that I need through the Body and Blood, Soul and Divinity of Your beloved Son. Help me to grow deeper in relationship with You.
---
Click to Tweet
If we are to grow deeper in our relationship with Our Lord, there needs to be a regular conversion of heart towards that rich soil. #dailygospel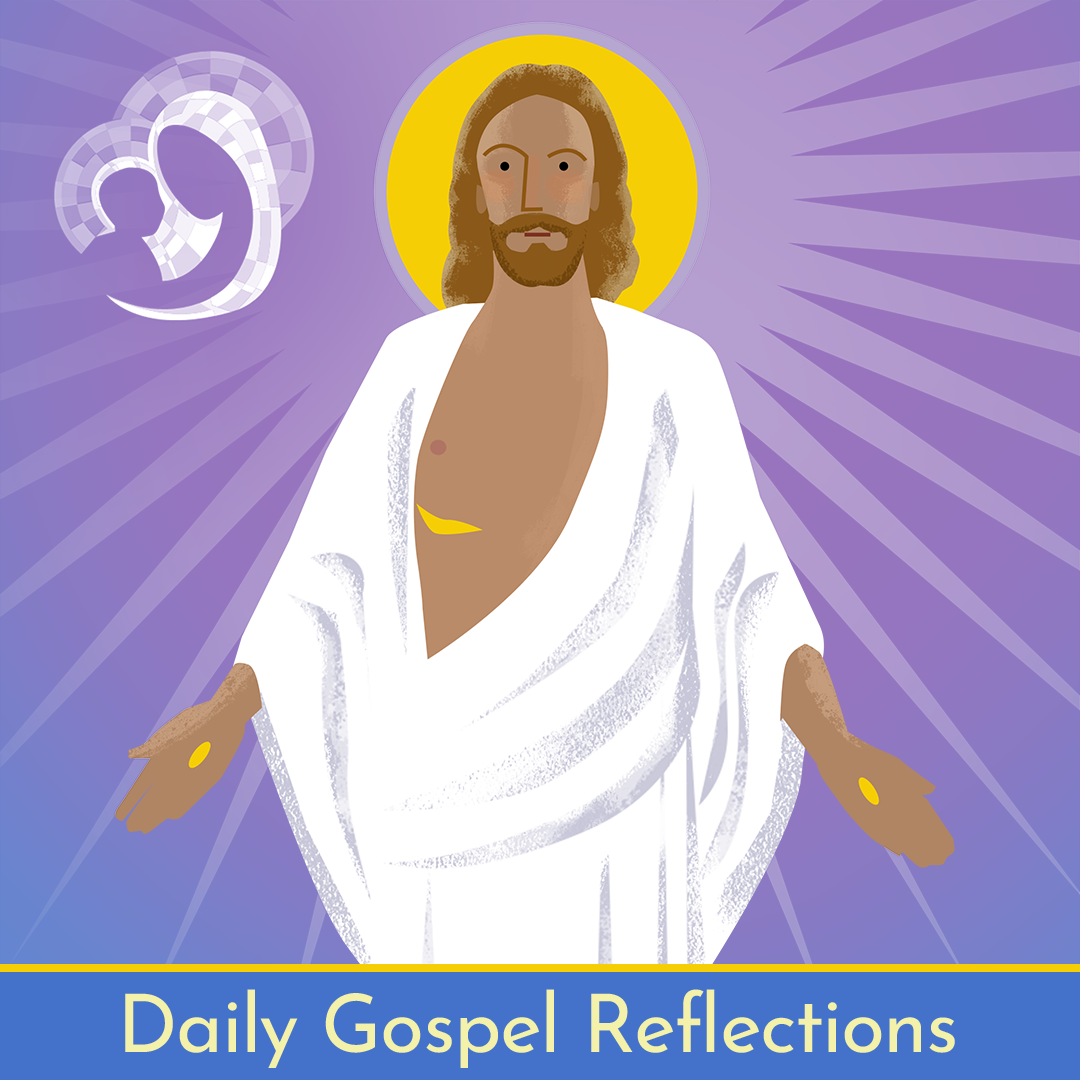 ---
Copyright 2021 Kimberly Lynch
About the Author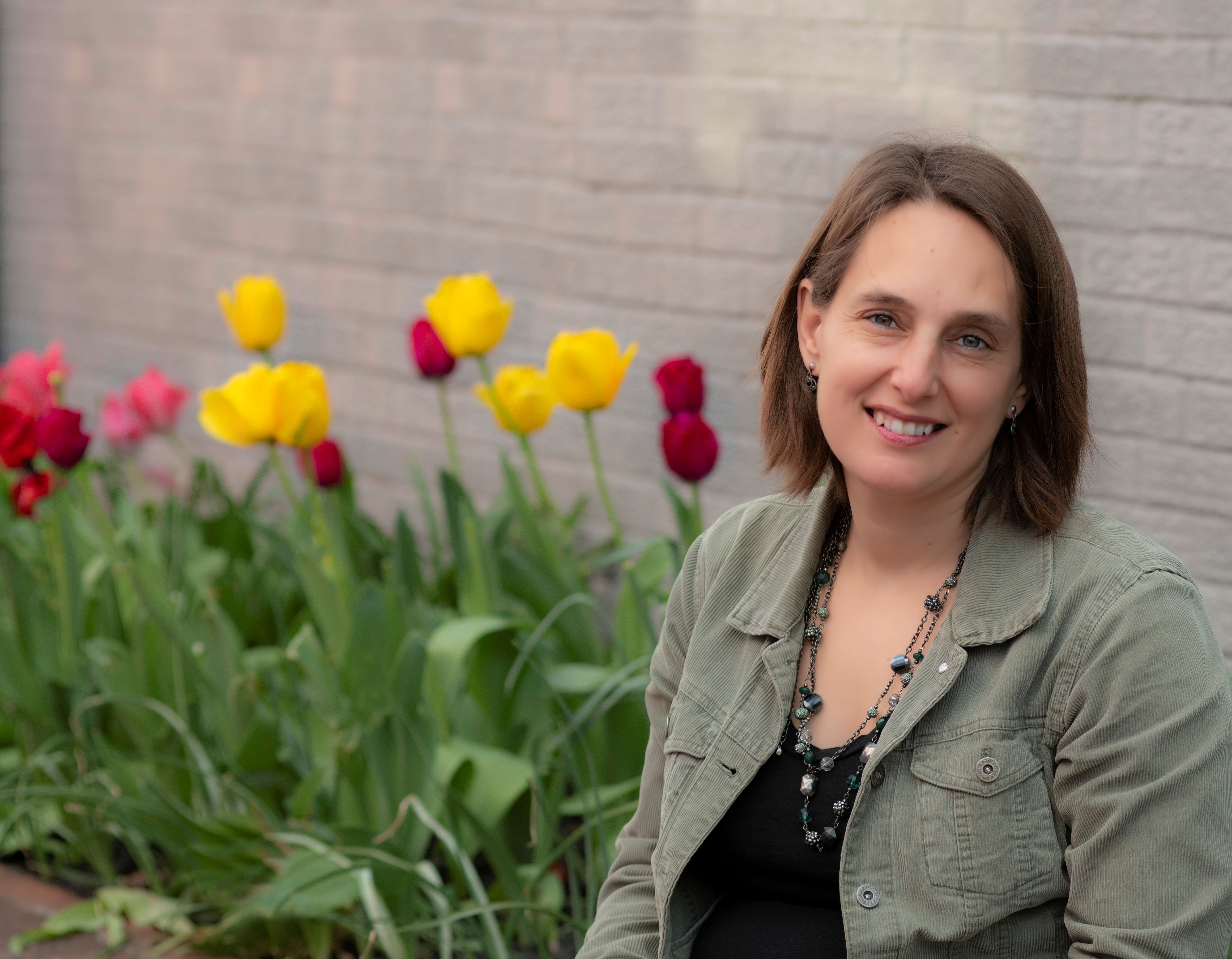 Kimberly is a Catholic convert, writer, wife, and mother to six awesome children. She blogs at PassingThroughMountains.com, where she encourages her readers to recognize sparks of joy despite the arduous climb up life's inevitable mountains. She enjoys running in the morning, a strong cup of coffee, reading a good book with her feet up, and hiking in the mountains of the Shenandoah Valley of Virginia, where she and her husband raise their brood.