Receive Daily Gospel Reflections in your inbox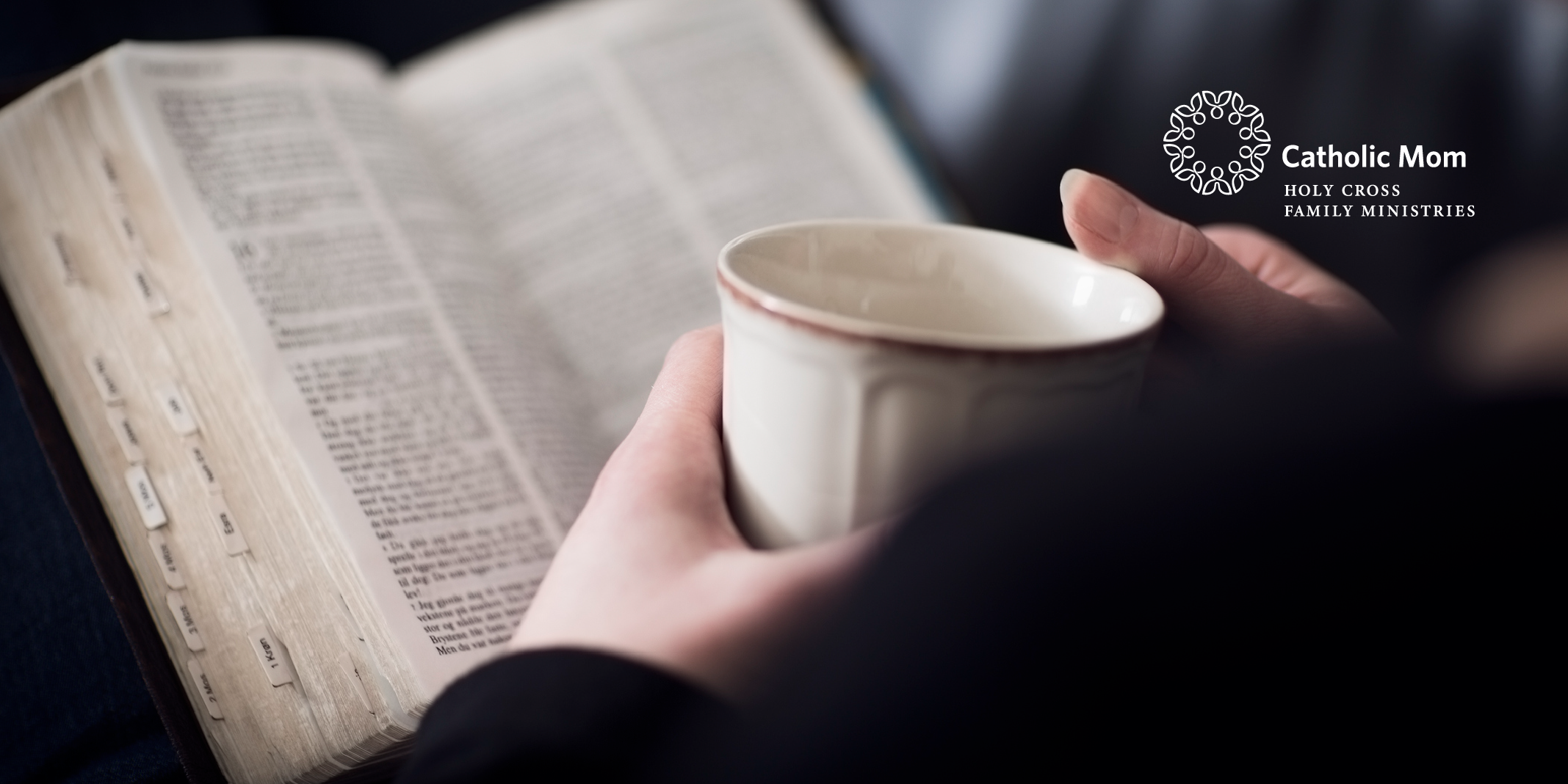 Join us as we reflect, ponder, and pray together inspired by today's Gospel.
---
Today's Gospel: John 1:47-51
In the Bible, the fig tree is the first tree recorded on earth, beginning in Eden (Genesis 3:7), and the last tree mentioned in Revelation (Revelation 6:13). It's the most frequently mentioned tree in biblical metaphors and parables because of its familiarity in the Jewish culture; it was and is a common and essential plant. Every household would have at least one fig tree, which could produce fruit up to three times a year.
The symbolism of stability is ascribed to the fig trees for a few reasons. It was a source of domestic security because of its material and medicinal uses and its abundance of highly nutritious fruit. The tree's expansive root system and physical strength would secure it in any soil — even when stripped of leaves during powerful storms.
Jesus knew this level of stability existed in Nathaniel and knew Nathaniel would not waver as Jesus' ministry unfolded.
In the Rule of Saint Benedict, stability is one of the key directives; to establish stability with one's monastery. But there is more to this--to be stable in prayer, to be stable in the necessities of life, to be stable in doing the work one is called to do, and stable in trusting the Lord.
Ponder:
In what small ways do you practice stability? Do you stay with a person though wanting to get on to another task? Do you remain at Mass even after having received communion? Name three ways you remain stable in the necessities of life.
Pray:

Heavenly Father, when I am overwhelmed and waver at staying strong, send Your angels to help me regain a sure footing and trust in Your ways.
---
Click to tweet: The fig tree was a source of domestic security because of its material and medicinal uses and its abundance of highly nutritious fruit. The tree's expansive root system and physical strength would secure it in any soil — even when stripped of leaves during powerful storms. #dailygospel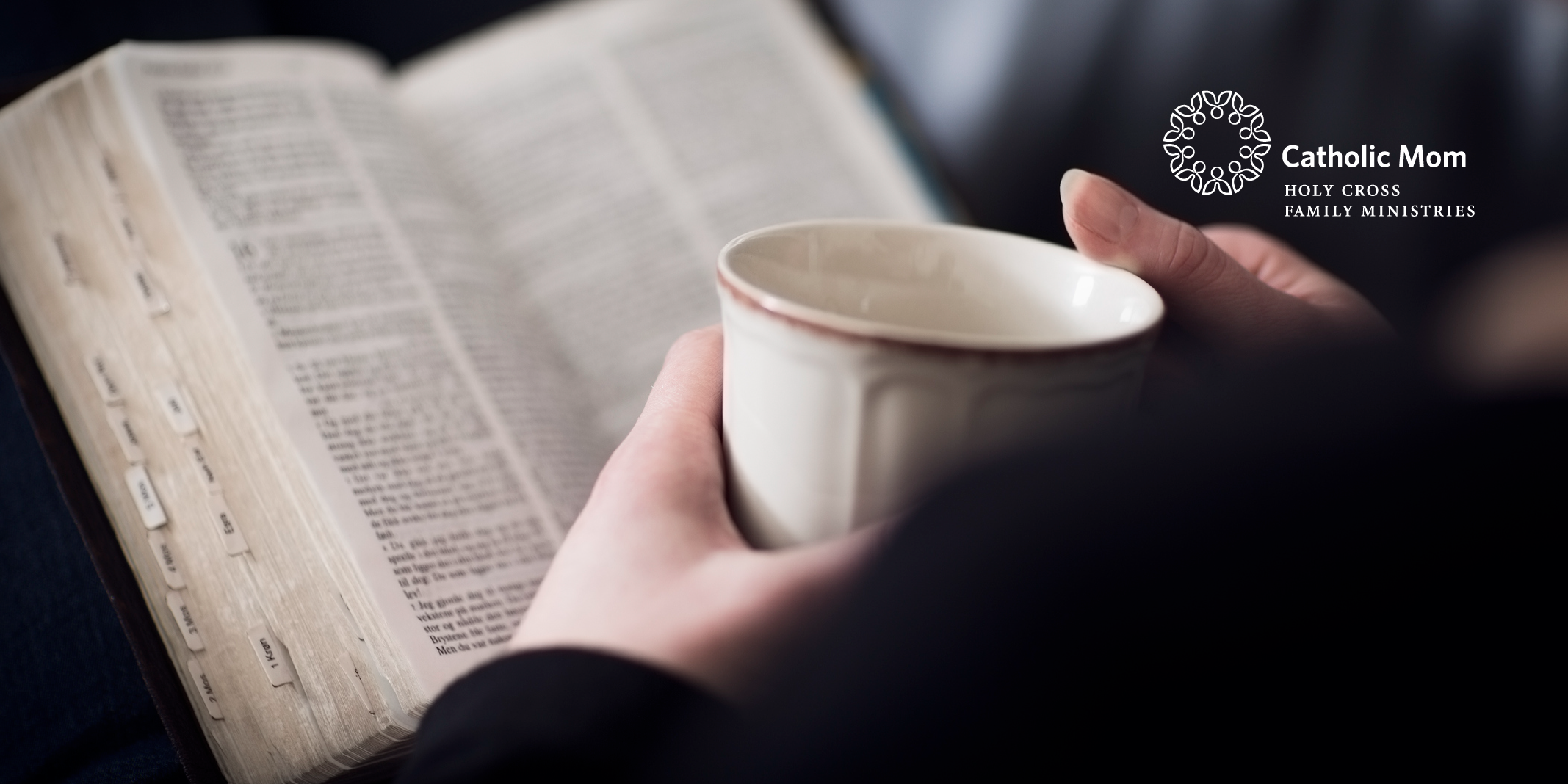 ---
Copyright 2022 Margaret Rose Really, Obl. OSB
About the Author