Receive Daily Gospel Reflections in your inbox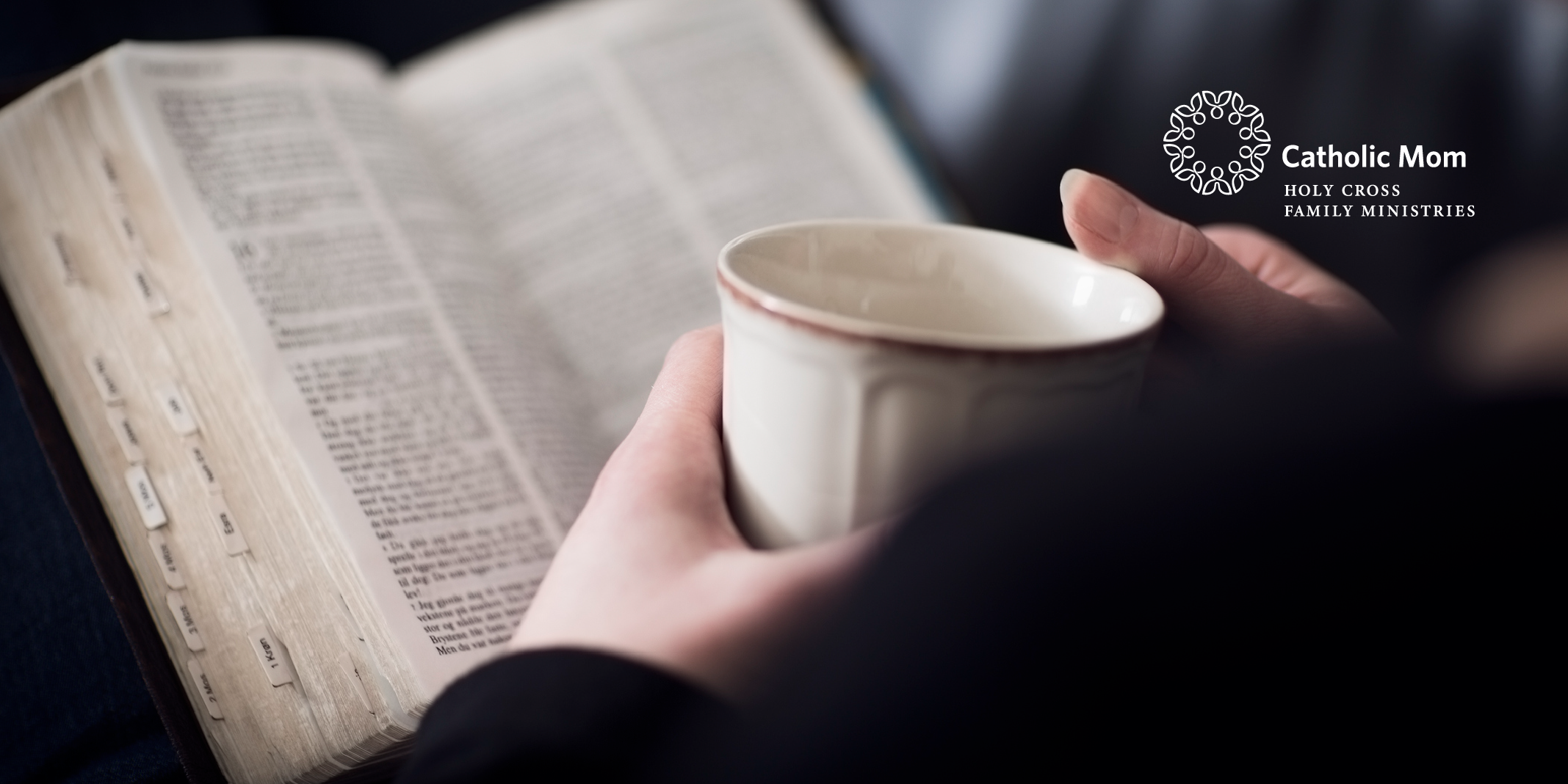 Join us as we reflect, ponder, and pray together inspired by today's Gospel.
Today's Gospel: Feast of Saint Matthew - Matthew 9:9-13
I never realized, until I was well into middle age, that Matthew's story is a story of conversion! That was an exciting insight that wasn't obvious to me until my own reversion.

In our Church, conversion is a rising from a former, lesser state to a higher calling. That change in form - for conversion truly changes us both mentally and physically - is liberating as we become grounded, trusting all that is the Holy Trinity.

Paraphrasing Bishop Barron, God is not compromised by our sins or enhanced by our virtue, but wants us enthralled with His love. And once we've latched on to that love, we can't help but draw others in to share.
Ponder:

Saint Matthew from his own conversion drew in his friends to share a meal with Jesus. Is there someone this week that you can share your faith with by inviting them to "come to the table," and help them want to learn about the saving love of God?
Pray:

Dear Lord, help me to accept love for love, and not to doubt my place in Your heart. I don't have to work to earn Your love or be busy to try and make up for past sins. Show me how to rest in the joy that is Your grace. Amen.
---
Click to Tweet
God is not compromised by our sins or enhanced by our virtue, but wants us enthralled with His love. #dailygospel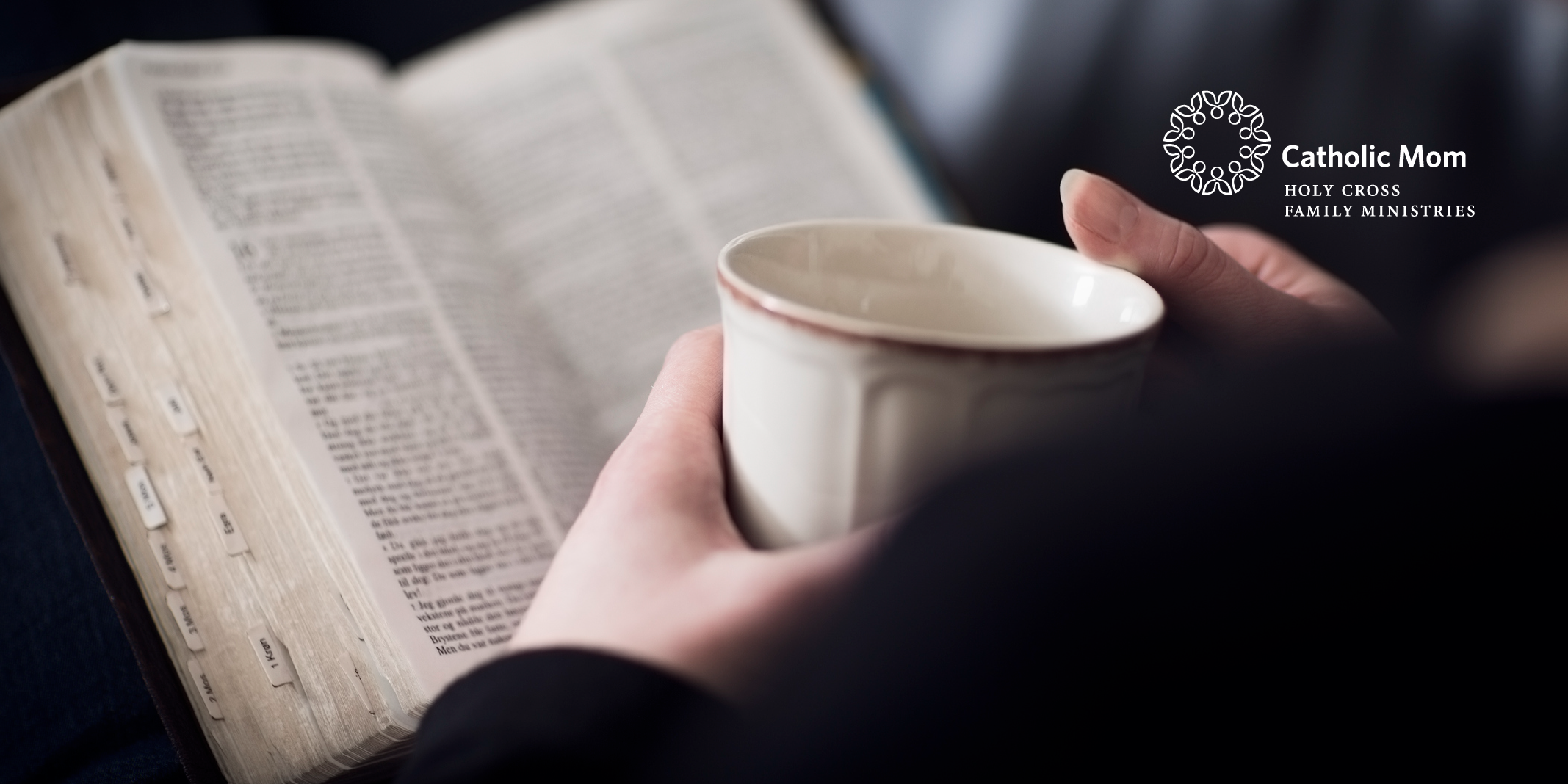 ---
Copyright 2021 Margaret Rose Realy, Obl. OSB
About the Author