Receive Daily Gospel Reflections in your inbox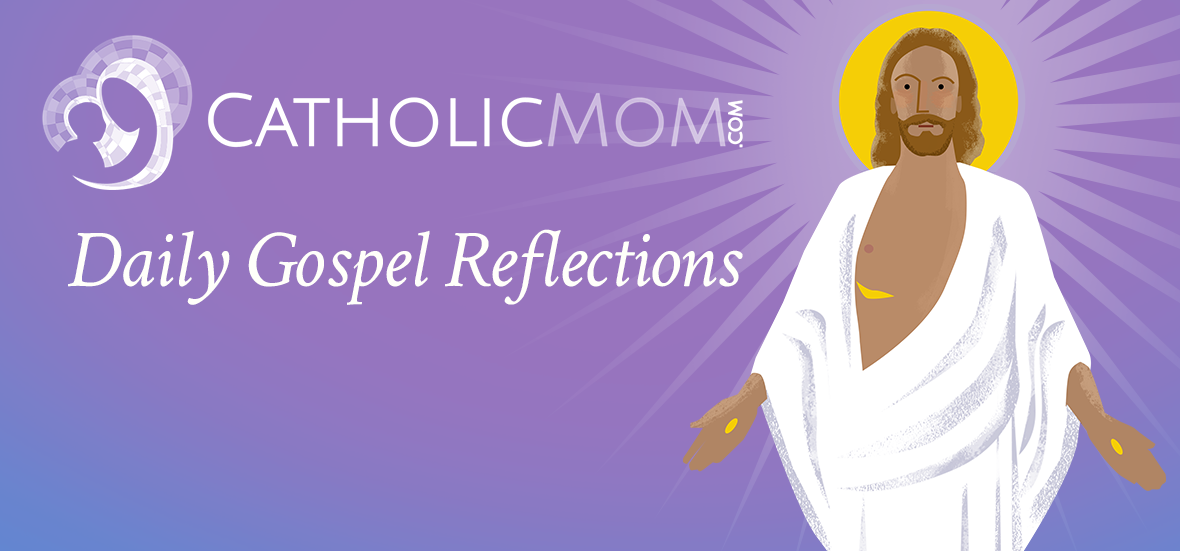 Join us as we reflect, ponder, and pray together inspired by today's Gospel.
Today's Gospel: Luke 6:20-26 - Memorial of St. Peter Claver
Poor, hungry, mourning, and denounced. Why is Jesus calling these qualities "blessed"? Because all four have to do with realizing our radical dependence on God.

We are poor when we see that our gifts are not from ourselves, but freely given by God. We have nothing to offer but our "yes" to God's loving will for us.

When we're hungry, we see the "sheer merciful love," as St. Faustina called it, with which God fills us. In our gratitude for filling our poverty with his grace, we hunger even more for the life-giving food, Jesus in the Eucharist.

Jesus calls us "blessed" when we mourn the times we said "no" to Him by sinning. Our mourning brings us to confession, where He gives us the grace to turn the "no" into a "yes." This spiritual "mourning" leads to freedom and joy when we allow ourselves to be healed by the Divine Physician in the Sacrament of Penance.

Jesus said, "If the world hates you, realize that it hated me first." Being denounced for Jesus' sake gives us a special place at His side—our rejection for His name is a consolation to Him as he makes His way to His death for us. We are never closer to Him than when we suffer for His sake.
Ponder:

Is there someone I could invite to Mass, even though I may risk rejection by asking?
Pray:
Lord, help me remember that discomfort for Your sake brings me even closer to You in love.
---
Click to Tweet
We are never closer to Jesus than when we suffer for His sake. #dailygospel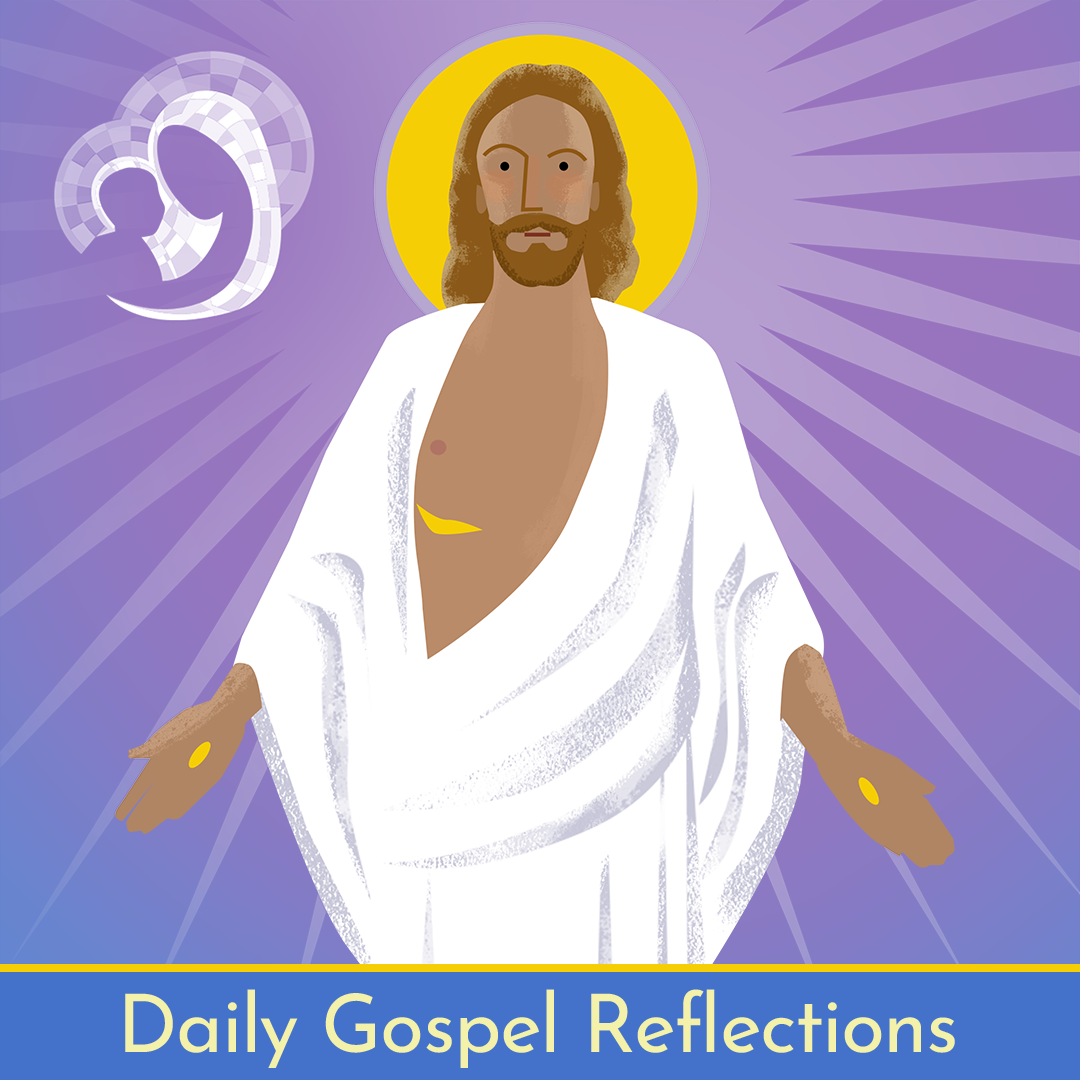 ---
Copyright 2020 Rose Folsom
About the Author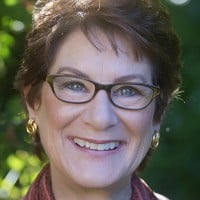 Rose Folsom is founder of VirtueConnection.com, where she helps Catholics get stronger, better, and holier through the virtues. She's a convert and Lay Dominican who speaks, blogs, and leads retreats fueled on prayer and York peppermint patties. She and her husband, Fred, live in Silver Spring, Maryland.