Receive Daily Gospel Reflections in your inbox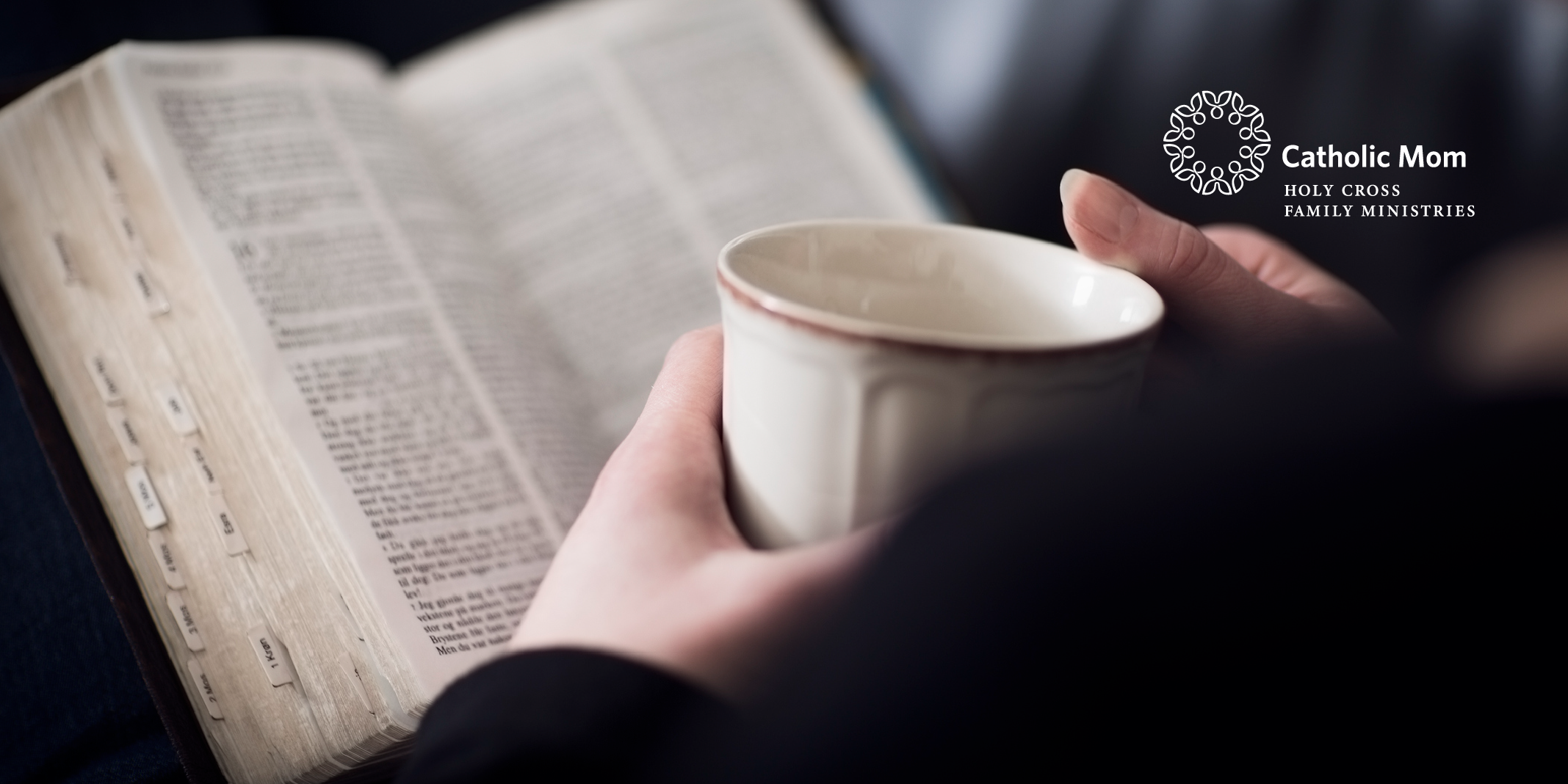 Join us as we reflect, ponder, and pray together inspired by today's Gospel.
Today's Gospel: Mark 2:1-12
Every time I read or hear this passage from Mark, I like to ask the Spirit to help me imagine myself in the story. Perhaps you could do the same as you enter into prayer today. Central to the story is an encounter with Jesus, so let us reflect today on a time when we, too, have encountered Christ. Continuing further, call to mind how you encountered Him. Was it a habitual practice, such as Mass or daily prayer? A life-changing event, like the birth of a child? During a Holy Hour in front of the Blessed Sacrament? Perhaps it was a retreat with others on the same journey of discipleship.
Now, placing yourself in the story, consider why you encountered Jesus. Maybe you'd heard of His tender love and mercy and wanted to experience it yourself. Maybe you had friends that, like the paralytic, encouraged and accompanied you to meet the Savior. Or maybe you were like the paralytic: paralyzed, helpless, and hopeless, but desperate for healing.
Ponder:

Who are you in today's passage from Mark? A bystander, friend, or the paralytic?
Pray:
Friends, let us never cease running toward the goodness of God, eager to encounter His saving love, grace, and mercy.
---
Click to tweet:
Who are you in today's passage from Mark? A bystander, friend, or the paralytic? #dailygospel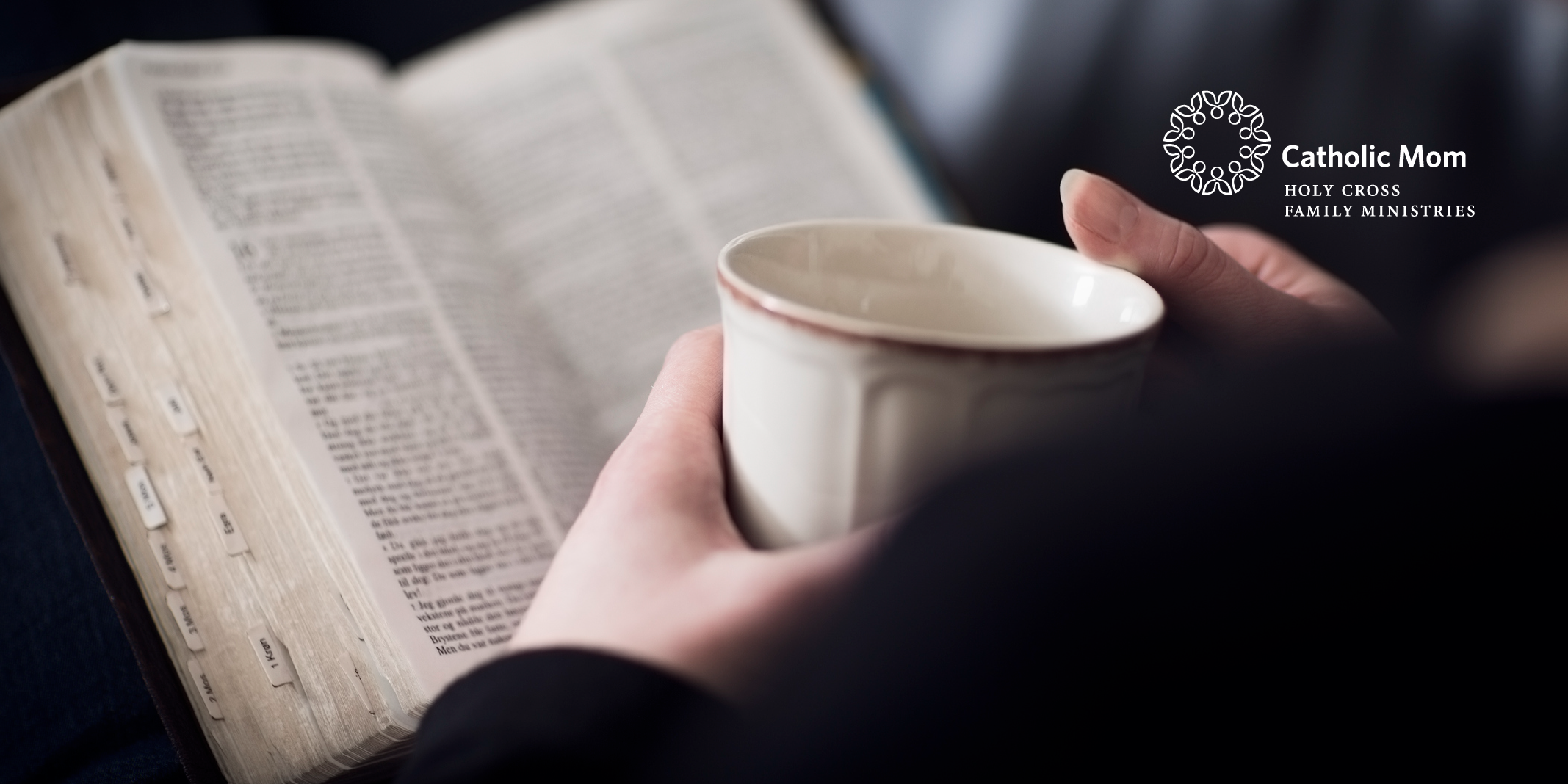 ---
Copyright 2022 Carmen Lappe
About the Author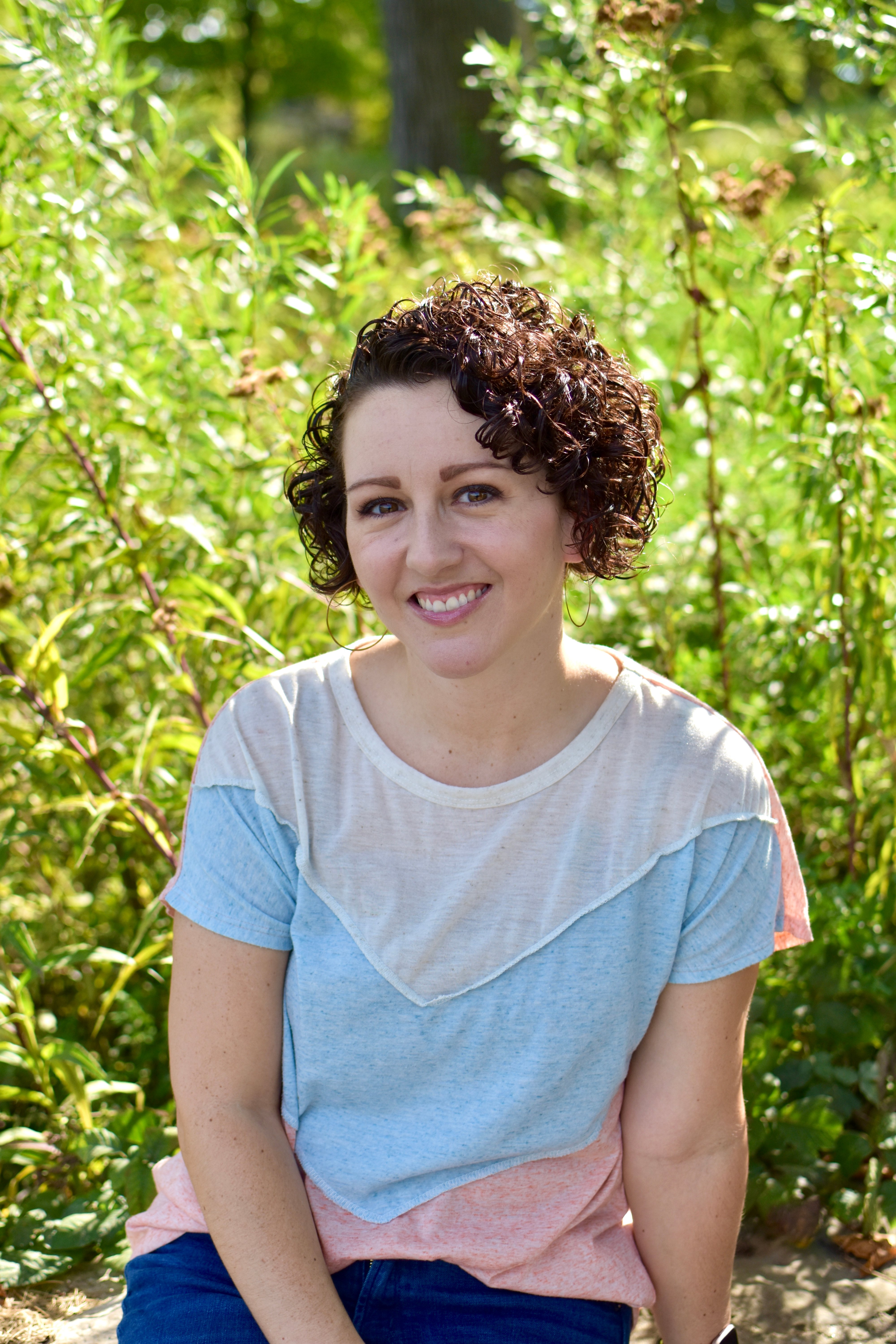 Carmen is a wife and mother of two in midwestern Iowa. She has a Master of Arts degree in Sacred Theology and has a special passion for writing about the grace of motherhood. In her spare time, she enjoys traveling with her husband and exploring breweries and baseball stadiums across the country.