Receive Daily Gospel Reflections in your inbox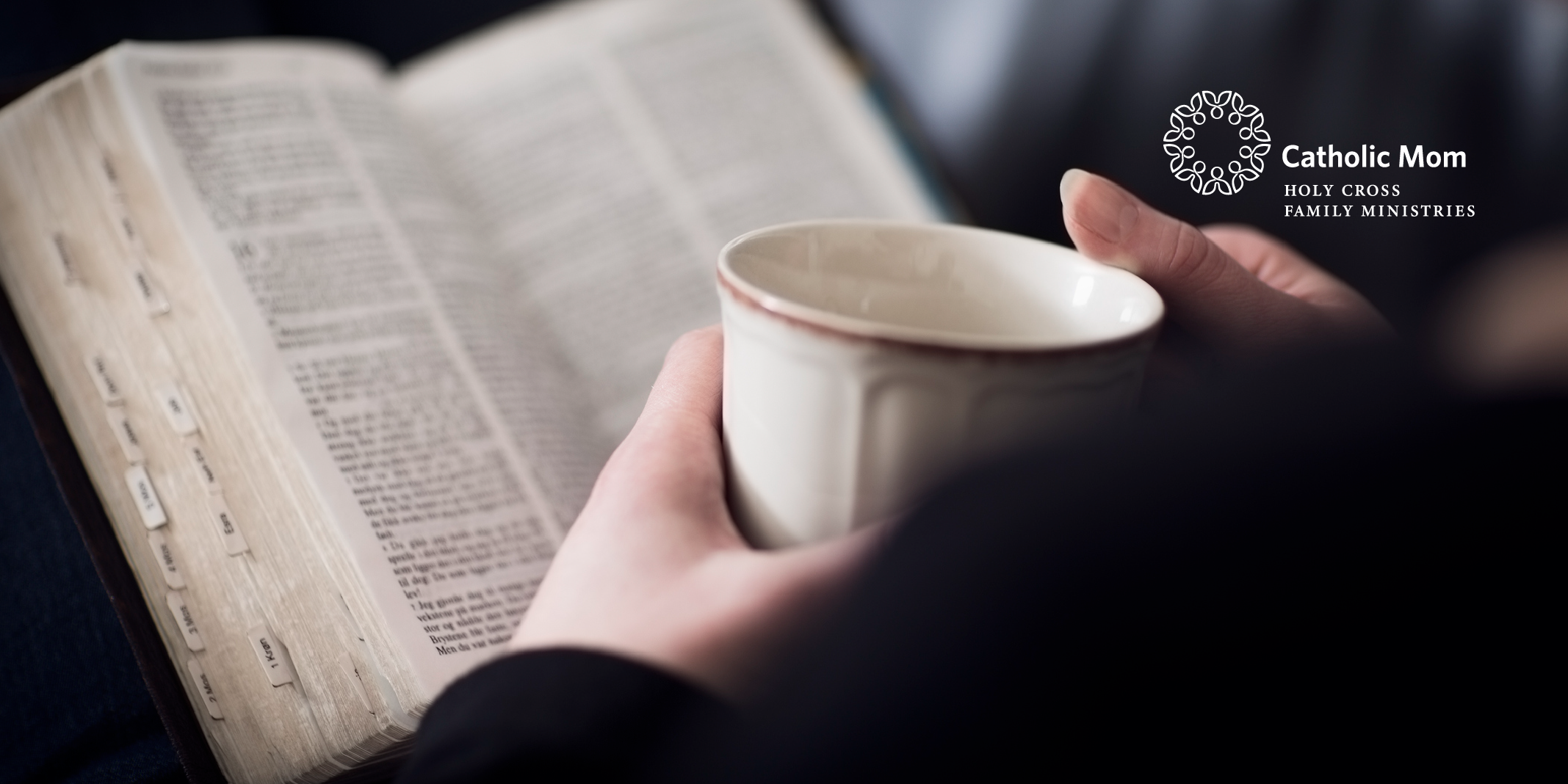 Join us as we reflect, ponder, and pray together inspired by today's Gospel.
---
Today's Gospel: John 3:7b-15
Nicodemus is the "teacher of Israel" and yet, here, he seems to be in the dark. Certainly, he would have been faithful to and knowledgeable of the laws. Perhaps it was this very knowledge and certainty that kept him from an openness to the Spirit of God.
Can we be guilty of this kind of rigidity? In my own life, I struggle with this when it comes to the sacrament of Reconciliation. I know when I have sinned I should avail myself of the mercy of God by confessing my sins. So, I do the thing, say the prayers, and I'm on my way. But Jesus yearns for more than just going through the motions. He longs to encounter us in this healing sacrament, to pour His Spirit upon us. If we allow the Spirit to move within us and root out those sins that have taken root in our lives, we will be truly transformed: a new creation in Christ.
Ponder:
Where might you be called to be more open to the Spirit?
Pray:

Lord, let the Easter joy of Your resurrection inspire us to greater openness of the Spirit.
---
Click to tweet:
Jesus longs to encounter us in this healing sacrament, to pour His Spirit upon us. #dailygospel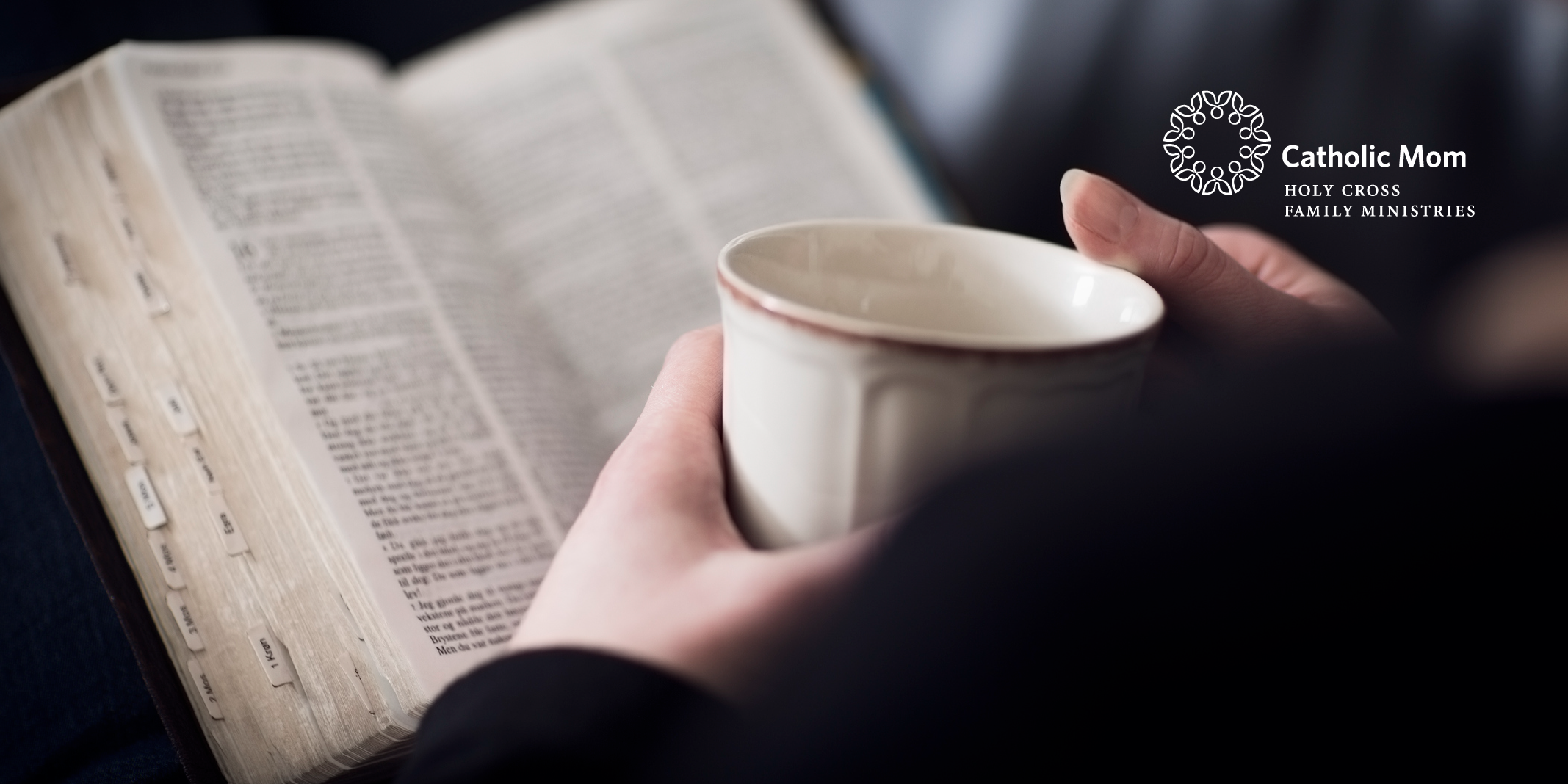 ---
Copyright 2022 Carmen Lappe
About the Author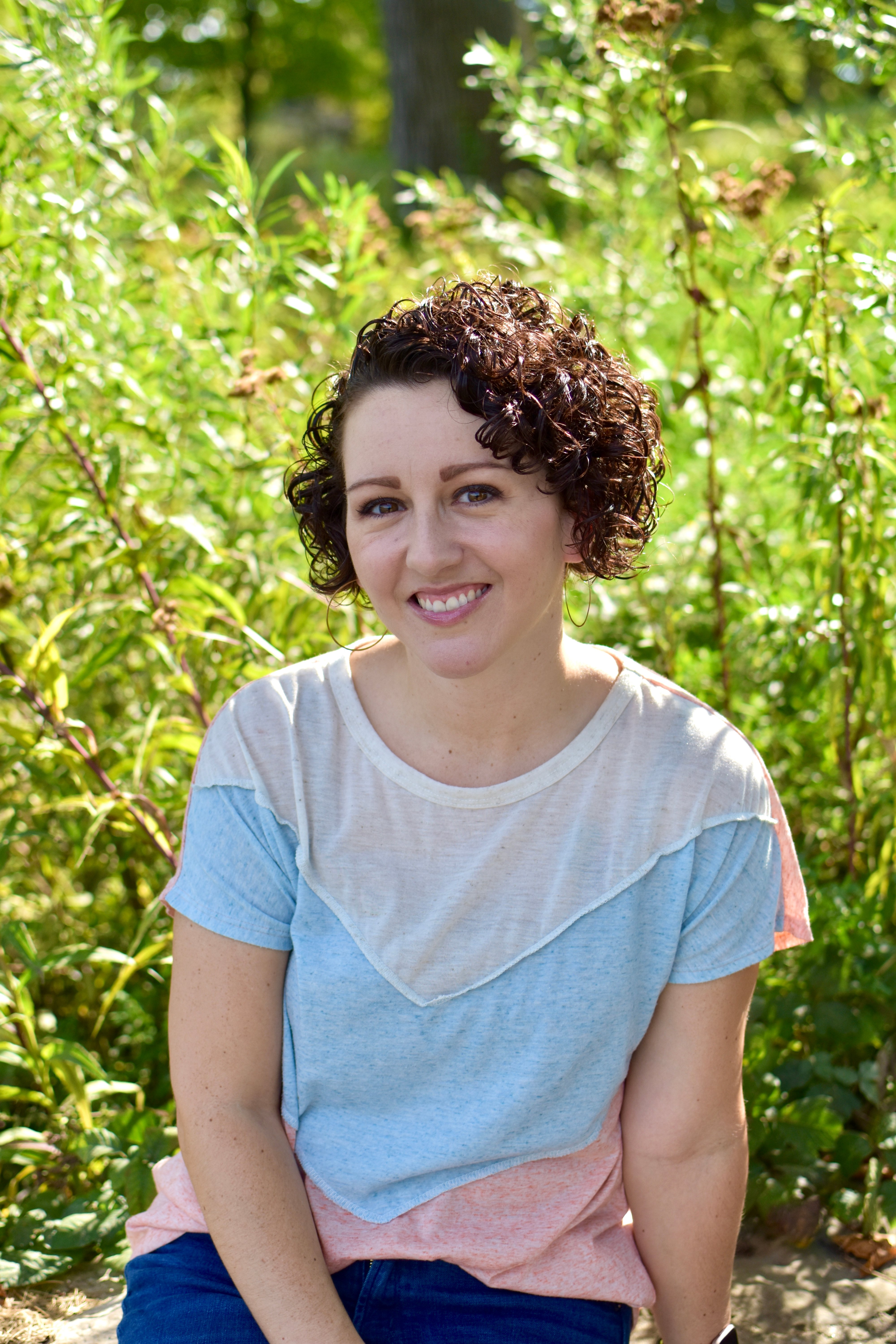 Carmen is a wife and mother of two in midwestern Iowa. She has a Master of Arts degree in Sacred Theology and has a special passion for writing about the grace of motherhood. In her spare time, she enjoys traveling with her husband and exploring breweries and baseball stadiums across the country.