Receive Daily Gospel Reflections in your inbox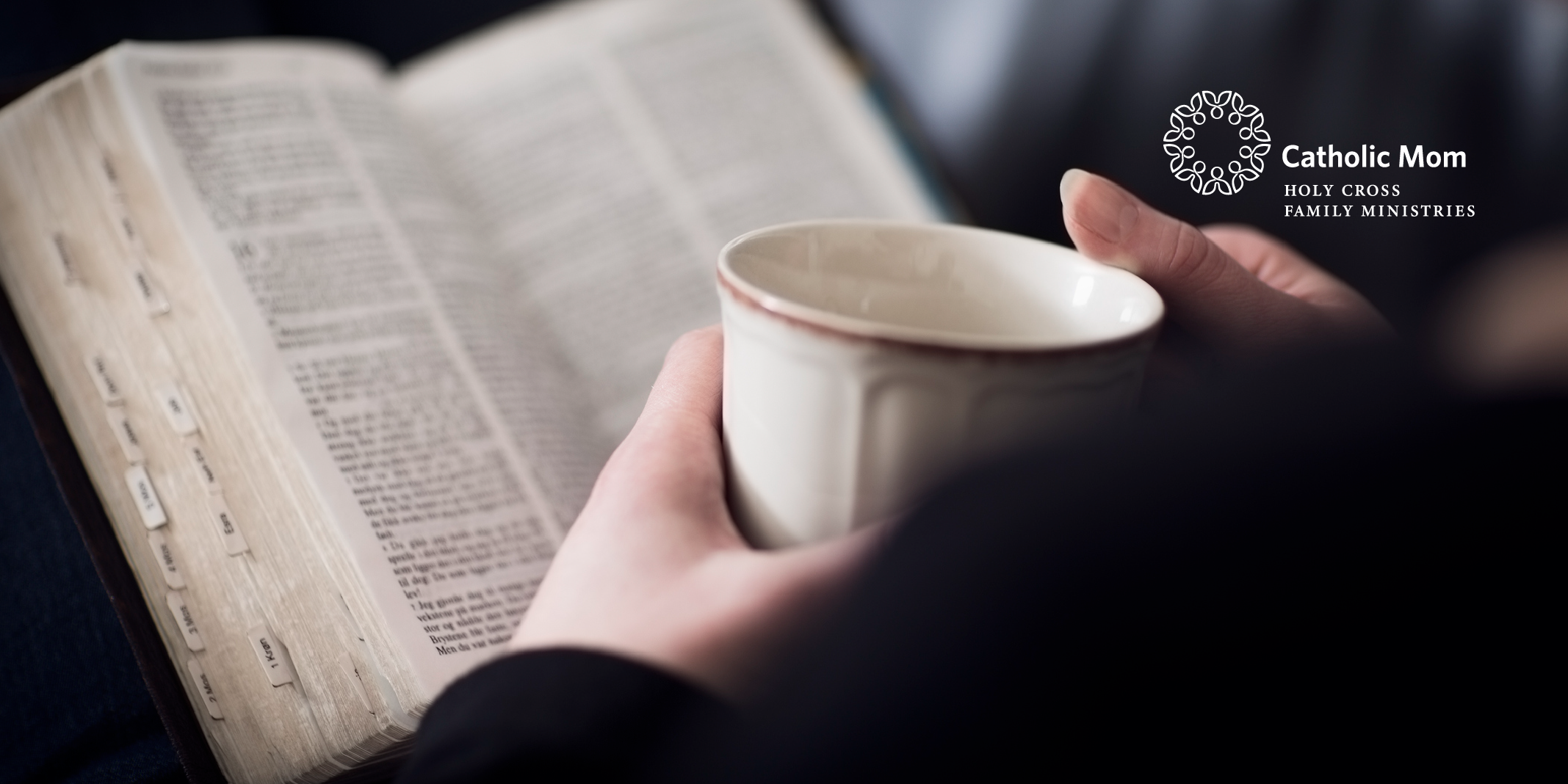 Join us as we reflect, ponder, and pray together inspired by today's Gospel.
Today's Gospel: Mark 9:14-15
This passage from the Gospel of Matthew evokes happy, blissful memories: the wedding feast is over, but the time of the honeymoon has just begun. This is a time to relish in new love, a time filled with joy and hope. Basking in the glow of a new spouse likely does not inspire in us thoughts of fasting or suffering. But life continues on, doesn't it? Jobs can change, money can be tight, children may be born, and life may seem heavy at times. Jesus knew life would change dramatically for the disciples, that life would be heavy and confusing after His death, resurrection, and ascension. This is precisely why the disciples were called to fast: to be drawn closer to Christ after His earthly departure from them.
What this Gospel has the power to teach us, especially during this holy season of Lent, is the spiritual power of fasting. Practicing restraint, no matter what area of our lives it may be in, has the power to awaken in us a deeper yearning. During Lent, we are encouraged to undertake some form of fasting in order to be drawn closer to Christ and imitate His self-sacrificial love. Consider how, what, or for whom you might offer up your fasting during Lent.
Ponder:

How do Jesus' words today reflect on our own situations? Where might we be called to fast in order to draw closer to the bridegroom?
Pray:
Lord, help us to draw closer to You during this holy season of Lent.
---
Click to tweet:
Where might we be called to fast in order to draw closer to the bridegroom?#dailygospel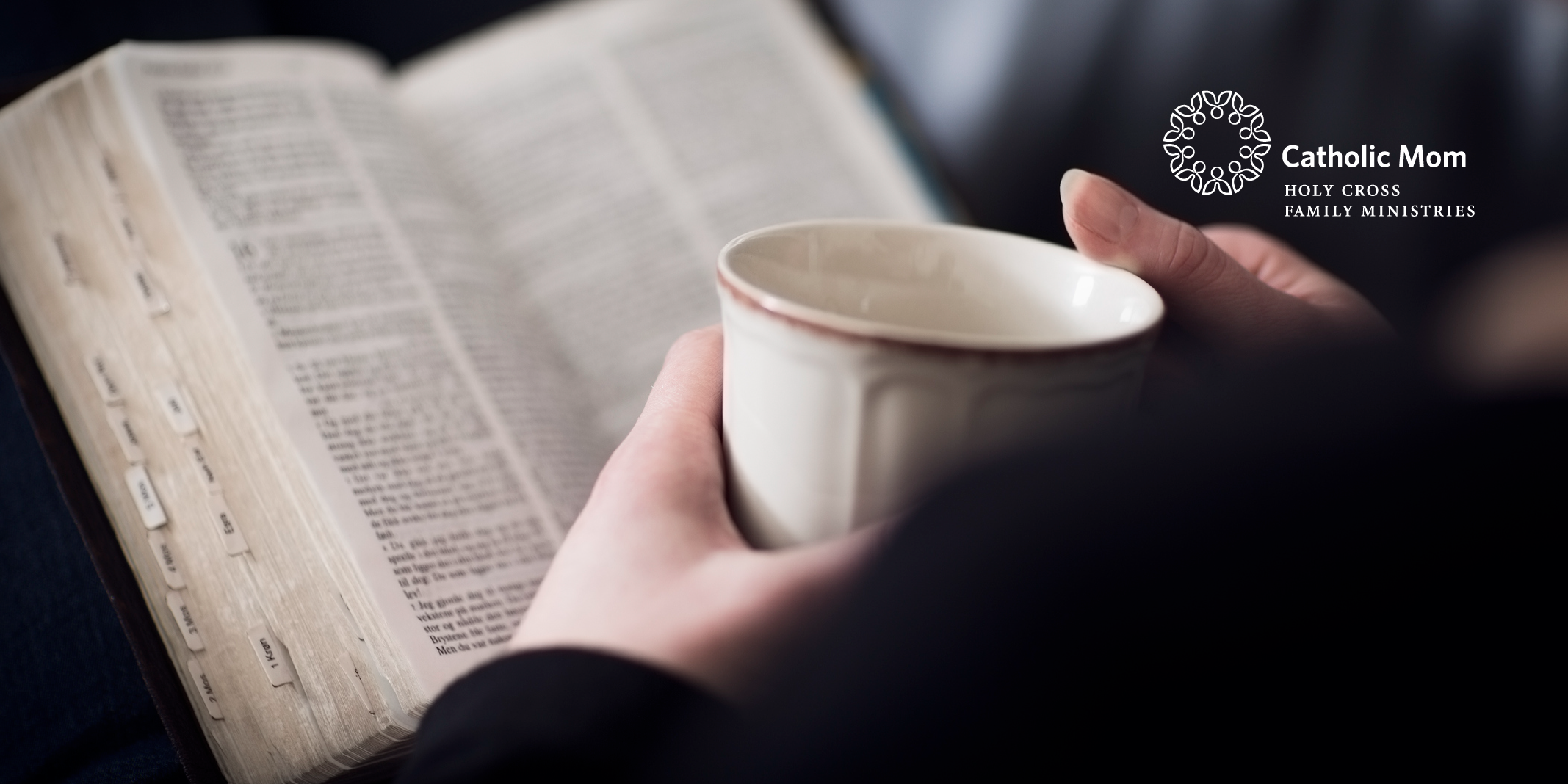 ---
Copyright 2022 Carmen Lappe
About the Author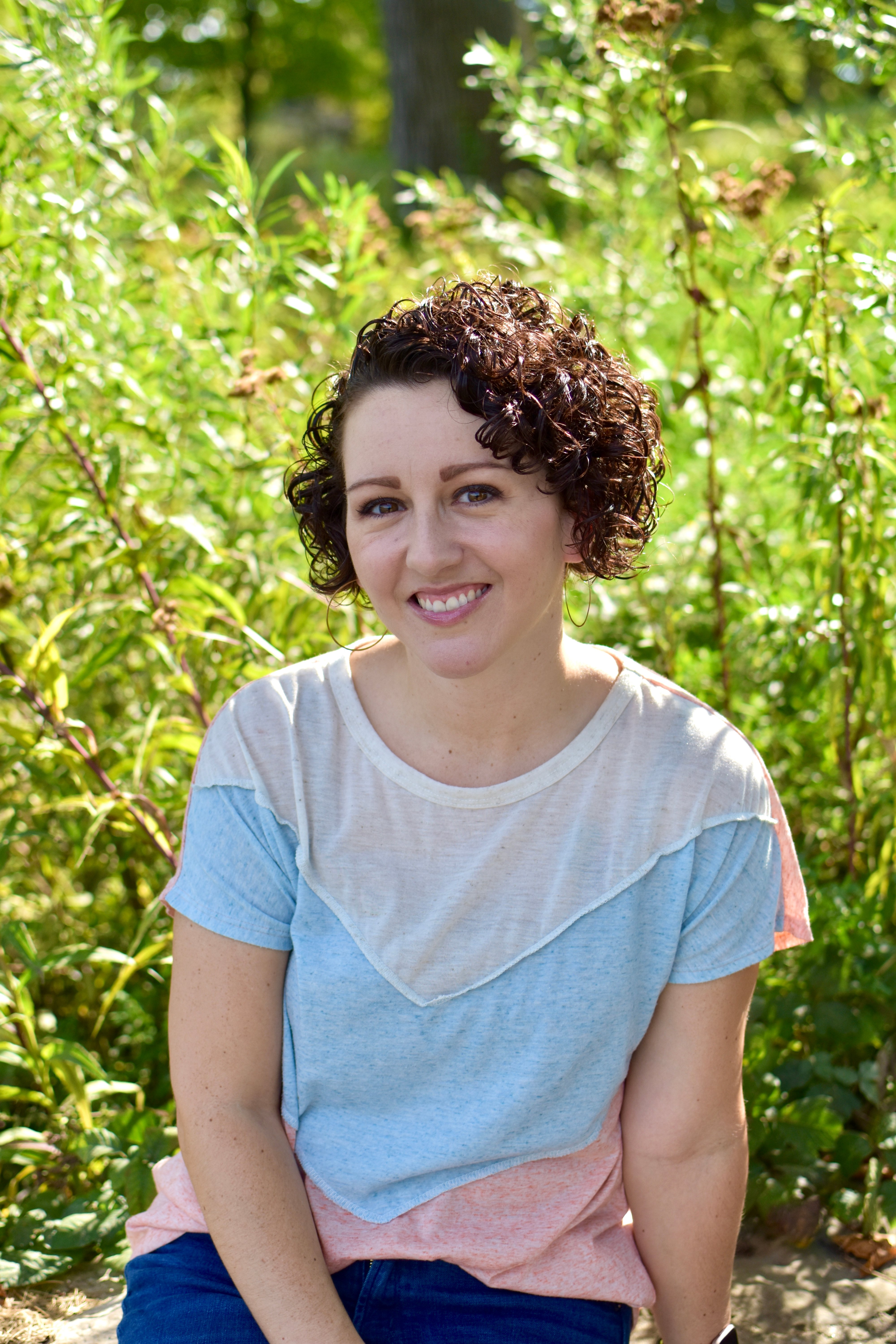 Carmen is a wife and mother of two in midwestern Iowa. She has a Master of Arts degree in Sacred Theology and has a special passion for writing about the grace of motherhood. In her spare time, she enjoys traveling with her husband and exploring breweries and baseball stadiums across the country.