Receive Daily Gospel Reflections in your inbox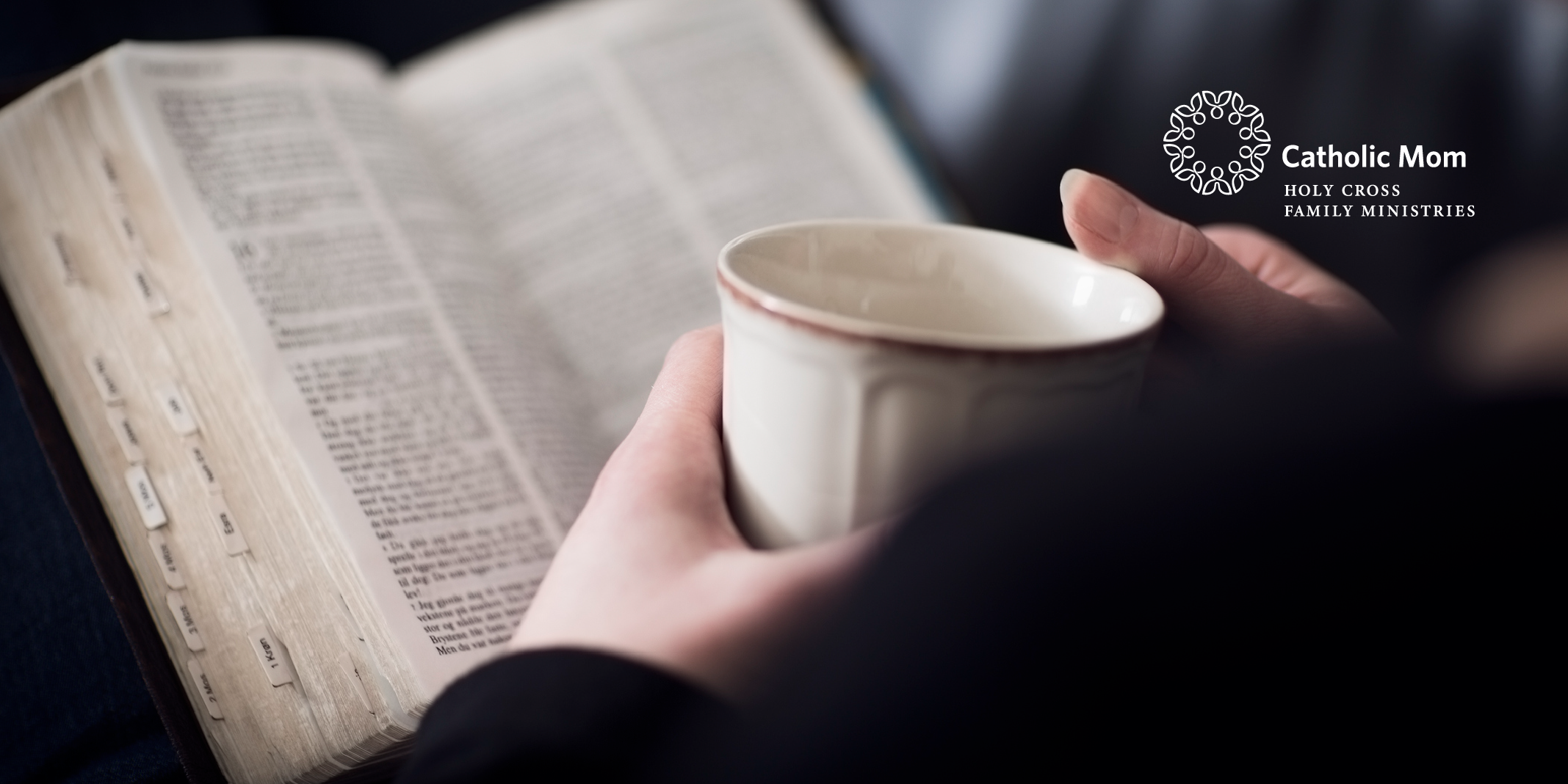 Join us as we reflect, ponder, and pray together inspired by today's Gospel.
---
Today's Gospel: Luke 4:24-30
Family estrangement is prevalent in today's society, and I believe that every family has experienced it. Rejection is not easy to swallow, but the pain runs deep when it comes from those you know and love. There are many reasons why this may happen, too many to run down a list. Perhaps, though, the focus should be on a cure.
Jesus, being rejected in his hometown, had God in his heart as His source of strength. He was able to acknowledge the rejection and carry on. Finding peace in the pain of the circumstance is one way we can do the same. However, finding comfort in a situation like this will be difficult. Bringing God into the heart of it all is a positive way to begin.
God knows what is in our hearts, but He also wants to hear from us on the specifics of how something or someone is making us feel. Bring God into the anger, betrayal, and anxieties of it all. Jesus faced those in His hometown with God's strength and love, a remarkable example of trusting in faith as a guide.
Ponder:
What is Jesus saying to you? Bring Jesus into conflicts in your life and relish in the sense of security you feel as He walks with you amid your battle.
Pray:

Heavenly Father, bless the hearts of those estranged by family and fill them with Your love and light. May they find reconciliation through the grace of Your unfailing love.
---
Click to tweet:
Allow God to free you from the uncertainty and pain of being rejected by those you love. #DailyGospel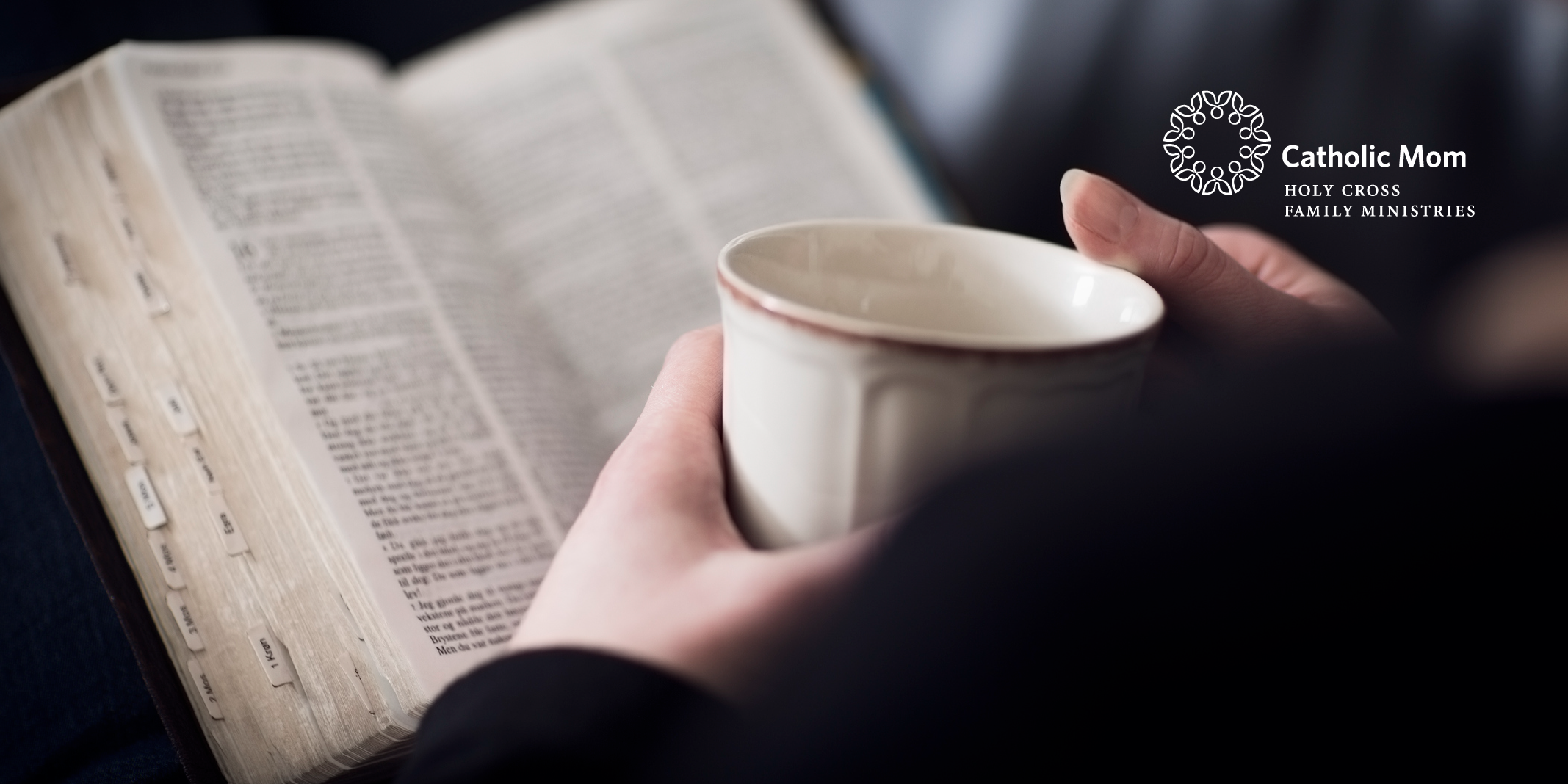 ---
Copyright 2023 Kimberly Novak
About the Author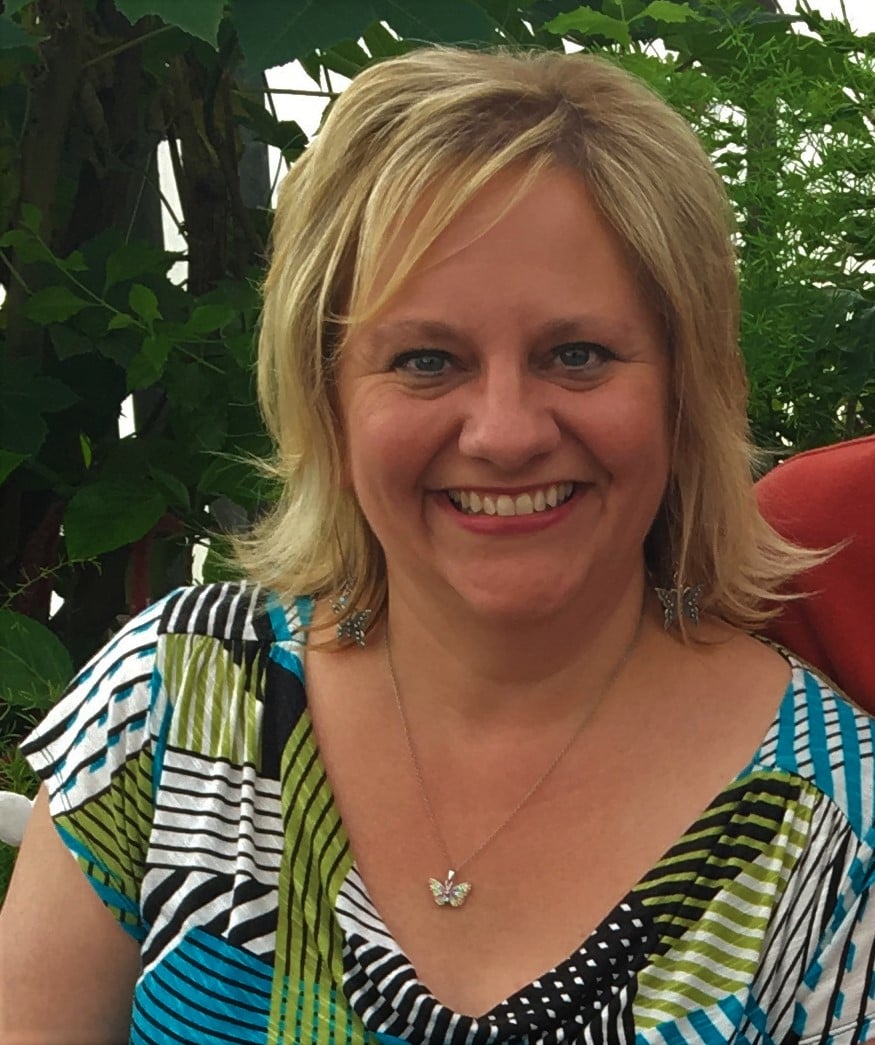 Kimberly Novak is a wife, mother, author, and spiritual director. Her passion for inspiring and motivating those on a spiritual journey has bloomed into various ministries. Kimberly's mission is to enhance each journey by guiding others where the light of strength is…God's love. Find her blog and A Little God Time at KimberlyNovak.com. Her debut book, Bella's Beautiful Miracle: A Caterpillar's Journey, is available now.